Ready to Make an Appointment?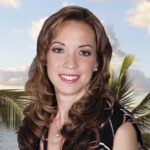 Let's get started!  At our first appointment, we'll sit and talk about your particular situation and what you're hoping to gain out of therapy or coaching. Then, I'll share my thoughts with you about what therapy or counseling approach might give you the best results.
Scheduling is easy!  Just call my friendly 24-hour answering service at 954-559-2936 or click the button below to view my online calendar and available appointments: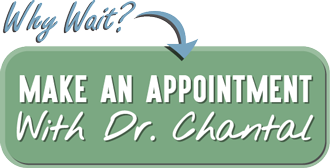 Questions about fees, payment, and health insurance? Click here or email me at: [email protected]
Have more questions you'd like me to answer? Don't be shy! Fill out the form below. I'll get back in touch with you just as soon as I can (usually a few days – please be patient, because I see a lot of patients and clients and give each of them the utmost in personal care and attention, so it may take me a couple of days to get back to you, but I will get it touch!).
Contact Us / Send Us an Email
Finding Our Office – Plantation FL
Address: (Please note our new location effective January 2016)
120 S. University Drive, Suite F
Plantation, FL 33324
Finding Our Office: We are directly across the street from Broward/Westfield Mall but our building is not visible from the road, so please look for a plaza with the Relax the Back Store on one end and the Vitamin Shoppe on the other end. Then drive into that plaza, and drive behind the plaza.  You will see five small two-story beige buildings that look like townhouses.  These are the Office Villas, and we are in building 120 at the far left.  Suite F is on the second floor.
 Services We Provide: