Welcome to my Counseling and Coaching Practice!
Hi there! I'm Dr. Chantal and I'm glad you stopped by to explore my website today.   I am a licensed psychotherapist, relationship counselor, and life coach in Plantation, Florida. I hope you enjoy this site; you'll find lots of information here on a variety of topics.  In addition to basic information on the services I offer, how to make an appointment or contact me personally, office policies, and information about my training and background, you can also read my blog posts on a variety of mental health, emotional wellness, relationship, and personal growth topics.
I look forward to the possibility of meeting you, and helping you Find Happiness, Be Healthier, and Live Fully!
About Dr. Gagnon
Psychotherapist and Coach
Born and raised in Montreal, Canada, I immigrated to the United States alone at the age of seventeen to pursue my American Dream and attend Florida Atlantic University in Boca Raton Florida, whereI earned a Bachelor's Degree in Criminal Justice, with a Minor in Psychology and a Certified in Women's Studies.
During that time, I also served in the U.S. Army Reserves with a Medieval (Medical Evacuation)  Unit, right here at Perry Airport in Pembroke Pines, Florida. I also completed an internship in Forensic Science at the Date County Medical Examiner's Office, worked as a Domestic Violence Crisis Hotline Volunteer at Women in Distress in Fort Lauderdale, worked as a Private Investigator, and immersed myself in being a Research Assistant at FAU studying Law Enforcement Interventions.
But little did I know that the first decade of my "American Dream" would be filled with crummy boyfriends, a sexual assault, a fiancee who tries to kill me in Houston, an unwanted pregnancy, and intermittent thoughts of suicide.
I remember one session, as a young psychotherapy client, telling my Psychologist that I had way too many problems and up and down emotions to even think about going to graduate school to become a therapist myself. By then, I has started learning about how to calm my mind and understand myself better, but I was nowhere near the "emotional and psychological perfection" I thought was required of professional psychologists. Imagine my surprise and disbelief when she told me that most psychotherapists have problems of their own too!!
Decades later (let's not mention my exact age 😉 I've finally achieved the "American Dream" I had in mind as a sixteen year old girl when I first began to dream. I have a healthy, happy marriage, I'm the mom of a perfectly imperfect child with intellectual giftedness, four learning disabilities, and energy I wish I could bottle and sell, I have good friends, am surrounded by an amazing team of clinicians and administrative professionals at work, and feel the peace and happiness that eluded me in my twenties.
All of us in the field of Mental Health Counseling and Psychotherapy have to some extent the tools and techniques that were taught to us in our respective training programs, be it Clinical Psychology, Mental Health Counseling, or Marriage and Family Therapy. Yet we know from decades of research on the effectiveness of psychotherapy, that modalities and techniques are not enough. It's who the therapist is, and their ability to enter into the world, the pain, and the experience of the client, and form a solid therapeutic alliance with the client that makes the biggest difference in creating successful outcomes in therapy. 
My clients and patient can relate to me, and I can related to them, in part because whatever they're going through, I've experienced something similar myself…..and I know the way out.
(But if you prefer to read about all my fancy degrees and training….click on the next tab!)
Education and Academic Credentials
Ph.D. in Social and Personality Psychology.

Florida Atlantic University, May 2012

Dissertation: "Bullying in Schools: The Role of Empathy, Temperament, and Emotion Regulation 

GPA: 3.9 

M.A. in Psychology with specialty in Child Development

Florida Atlantic University, August 2007

Thesis: "Infant Temperament, Heart Rate, and the Development of Empathy"
GPA: 3.9

Masters Degree in Mental Health Counseling

Nova Southeastern University, December 2001

Internship: Atlantic Shores Hospital, Fort Lauderdale

GPA: 4.0 

B.A. in Criminal Justice, Minor in Psychology

Florida Atlantic University, December 1995

GPA: 3.4 

Certificate in Emergency Medical Technology

Broward Community College, December 1995 
Licenses and Certifications
Volunteer crisis counselor for Women in Distress

Dr. Gagnon began her counseling career about 15 years ago as a volunteer crisis counselor for Women in Distress, a domestic violence prevention and intervention agency.

Board Certified

She is a Licensed Mental Health Counselor (psychotherapist) in the State of Florida and is Board Certified in Professional Counseling.

CAP and DOT-SAP

Dr. Gagnon is also a Certified Addictions Professional (CAP) and a Substance Abuse Professional (DOT-SAP).

Professional Affiliations

Her professional affiliations include the American Psychological Association, the American Counseling Association, the American Psychotherapy Association, the Society for Research in Child Development, and the Association for Psychological Science.
Graduate Research Coordinator
Developmental Psychophysiology Lab 
Florida Atlantic University, Boca Raton, FL
August 2004 to December 2006
Research Assistant
Criminal Justice Lab 
Florida Atlantic University, Boca Raton, FL
August 1992 to April 1993 
Publications: 
Jones, N.A. & Gagnon, C.M. (2007). The neurophysiology of empathy. In T. Farrow & P. Woodruff (eds.), Empathy in Mental Illness (pp. 217-238). Cambridge, UK: Cambridge University Press. 
Gagnon, C.M., Jones, N.A., Mize, K.D., & Rideaux, T. (submitted). The Impact of Breast Feeding on Emotional Development in 1 and 3 month-olds. 
Research Presentations: 
Breast-feeding as a Therapeutic Intervention for Maternal Post-Partum Depression. Poster presented and the Annual Convention of the American Psychological Association, San Francisco, August 2007. 
Nurturing Touch Leads to More Optimal Patterns of Brain Organization. Poster presented in the "Plasticity and Change" session of the Annual Convention of the Association for Psychological Science, New York City, May 2006. 
Influence of Parental Depression on Emotional and Empathy Development. Poster presented at the Southeastern Psychological Association Conference, Atlanta, GA, May 2006. 
Reactive Newborn Cries. Poster presented at the Society for Research in Child Development, Atlanta, GA, April 2005. 
Newborn Heart Rate, Maternal Depression, and the Development of Empathy.
Symposium presentation at the Graduate Research Symposium, Florida Atlantic University, Spring 2005.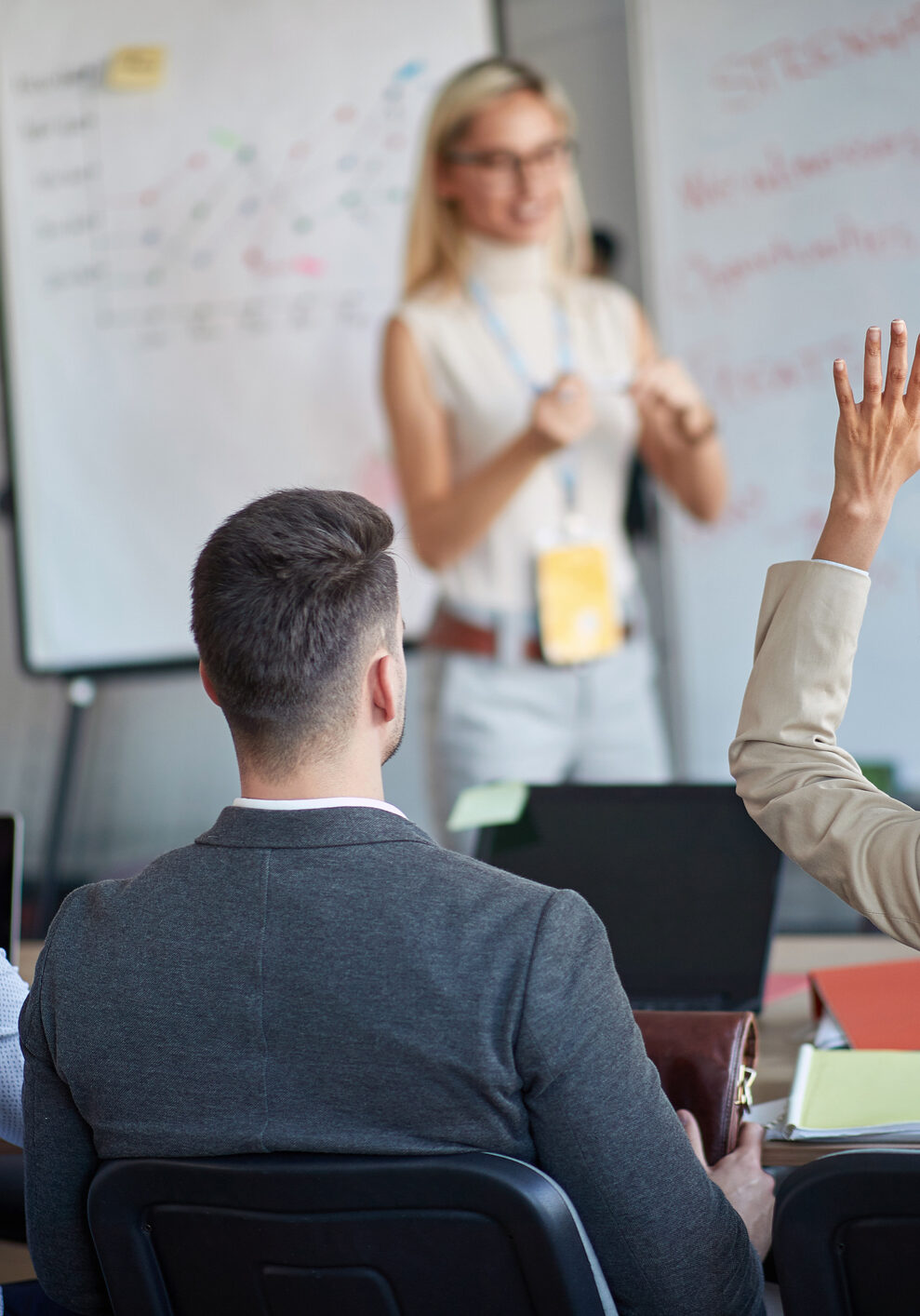 Workshops Developed
and/or Presented
Through her affiliation with Florida Atlantic University, Dr. Chantal has conducted research, published and/or given presentations in the areas of postpartum depression, emotional regulation, empathy, child development, psychophysiology and neural development.
Additionally, she teaches workshops and classes on topics such as:
Therapy Sessions with
Dr. Chantal
However, despite her extensive education background and professional training, Dr. Chantal is a down-to-earth individual who both lives and understands the human experience and struggles of daily life. She is warm, friendly, and easy to talk to.
Session with her feel like sitting down with an old friend who takes the time to know and understand you, who can give you a fresh perspective on your situation, and some solid, reliable advice and guidance that can immediately help you begin to improve the quality of your life.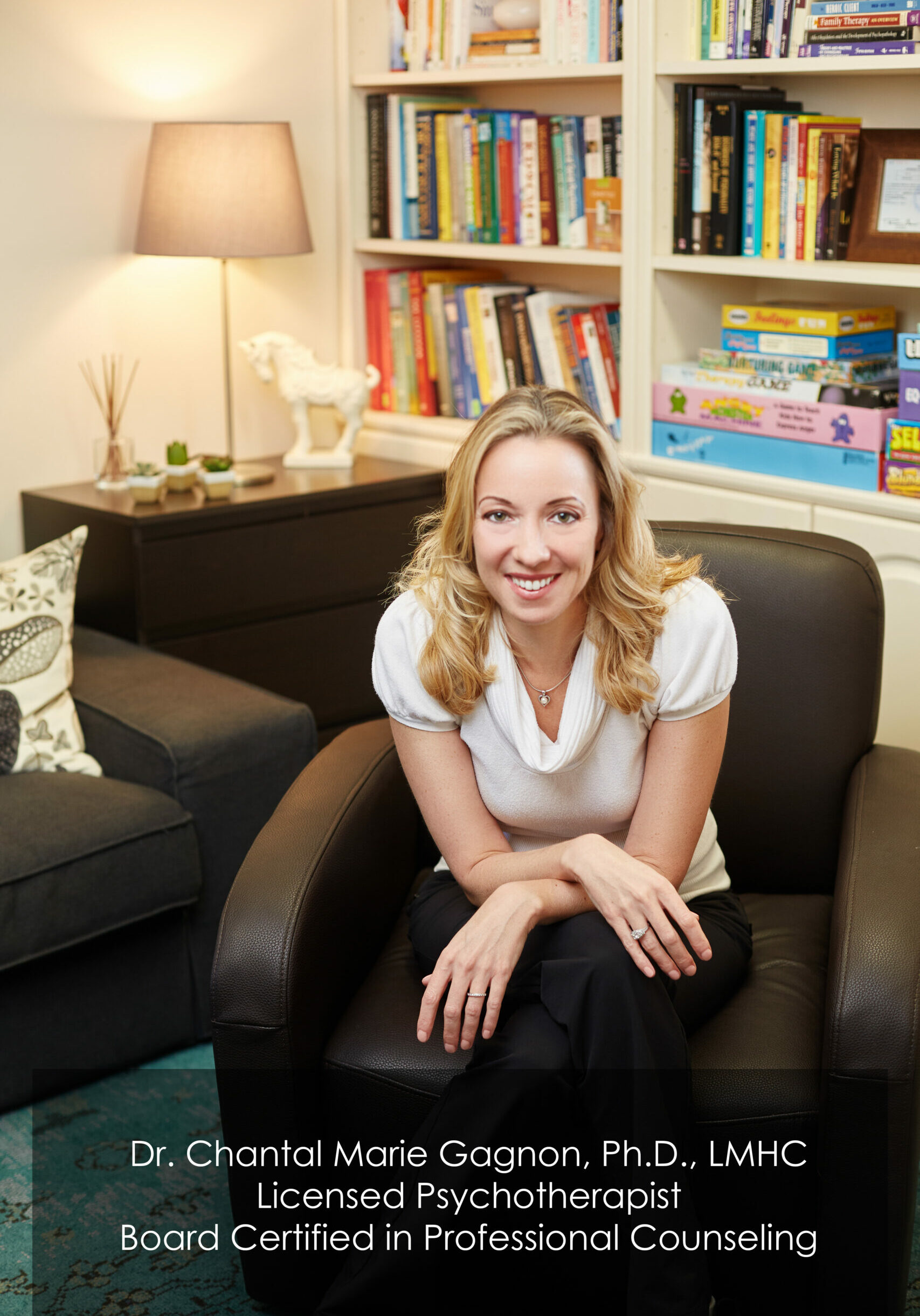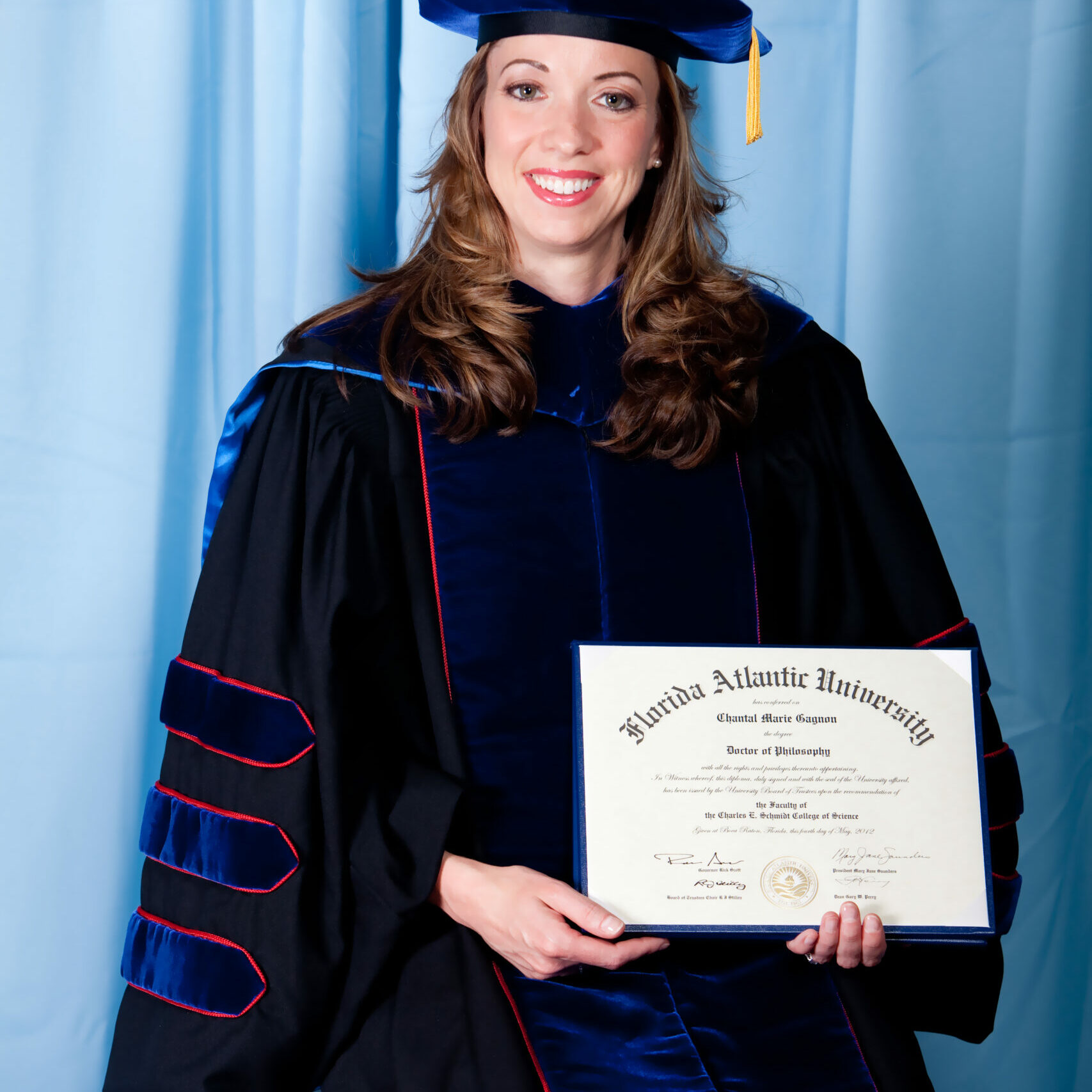 Dr. Gagnon has worked with a broad range of individuals from successful professionals, to high-school students, to homeless individuals, and jail inmates.
She has extensive expertise in a variety of areas, including
substance abuse and other addictions
depression
anxiety
grief and loss
relationship and marital difficulties
divorce and life transitions
adolescent behavior problems
ADHD
parenting issues
eating disorders
personality disorders
abuse and trauma
adjustment difficulties.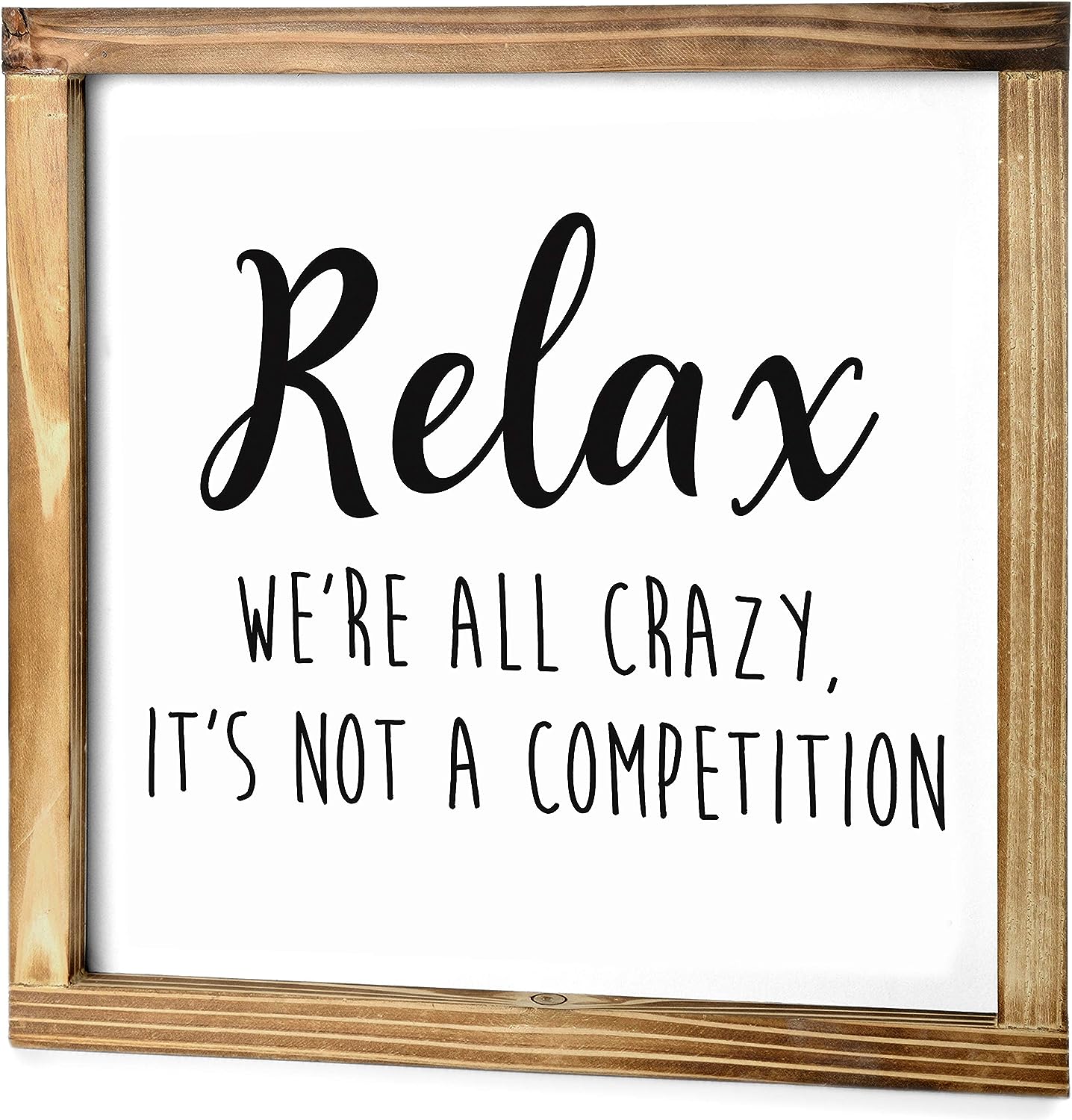 Does Going to Therapy Mean
I'm Crazy or Mentally Ill?
Uhhh.....NO....definitely not!
Sometimes, when new patients come to see me, they're afraid that seeking therapy or counseling, or "professional help" means that something it deeply wrong with them and that the therapist might see them as some kind of freak.
Well, if that's true, I'm right there with you! I went to therapy for the first time when I was nineteen years old, thought I was some kind of female superhero because I was a U.S. Army soldier, but had just experienced a sexual assault. I was very concerned with making sure the therapist knew I wasn't some sort of weak victim, incapable of continuing my job as a domestic violence crisis hotline counselor.
What I learned in the years since then (too many years...let's not mention age LOL), is that ALL of us struggle with issues related to emotional and mental wellness at some point in our lives. Trying to go it alone is not always the smartest, more efficient route. Think about it: every great athlete has a coach, right? Why would you mind be any different. It needs coaching and training just like your body.
You are willing to invest your time, energy, and money in improving your emotional and psychological well-being and overall quality of life. Therefore, you deserve results. At Plantation Counseling & Wellness, our therapists engage in a continuous quality improvement process in which each therapist is trained on an ongoing basis in the most effective treatment modalities.
Why Therapy
/ Counseling?
Sometimes, life can get a little overwhelming. Whether it's stress at work, problems at home, or you just haven't been feeling like yourself, counseling can help. Counseling can help you cope with and resolve many different kinds of problems. Counseling can also help you learn about yourself, help you make difficult decisions, and improve your quality of life and overall health. In fact, studies show that up to 87% of people who participate in psychotherapy feel improvement as a result. And the Mayo Clinic reports that psychotherapy is an effective treatment for many issues, but unfortunately no enough people choose to utilize counseling and miss out on the potential benefits.
Dr. Gagnon is also a successful career coach and workshop presenter, helping individuals take their lives to the next level of success, be it a promotion a work, building their own business, and achieve their personal goals.
Deciding to work with someone to improve your life is a very important and private decision. By committing to this process you are choosing to make an investment in yourself, your health, and your well-being. We admire that wisdom and courage, and believe that you deserve the most personalized service and best quality of care available. That is our commitment to you.
Our office is located in Plantation, FL and is conveniently located 2 minutes from I-595, near Broward Mall.