Dr. Chantal Uses the Best Ideas from Each Couples Counseling Approaches The Gottman Method Drs. John and Julie Gottman are marriage counselors as well as marriage researchers. In ...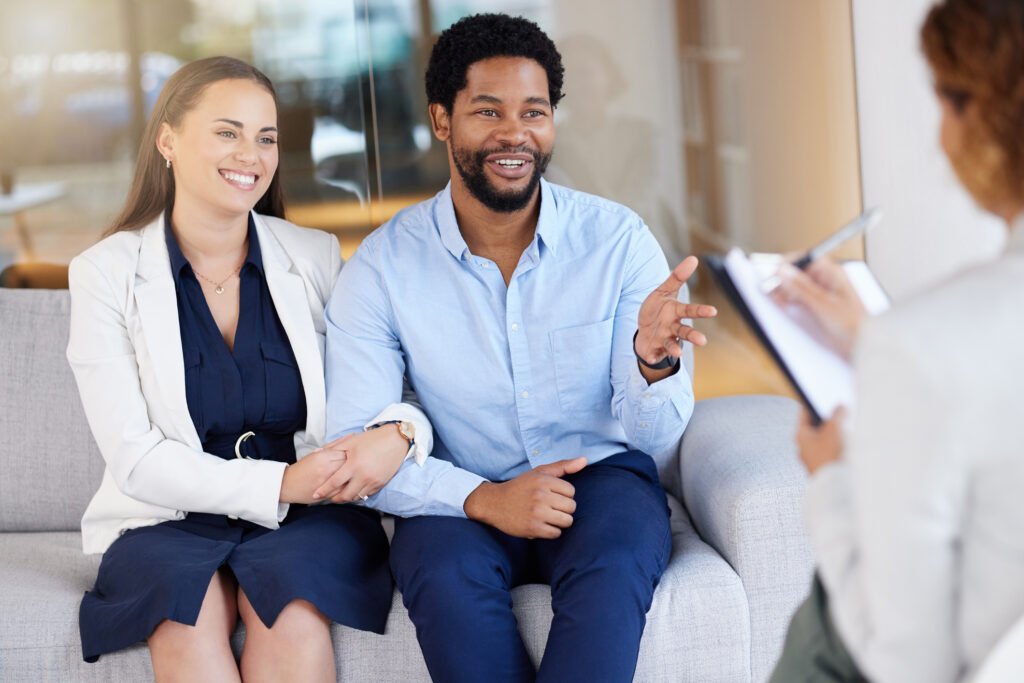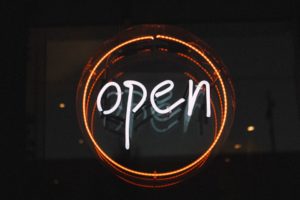 What a rollercoaster we all had during the Covid-19 pandemic! While most psychotherapists and psychotherapy clients discovered that they prefer…
Read On... >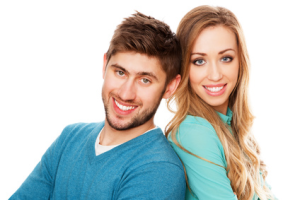 Want to get the most our of your marriage counseling sessions? Learn the 3 Keys to Marriage Counseling Success! Find out why some couples succeed in relationship counseling and others don't.
Read On... >
In part 1 of this post (What is Depression? Types of Depression – Part 1) I talked about situational depression,…
Read On... >