Our Expert mental health and wellness team of professionals
in Plantation FL (West Broward and Greater Fort Lauderdale), consists of Psychiatrists, Psychologists, Psychotherapists, Mental Health Counselors, Marriage and Family Therapists, School Psychologists, Academic Tutors, and our amazing Administrative Staff.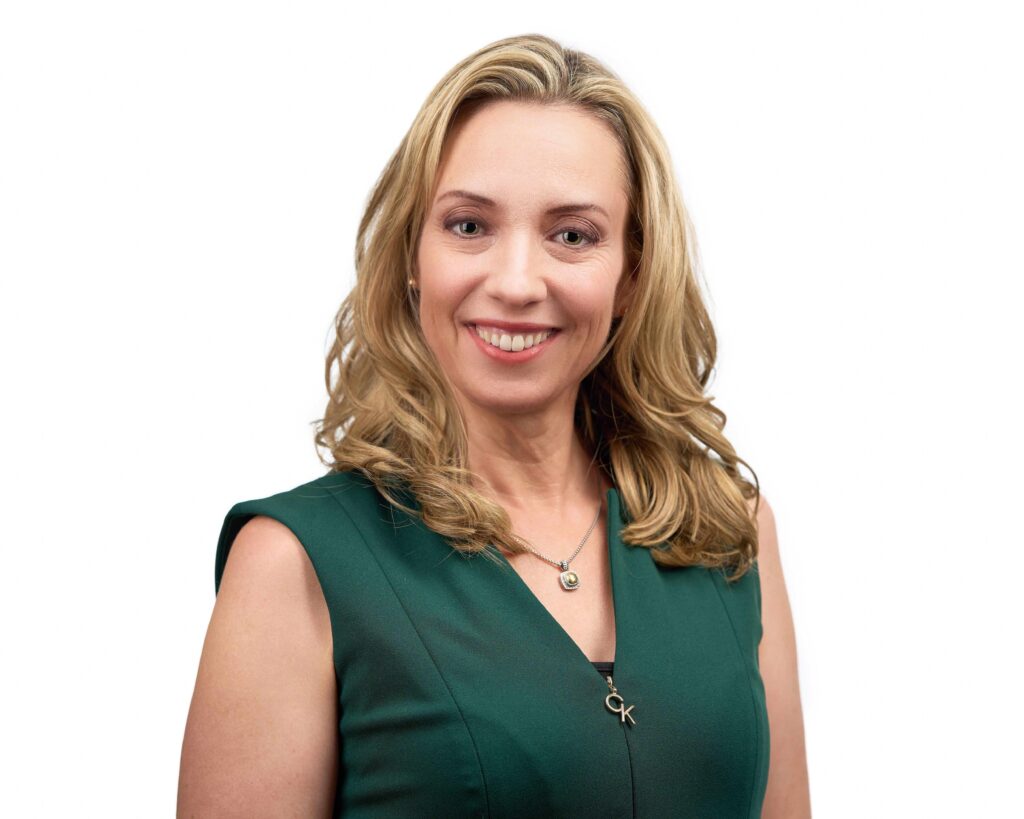 ---
Licensed Psychotherapist
Board Certified in Professional Counseling
Florida Qualified Clinical Supervisor
---
Meet Dr. Chantal, a seasoned expert proficient in child development, marriage and family counseling, as well as addressing mental health concerns like depression, anxiety, PTSD, and postpartum issues. A U.S. Army Veteran, her distinctive journey, paired with dual training as a mental health clinician and psychology researcher, uniquely qualifies her to lead clients towards meaningful transformations.
Dr. Chantal's extensive range of specialized knowledge ensures a comprehensive and results-oriented approach to care. She speaks English and French.