What is Expert Witness Work and Courtroom Testimony?
When legal matters intersect with the complexities of mental health and psychology, having a qualified expert witness by your side can make all the difference. At Plantation Counseling & Wellness, Dr. Chantal Gagnon, Ph.D., LMHC specializes in providing expert witness services tailored to Florida's unique legal landscape. Her extensive experience and deep knowledge of mental health and psychology make us the top choice for attorneys seeking reliable expert testimony.
Psychology and mental health expert witnesses can help lawyers to win more cases. According to a study by the American Psychology Association, plaintiffs who have a psychology or mental health expert witness are more likely to win their case and receive a higher award.
Dr. Chantal Marie Gagnon, Ph.D. LMHC
Expert Witness Work and Courtroom Testimony
Dr. Chantal Marie Gagnon, Ph.D., LMHC, is a seasoned expert witness with a diverse academic background spanning Criminal Justice, Women's Studies, Mental Health Counseling, and Developmental Psychology, particularly in Child Development. Holding a Ph.D. in Social/Personality Psychology from Florida Atlantic University, she maintains dedication to academic excellence, as indicated by her impressive 3.9 GPA.
Dr. Chantal's dissertation, titled "Bullying in Schools: The Role of Empathy, Temperament, and Emotion Regulation," reflects her commitment to understanding complex human behaviors within the realm of social and personality psychology.
Her clinical journey began with assessing and treating individuals dealing with substance abuse and aggression in various settings, including community mental health centers, psychiatric hospitals, and correctional facilities. In addition to her clinical background, Dr. Chantal has shared her knowledge as an adjunct instructor at Florida Atlantic University, teaching psychology-related courses.
Dr. Chantal's track record of research contributions, including publications and presentations on empathy development and parental influences, underscores her knowledge and expertise in the field. Her dedication to the intersection of psychology, forensic expertise, and legal training makes her an invaluable asset as an expert witness.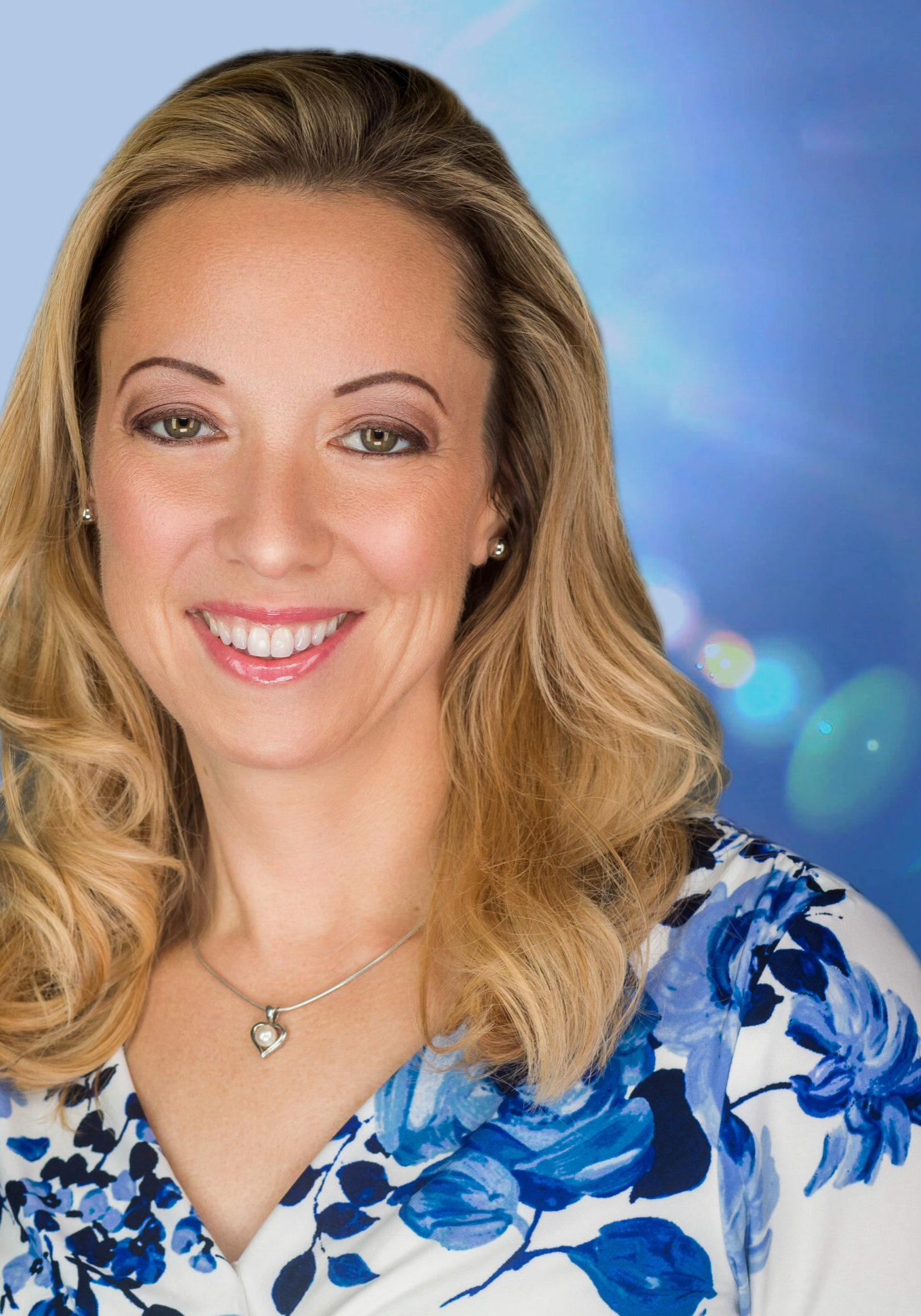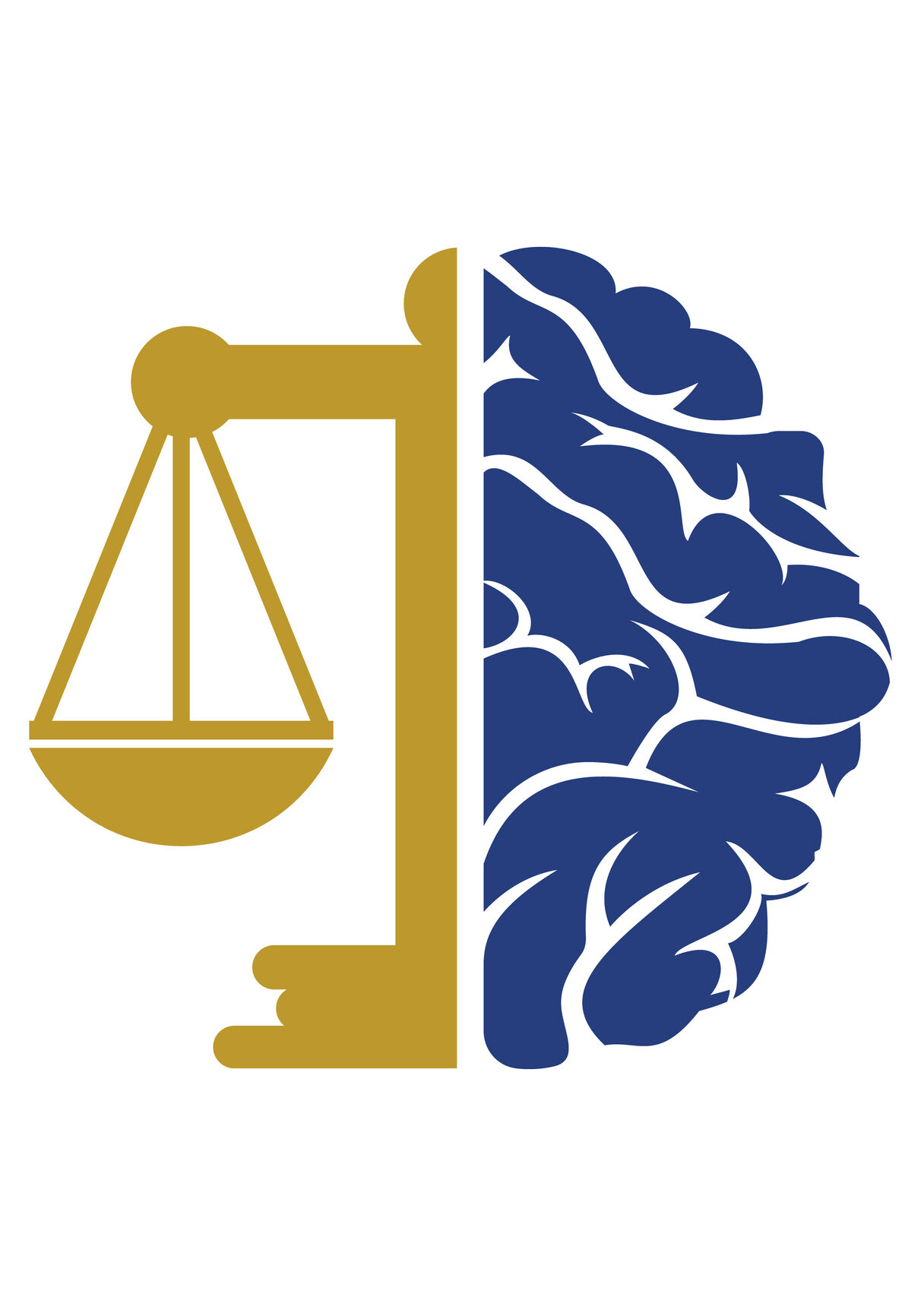 Areas of Expert Witness
Expertise
Dr. Chantal's Expertise Areas:
Mental Health Evaluations: We provide in-depth assessments and evaluations that can help support your case's arguments, whether in family law matters, personal injury cases, or criminal defense. These include (as needed) assessment of mental illness, personality disorders, trauma dissociation, victimization, risk of recidivism, substance abuse, and more.
Trauma & PTSD: Our specialization in trauma and post-traumatic stress disorder (PTSD) can provide valuable insights in personal injury, medical malpractice, and criminal cases.
Substance Abuse & Addiction: We assess the impact of substance abuse and addiction on individuals, which can be crucial in criminal defense cases and child custody disputes.
Domestic Violence & Abuse: Our expertise in domestic violence and abuse can help shed light on complex cases involving interpersonal violence.
Workplace Issues: We assist in workplace-related legal matters, including employment discrimination, harassment, and worker's compensation claims.
Child Development: In-depth knowledge of the psychological, emotional, and cognitive development of children, allowing for expert evaluation and testimony in cases involving child custody, abuse, neglect, and developmental milestones.
Parenting: Expertise in parenting practices, styles, and their impact on child development and well-being, making them a valuable resource for cases involving custody disputes, parenting evaluations, and parental fitness assessments.
Learning Disabilities and Socio-emotional Impact: Profound understanding of learning disabilities and their social and emotional repercussions, enabling comprehensive assessment and testimony in cases involving special education, accommodation disputes, and the psychological well-being of individuals with learning challenges.
Psychology and mental health expert witnesses can help lawyers to educate the jury. Psychology and mental health expert witnesses can explain complex psychological concepts to the jury in a way that they can understand. This can help the jury to make a more informed decision about the case.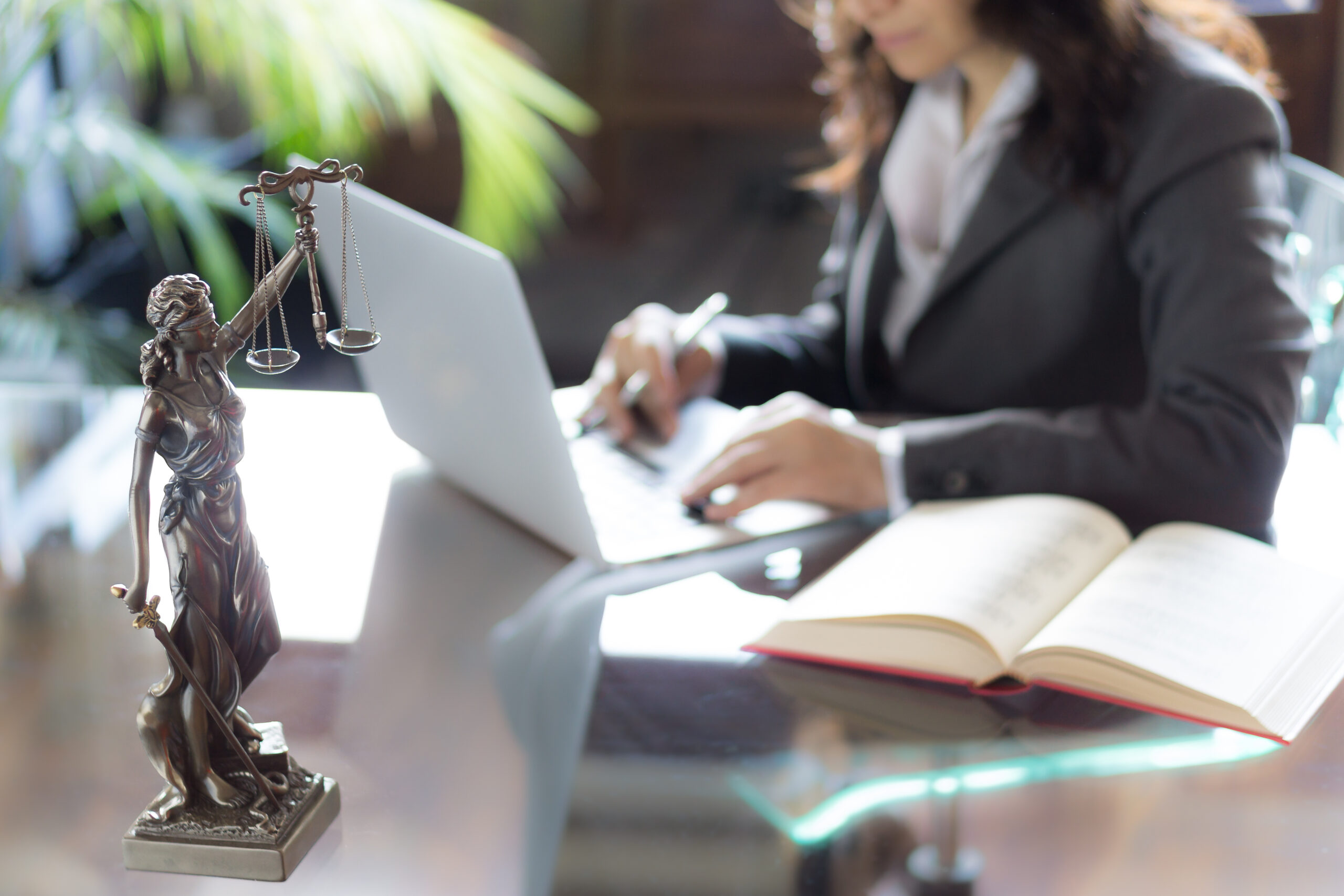 South Florida
Mental Health, Psychology & Parenting
Expert Witness Services
When you need a mental health and psychology expert witness in South Florida, Dr. chantal is the name you can trust. Our commitment to excellence, local expertise, and comprehensive services sets us apart in the legal community. We work tirelessly to get our attorneys and legal clients the outcome they seek. Contact us today to discuss how we can provide the expert testimony and support you need for your case. Your success is our priority.
More Great Information for Adults
Expert Witness Work and Courtroom Testimony in Plantation FL
Cognitive Behavioral Therapy was the very first specialized counseling method and learned and used as a young therapist. While I've learned many other counseling approaches since then, CBT remains one of my favorites.
My office is located in midtown Plantation Florida, just steps away from Weston, Davie, Cooper City, Sunrise, Tamarac, and Fort Lauderdale.
Making your first appointment is easy! Just call 954-559-2936 24-hours a day (a live person will actually speak with you and schedule your appointment), or schedule an appointment yourself using my online scheduling tool!