What is Infidelity Counseling – Affair Recovery?
Infidelity counseling, also known as affair recovery therapy, provides a safe haven for both you and your partner to address the complex emotions and issues arising from infidelity. It's a high-quality, empathetic support system aimed at helping you heal and move forward together.
Picture a place where you can express your hurt, anger, and sadness without fear of judgment. A skilled psychotherapist, specializing in affair recovery therapy, can guide you through these turbulent waters, offering valuable insights and strategies to rebuild the connection between you and your partner.
"Is it possible to rebuild trust after an affair?"
Understanding the Pain of
Infidelity
I Understand Your Pain
If you're here, it's likely that you're going through a challenging time because of infidelity. I want you to know that I understand the depth of your emotions and the turmoil you're facing. Imagine the heartache, confusion, and anger you may be experiencing. I have worked with couples healing from infidelity for almost two decades - couples who wanted to save their marriage, and couples who didn't. Couples who wrestled with the birth if a child from an affair. You are not alone, and together, we can navigate this difficult journey.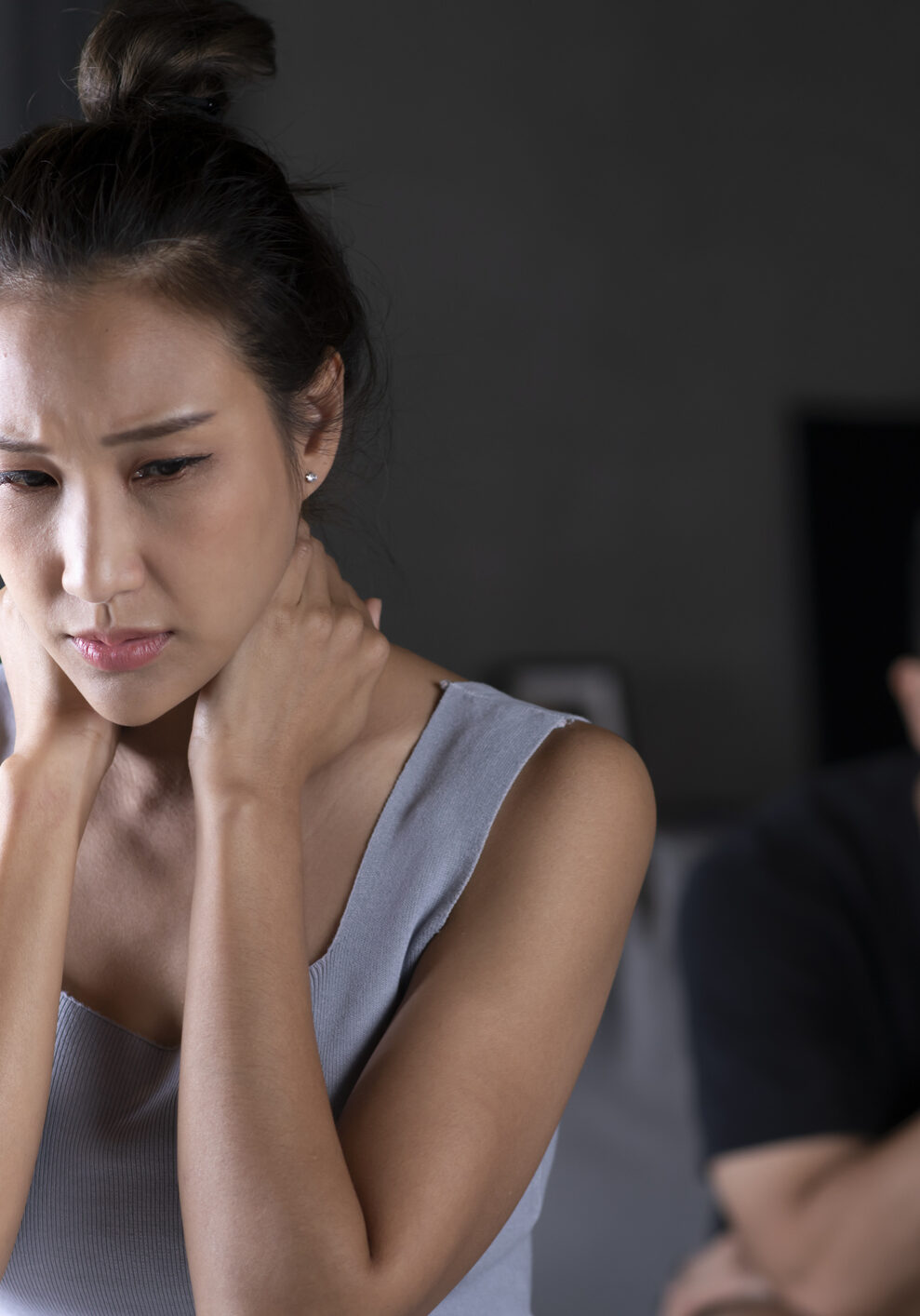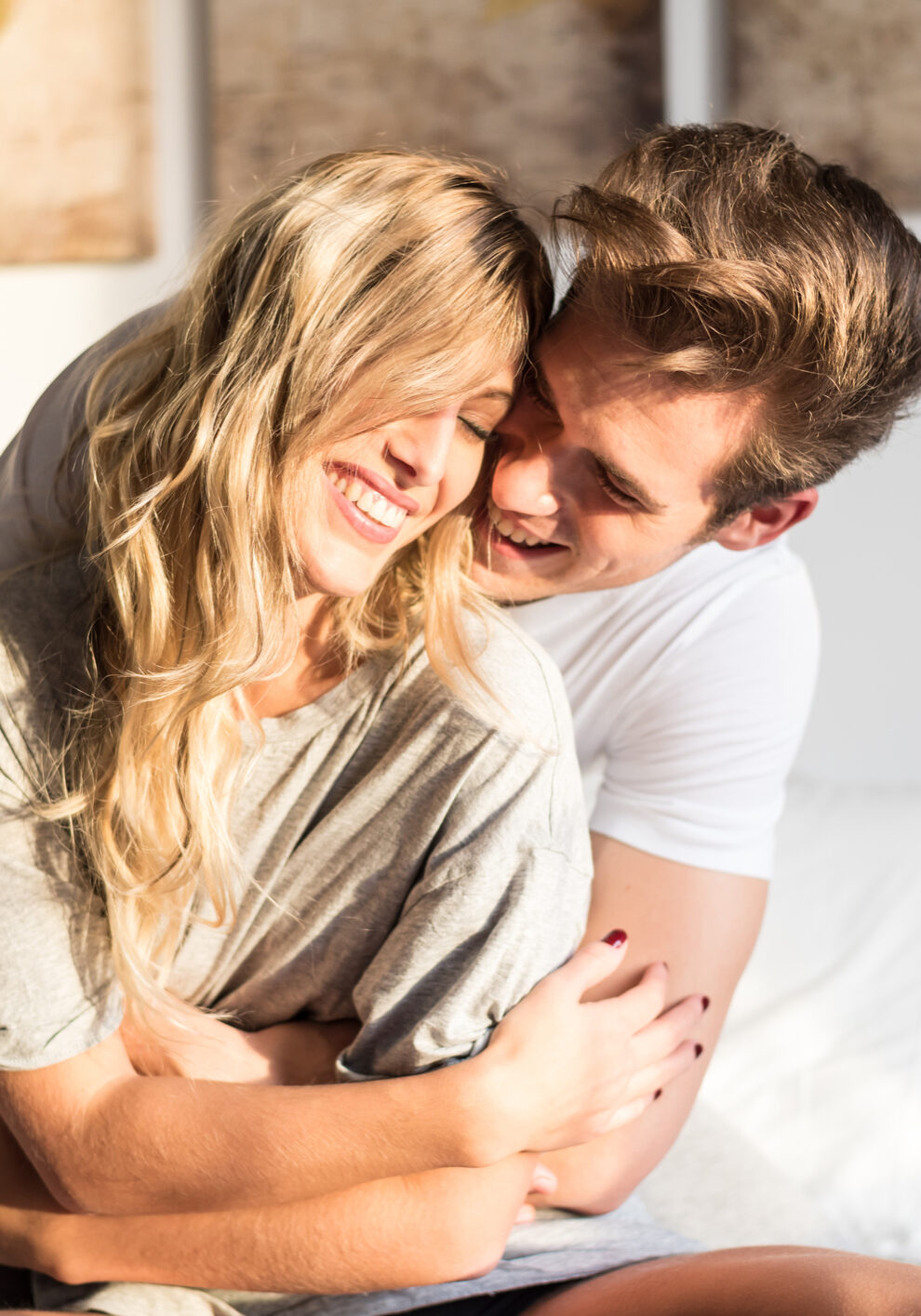 Can
Couples Therapy
Really Work After an Affair?
Imagine this: You're faced with the aftermath of an affair, and the pain feels unbearable. But here's the good news – infidelity counseling, recommended as one of the best ways to heal, is available today. Picture having a trusted specialist, a skilled psychotherapist, right by your side to guide you through this challenging journey of couples counseling after infidelity.
You'll be heartened to know that statistics reveal that many couples are successful in rebuilding trust and intimacy through these sessions. With a strong focus on privacy and creating a safe space for open communication, it's a bit like traditional marriage counseling. Specialized affair recovery counseling sessions offer couples the support they need to reignite their connection and rediscover love. Don't hesitate; seek infidelity counseling near you before it's too late.
"Every test in our life makes us bitter or better. Every problem come to break us or make us. The choice is ours whether we become victim or victor."
~Unknown~
How Infidelity Counseling
Can Support You
Affair Recovery: A Journey to Healing
Infidelity often leaves both partners feeling hurt and distant. Infidelity counseling offers a path to rebuilding trust, communication, and intimacy. In therapeutic sessions, you can:
Explore Your Emotions: Gain insights into why the affair happened and process your feelings in a supportive environment.
Enhance Communication: Learn effective ways to express your emotions and needs, bridging the gap that may have contributed to the affair.
Rebuild Trust: Work together to rebuild trust, a crucial step towards healing your relationship.
Establish Boundaries: Set clear boundaries to prevent future issues and maintain a healthy partnership.
Revive Intimacy: Rekindle emotional and physical intimacy that might have been strained due to the affair.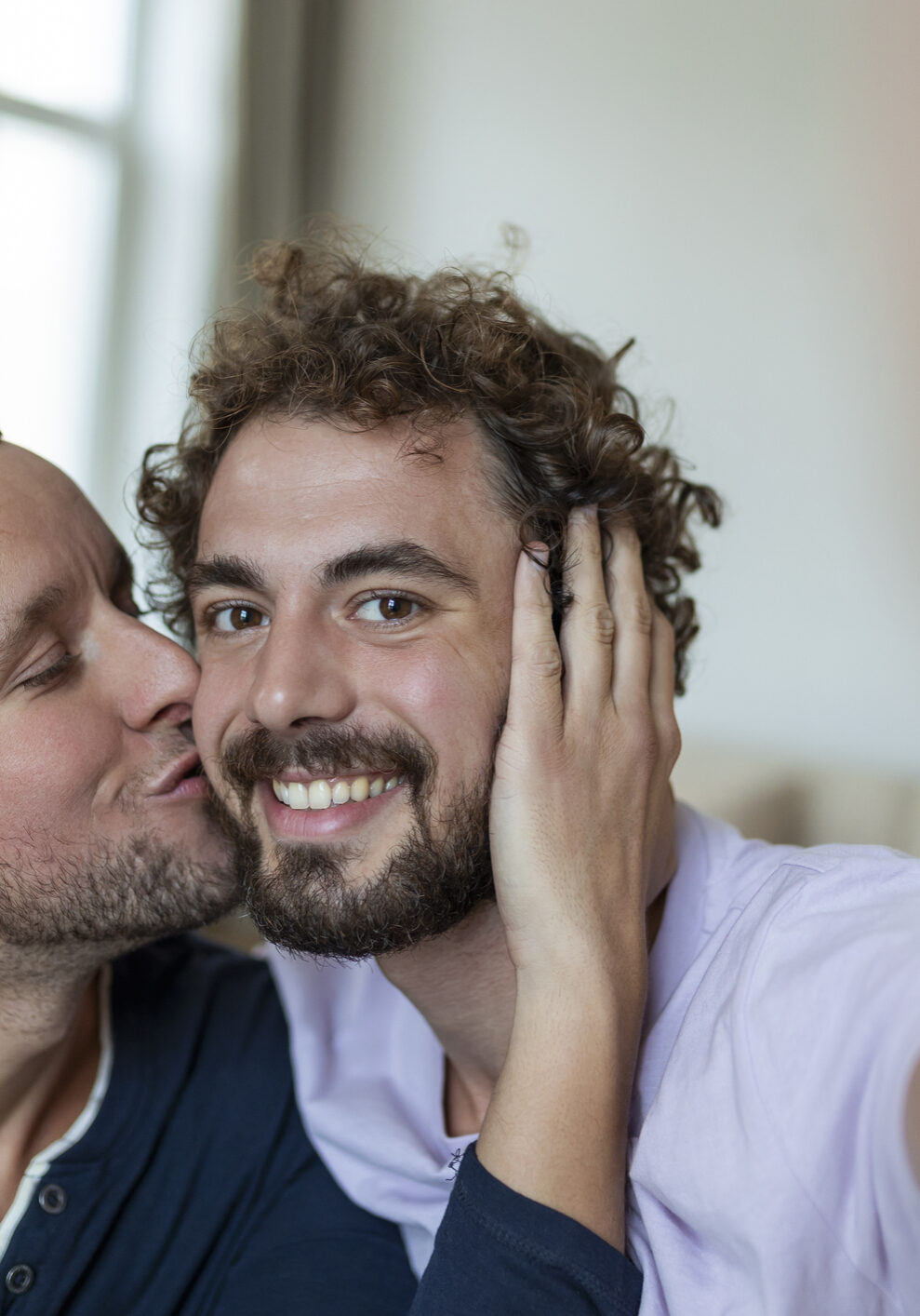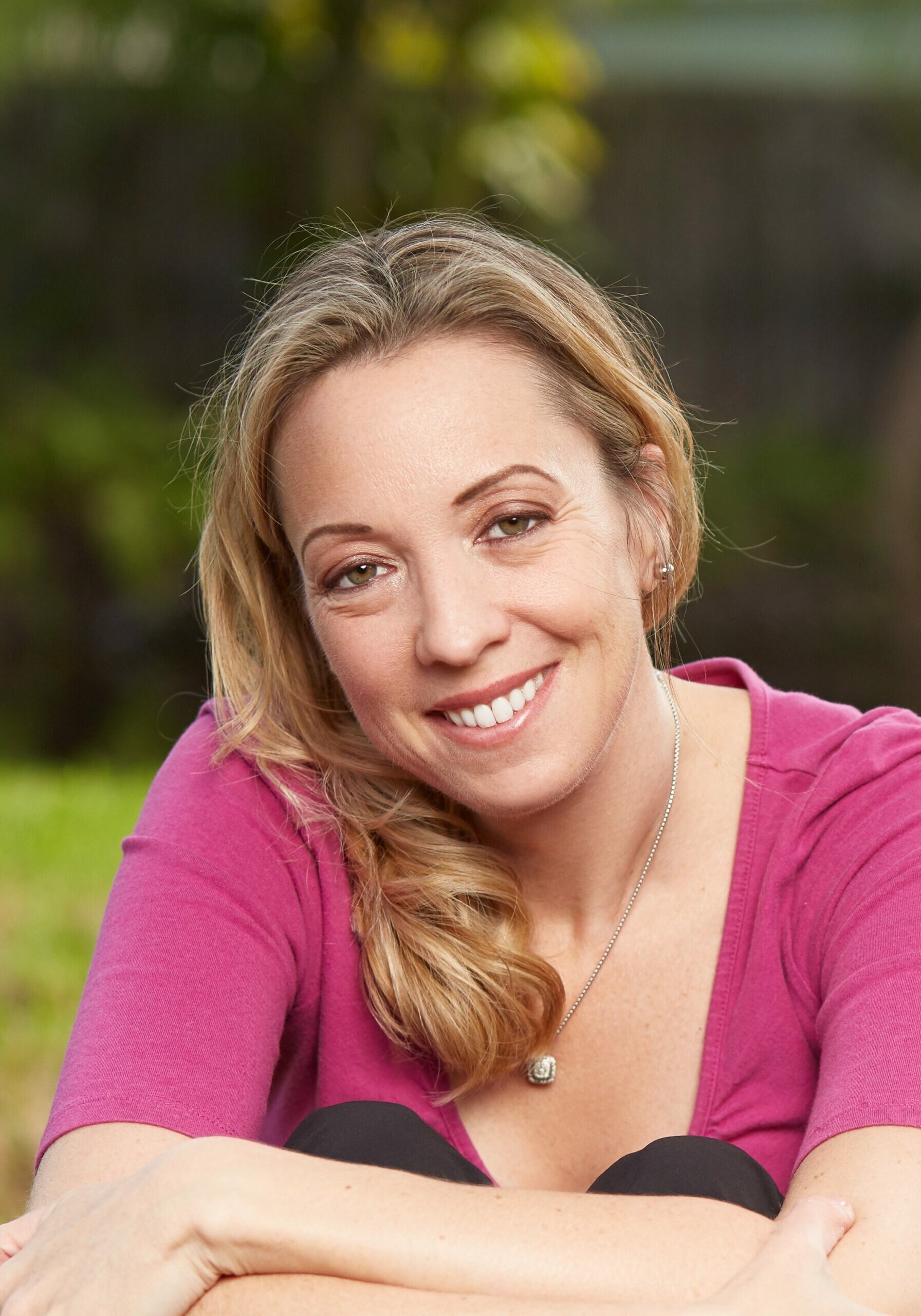 Why Choose
Dr. Chantal and her team
For Affair Recovery and Infidelity Counseling in Plantation, FL?
Our team of experienced family counselors and psychotherapists is committed to helping you navigate this challenging journey. We believe in the power of healing and are dedicated to providing you with the support you need to mend your relationship and move towards a brighter future.
We understand that infidelity can impact not just your relationship but also your family dynamics. We're here to support you through it all, helping you find your way back to a stronger, healthier relationship.
Infidelity counseling can be the lifeline your relationship needs. Take the first step towards healing and rebuilding trust – because your love story deserves a chance to thrive once more. If you're looking for an affair recovery therapist near you, reach out to us today.
More Great Information for Adults
Infidelity Counseling – Affair Recovery in Plantation FL
Cognitive Behavioral Therapy was the very first specialized counseling method and learned and used as a young therapist. While I've learned many other counseling approaches since then, CBT remains one of my favorites.
My office is located in midtown Plantation Florida, just steps away from Weston, Davie, Cooper City, Sunrise, Tamarac, and Fort Lauderdale.
Making your first appointment is easy! Just call 954-559-2936 24-hours a day (a live person will actually speak with you and schedule your appointment), or schedule an appointment yourself using my online scheduling tool!