Why Counseling?...How PsychoTherapy Can Help
Sometimes, life can get a little overwhelming. Whether it's stress at work, problems at home, or you just haven't been feeling like yourself, counseling can help. Counseling (also called talk therapy or psychotherapy) is a set of scientifically-backed, evidence-based approaches to treating emotional difficulties or mental health disorders. Therapy can help you cope with and resolve many different kinds of problems. Individual Counseling can also help you learn about yourself, navigate life transitions, help you make difficult decisions, and improve your quality of life and overall health.
Ask Yourself:
Are you living your best life?

Is there a habit you'd like to break?

A relationship you'd like to improve?

A problem you'd like to solve?

An area of your life you'd like to change?
A good therapist, focused on your needs and goals, can help! Together, we can get you back on the road to happiness, wellness, and help you maximize your potential!
I don't have a mental illness and I feel generally good.
Do I need individual counseling?
What is Individual Psychotherapy?
Individual counseling, also called individual therapy, facilitates the exploration and resolution of personal problems and issues according to the specific needs of the individual. Individual sessions provide you with a personalized and completely private therapy experience. Dr. Chantal will evaluate your situation and utilize the best individual counseling approaches and techniques to reduce your symptoms, resolve your problems, improve your emotional well-being, and increase the quality of your life.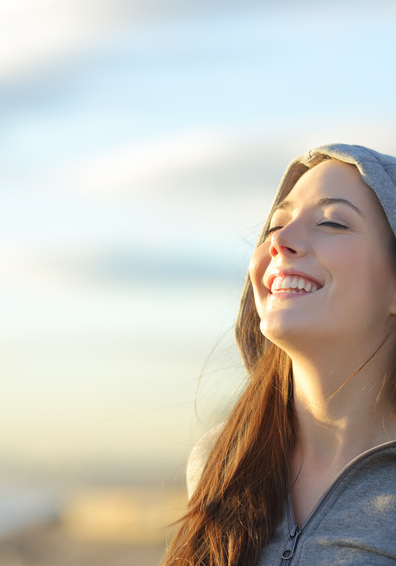 Some of the issues often addressed in individual counseling are:
Therapy is not just for mental illness: it can help with many other normal life difficulties, such as coping with a breakup or job loss, learning how you come across to others and improving your social skills, overcoming your fear of public speaking, getting unstuck and out of a rut, learning more about yourself, and improving your relationships.
Give it a try! You're probably going to really like it!
Does Therapy Really Work?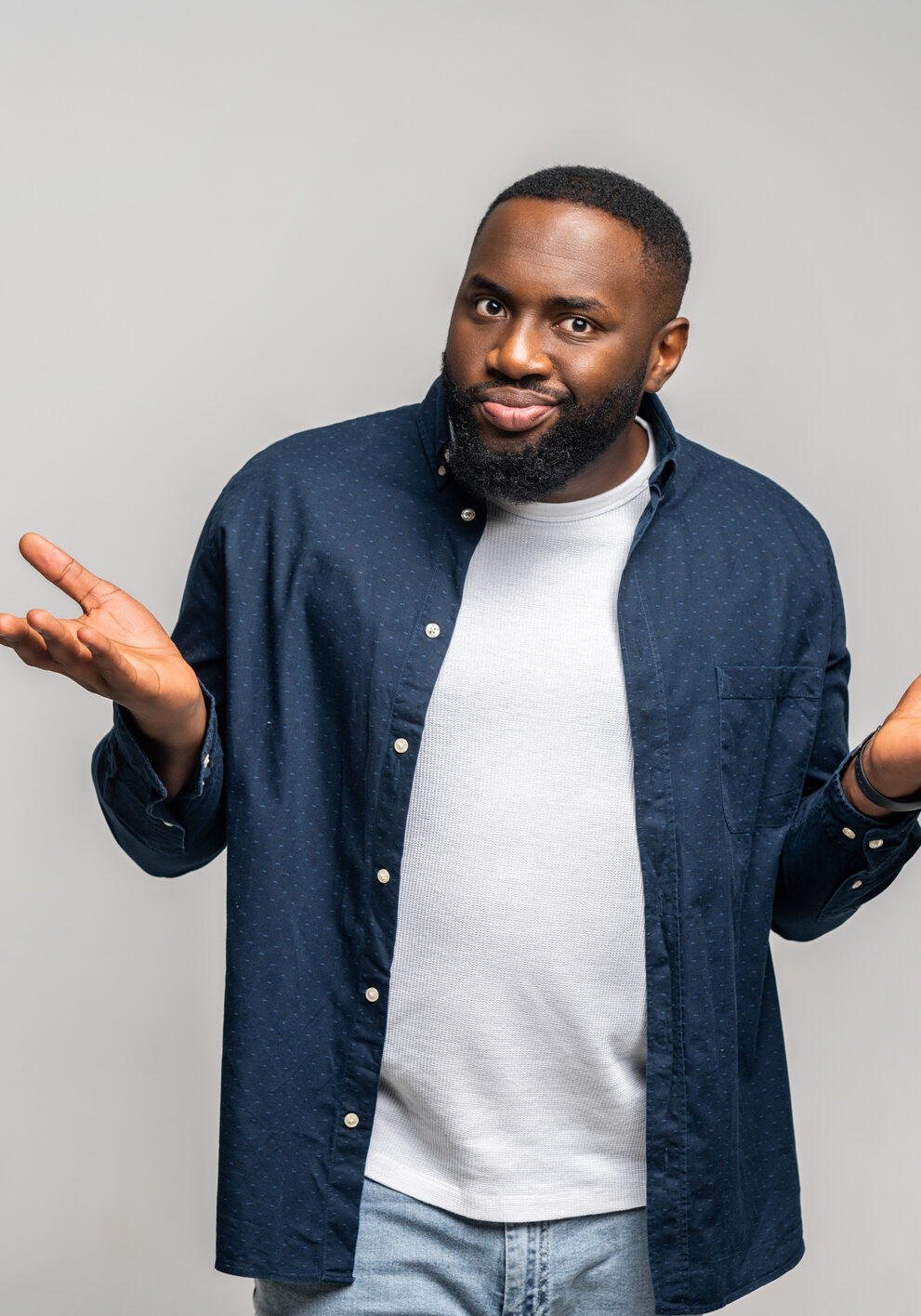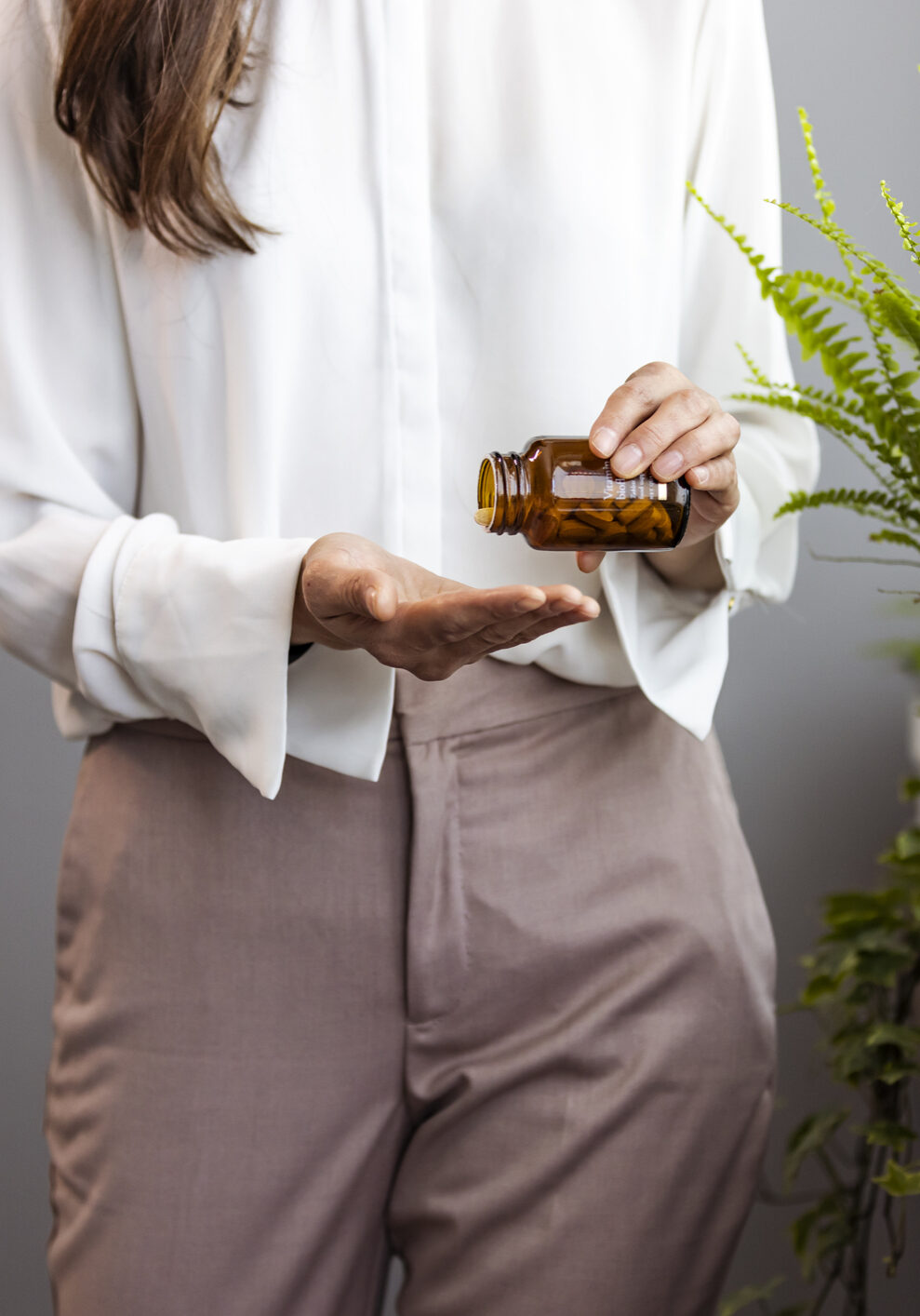 Psychiatric Medication or Counseling?......... Which One Do You Need?
Psychiatric medication can be an important part of mental health treatment in some cases, but not everyone benefits from medication.
Even in individuals for whom medication is helpful, research shows that combining medication with psychotherapy is more effective than medication alone.
Dr. Chantal generally advises her patients to see her for an initial evaluation where together she will help you determine what will likely be the most beneficial approach in your situation. If a medication evaluation would be helpful, Dr. Chantal's clinical team includes wonderful, very qualified psychiatrists that can work with you.
Generally, about 20% of our therapy clients also take medication, while about 80% are able to acheive their emotional wellness and mental health goals without medication.
More Great Information for Adults