What is Counseling During Pregnancy and Infertility?
TEXT NEEDED
Counseling During Pregnancy and Infertility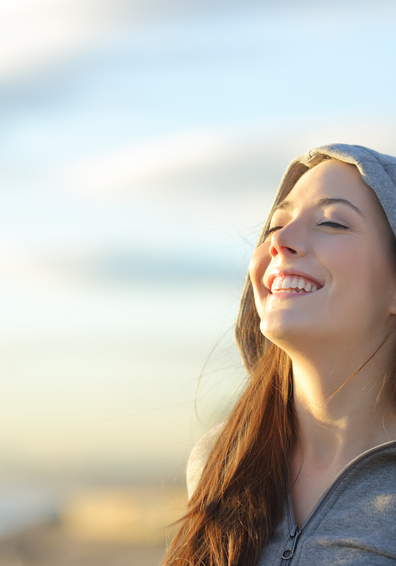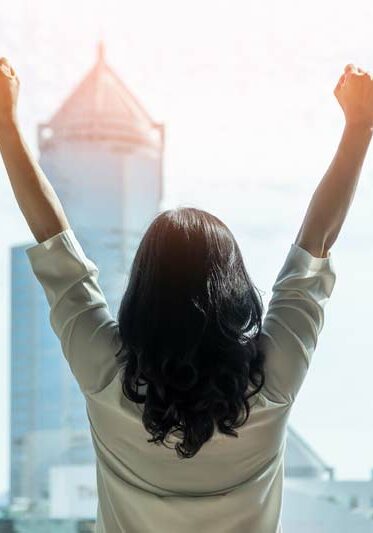 TEXT NEEDED
TEXT NEEDED
are:
Chantal go here and find icons you want to use with each item and I can get them i have a subscription:
Distress Tolerance

This skills set helps individuals learn to tolerate difficult emotions and not feel overwhelmed by them.

Emotional Regulation

This set of skills and techniques teaches individuals how to let go of negative emotions, reduce the intensity of negative emotions, and transform the negative emotions into neutral or more positive feelings.

Mindfulness

Mindfulness skills help to ground you in the present moment, and prevent your strong emotions from taking you on a wild ride!

Interpersonal Effectiveness

The interpersonal effectiveness component of DBT helps individuals learn to get their needs met in relationships, while maintaining respect for the other person.  The skills taught in this component will help you be more effective at getting your needs met without damaging your relationships.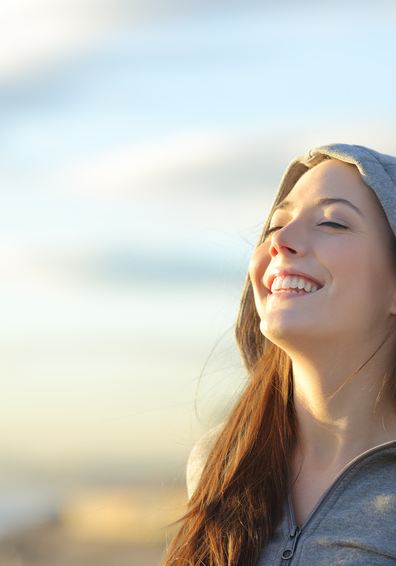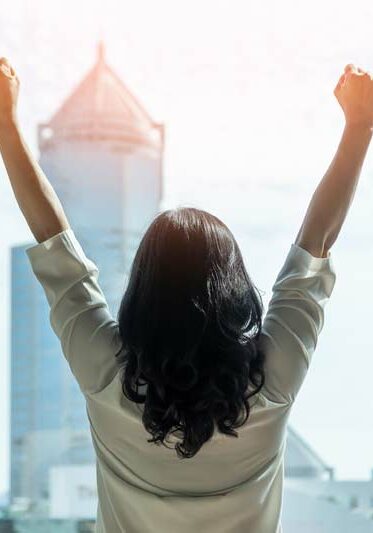 TEXT NEEDED
TEXT NEEDED
TEXT NEEDED
More Great Information for Adults
Counseling During Pregnancy and Infertility in Plantation FL
Cognitive Behavioral Therapy was the very first specialized counseling method and learned and used as a young therapist. While I've learned many other counseling approaches since then, CBT remains one of my favorites.
My office is located in midtown Plantation Florida, just steps away from Weston, Davie, Cooper City, Sunrise, Tamarac, and Fort Lauderdale.
Making your first appointment is easy! Just call 954-559-2936 24-hours a day (a live person will actually speak with you and schedule your appointment), or schedule an appointment yourself using my online scheduling tool!