What are Family Counseling Services?
Dr. Chantal and her team of highly specialized child, adolescent, developmental, and family therapists and counselors offer a variety of counseling and related services for families.
Each family situation is unique and each family member brings both strengths and problems into the family unit.  That's why Family Therapy can often be an effective counseling approach to help resolve issues such as:
Parenting Disagreements
Child Behavior Problems
Adolescent Issues
Parent-Child Relationship Problems
Sibling Rivalry
Conflict in the Family
Substance Abuse in the Family
Mental Illness of a Parent
Mental Illness of a Child
Family Support for Children on the Autism Spectrum
Divorce and Separation
Shared Custody
Blended Families
Anger
Problems with Grandparents or Adult Children
Other Family Problems
Family Counseling can help your family be happy again!
What type of counseling is
Family therapy
counseling Services?
Family Counseling or Family Therapy is a special style of therapy that is aimed at improving family communication, functioning, and closeness.  In Family Counseling the therapist works to improve understanding among the family members, increase the trust they have in each other, and help each family member become a better version of themselves, while still being accepted and loved in spite of not being perfect. (Because none of us is perfect!)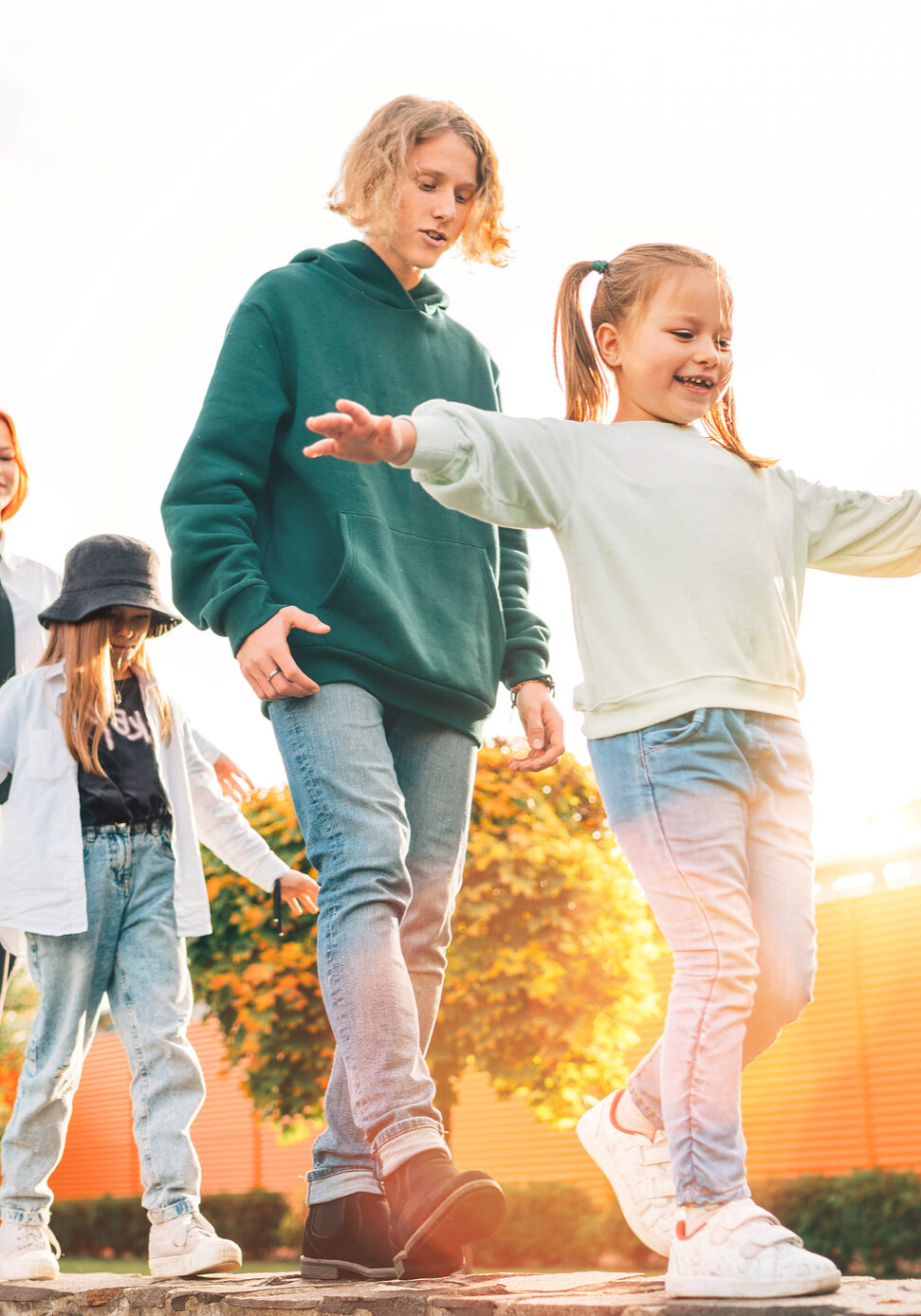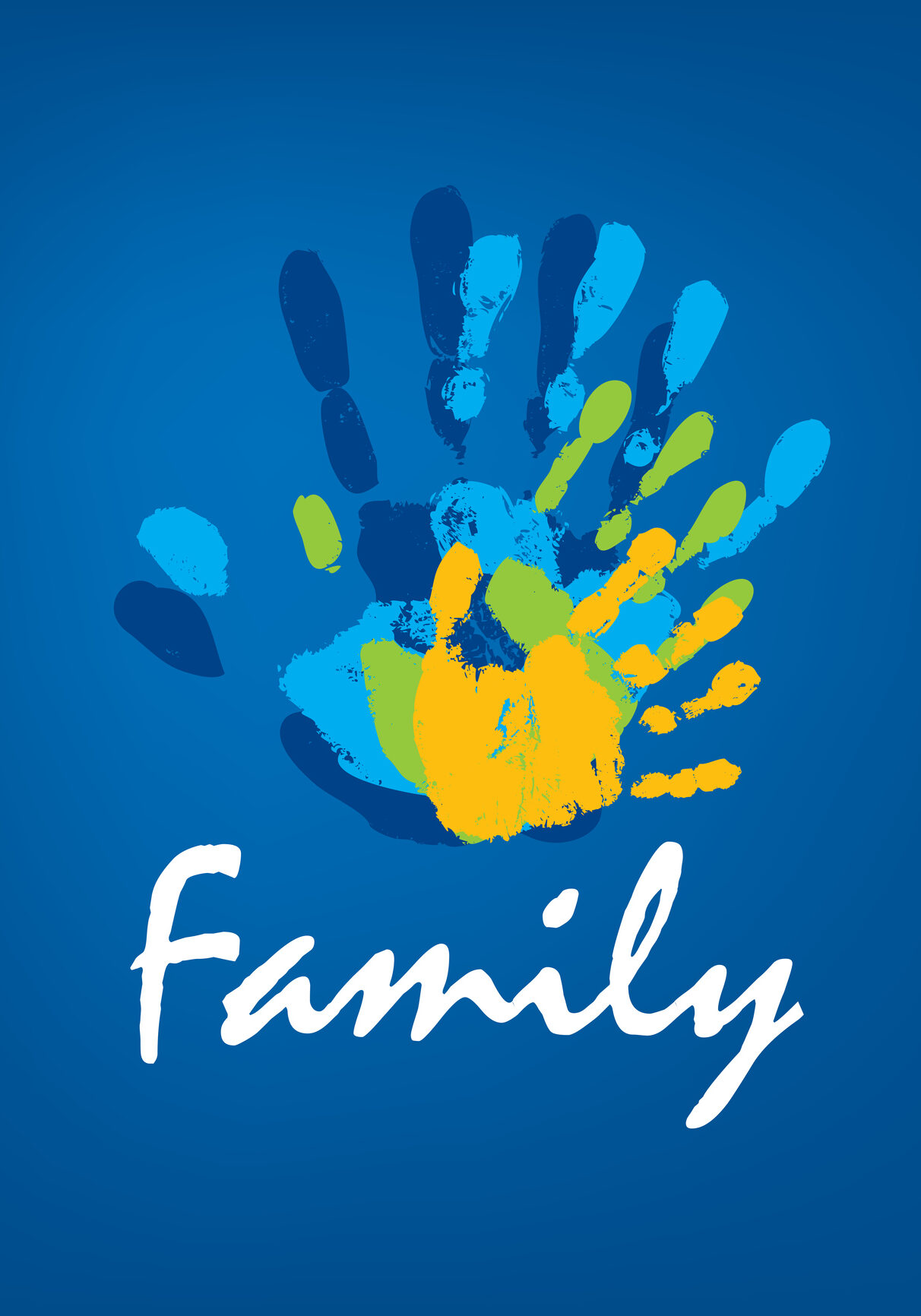 Help for
Blended Families
and Stepparents
Blended families face challenges that, if worked through productively, can result in a well-adjusted family unit, while still being respectful of biological parent-child relationships.
Getting Along and Settling In: Mixing two families is a bit like combining different puzzle pieces, and it can take a while for everyone to settle in. Step-parents and step-siblings might need some time to get comfortable with each other, and kids may not be too thrilled about the new family setup at first.
Co-Parenting and Discipline: And then there's the parenting puzzle – imagine playing a game with two rulebooks! Parents from different backgrounds might scratch their heads trying to agree on how to discipline and raise their kids together. This can lead to some disagreements, which can be challenging.
Communication Issues: Good communication is like the secret sauce of a happy family, but in blended families, it's not always easy. Sometimes, people hold back because they're afraid of causing drama or hurting someone's feelings. That can lead to misunderstandings and bottled-up frustrations.
Money Problems: Also, blended families often have extra financial knots to untangle. You've got to figure out how to support kids from previous relationships and make sure everyone gets a fair share of the family pie. Money talks can be tough.
Loyalty and Identity Crisis: But that's not all – kids in blended families might feel like they're caught between two worlds. They might struggle with where they fit in and feel pulled in different directions, trying to please their biological parents and their new family.
Remember, blending families is like mixing colors – it can be a bit messy at first, but with time and effort, you can create something beautiful. Talking openly, being patient, and seeking help when needed can make a big difference in overcoming these challenges.
Each family situation is unique and each family member
brings both strengths and problems into the family unit. By building on strength, family counselors can help clients maintain successful, health family relationships.
Divorce Support Counseling
and Adjustment
Are you grappling with the overwhelming emotions that often accompany divorce?
Has the end of your marriage left you in a state of grief?
Are you and your partner contemplating going your separate ways, but unsure of how to do so amicably?
It's possible you and your partner are caught in a communication breakdown, making it seemingly impossible to find common ground. Perhaps the intensity of your conflicts has reached a point where it's adversely affecting your children's well-being.
In these challenging times, your primary desire is likely to minimize conflict and safeguard your emotional well-being, as well as that of your children. Rest assured, achieving this is entirely feasible.
Divorce is a significant life event that can have a profound impact on your mental health. While each person's journey through divorce is unique, it's not uncommon to grapple with a range of emotions before, during, and after the process.
You may find yourself contending with ambivalence, anxiety, insomnia, depression, fear, or worry. Concentration might be elusive, impacting your performance at work. Feelings of resentment toward your ex-spouse may have built up due to the disappointment, betrayal, insecurity, or loneliness you've experienced.
The good news is, whether you're contemplating divorce, in the midst of one, or already dealing with its aftermath, Dr. Chantal is here to support you. Our team offers guidance and therapy for both individuals and couples navigating divorce, helping you manage your emotions during this challenging chapter of your life. If you're searching for divorce support groups, divorce help groups, or co-parent counseling, we're here to start the journey with you.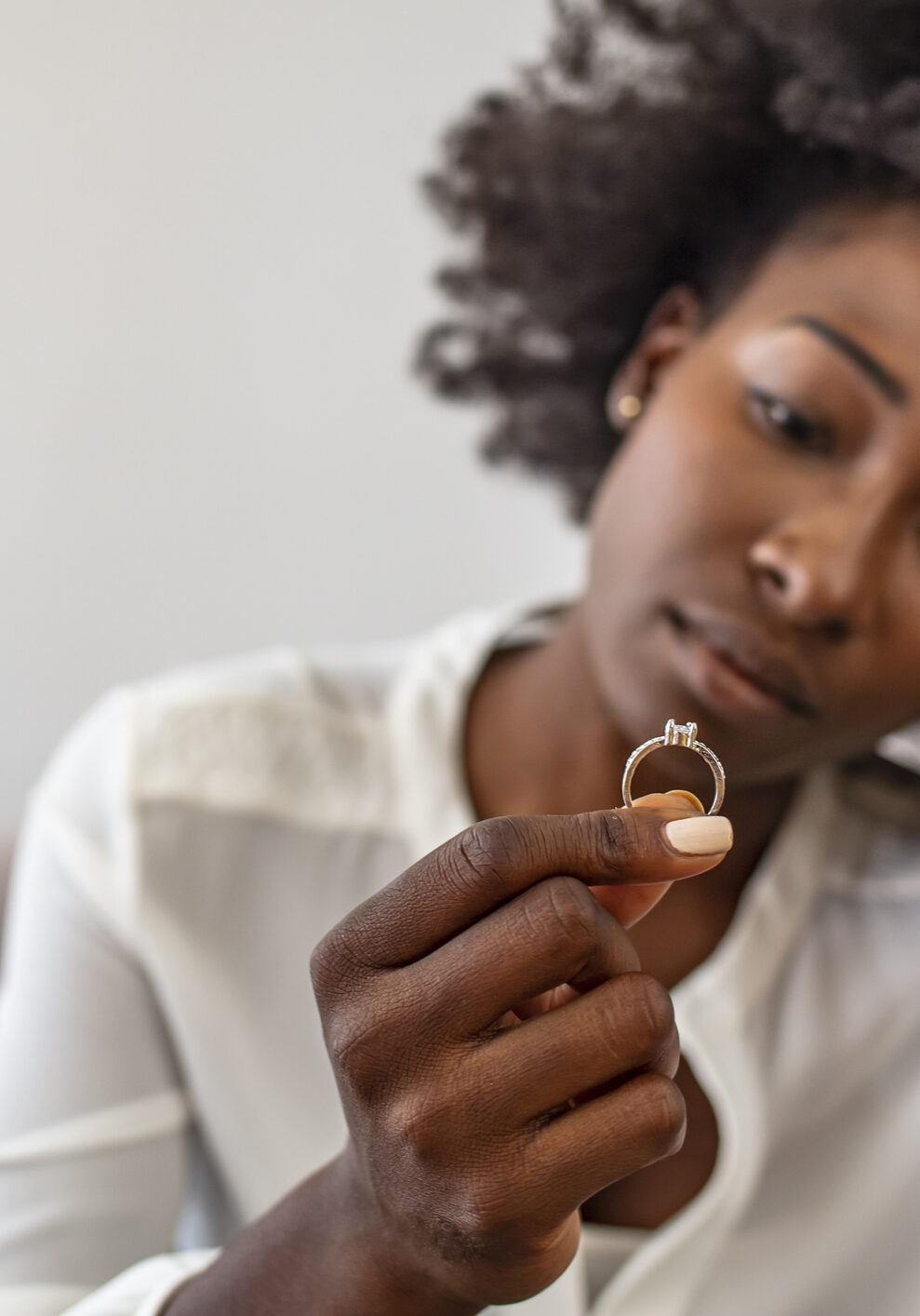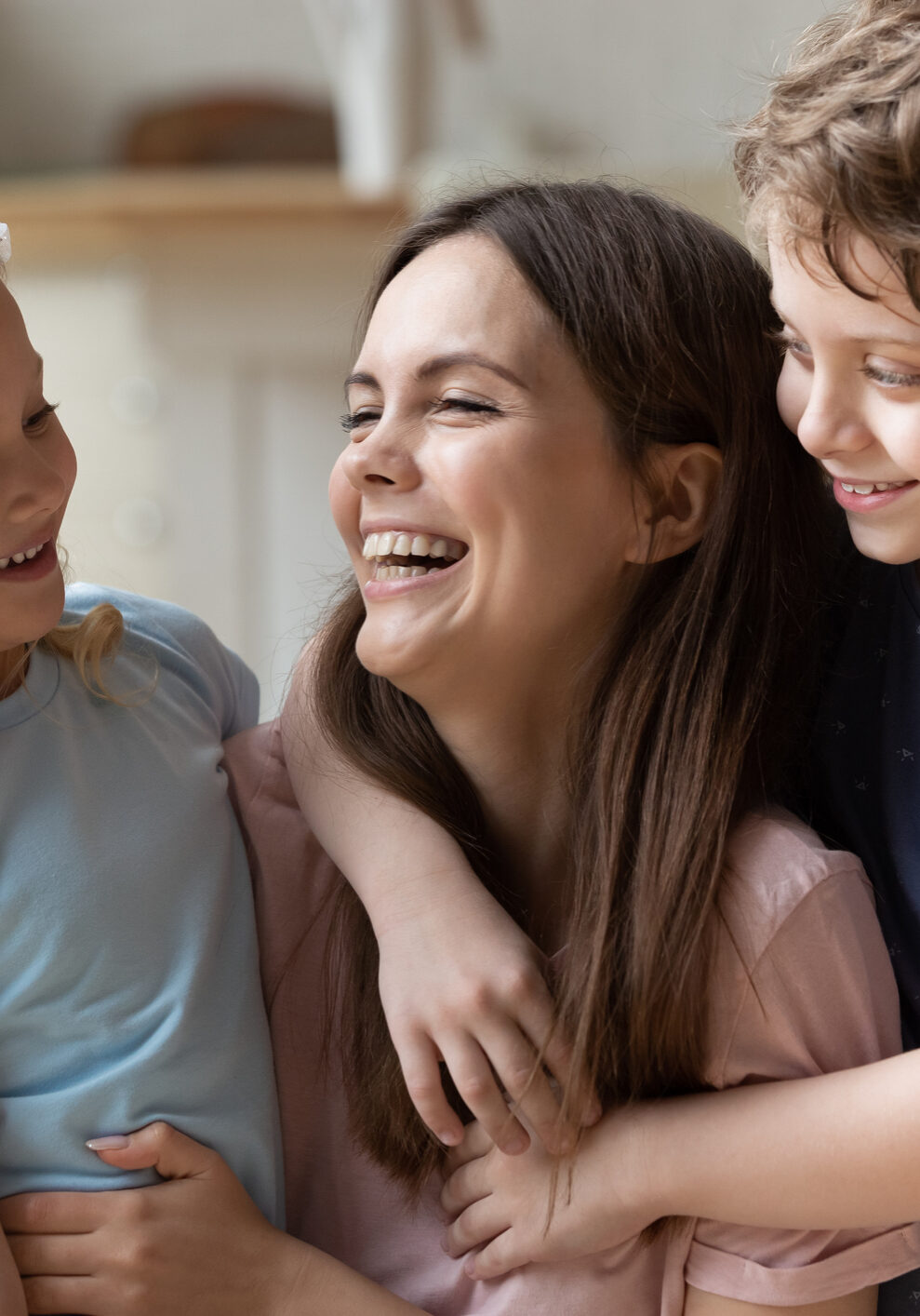 Kids don't come with an instruction manual and sometimes it's just tough to figure our what they need, and how to best help them become happy and secure.  Parenting Coaching teaches specific skills and parenting techniques that help improve your relationship with your child, improve the child's self esteem, and help improve their behavior.
More Great Information for Couples
Family Counseling Services in Plantation FL
Parenting coaching in South Florida is a valuable resource for parents. Coaching offers personalized guidance and strategies to address challenges, improve communication, and strengthen parent-child relationships. Whether it's handling discipline, navigating child development stages, or managing the demands of modern parenting, parenting classes or coaching equips South Florida parents with the tools and confidence to thrive.
My office is located in midtown Plantation Florida, just steps away from Weston, Davie, Cooper City, Sunrise, Tamarac, and Fort Lauderdale.
Making your first appointment is easy! Just call 954-559-2936 24-hours a day (a live person will actually speak with you and schedule your appointment), or schedule an appointment yourself using my online scheduling tool!