What is Therapy for Kids?
Therapy with children and teens is different that therapy with adults. Unless we are counseling an older teenager, the counseling sessions should not simply be about talking to the child. There are so many psychotherapy approaches that have either been specifically designed for children, or adapted for use with kids and when therapists are properly trained and knowledgable in those therapies, the results test to be very effective.
"Therapy with kids and teens should be dynamic, interactive, and engaging. If your child is in therapy with someone outside of our team, make sure that you see interesting things in the office, like children's books, board games, toys and other props.....if not, maybe your child's therapist isn't really trained in child therapy."
-Dr. Chantal
Types
of Kids Therapies and Teen Counseling we offer
Counseling to Cope with Parental Separation, Conflict, or Divorce;
Therapy for children who have a parent who struggles with substance abuse;
Children's psychotherapy for depression, anxiety, and other mental health problems or concerns;
Social Skills training;
Coaching and therapy for emotion regulation;
Cognitive Behavioral Therapy for Kids & Teens (CBT Therapy);
DBT Therapy for older children and teens (Dialectical Behavior Therapy;
Therapy for Eating Disorders;
Therapy for Autism Spectrum and Developmental Disorders;
Counseling for School Problems;
ADHD Therapy.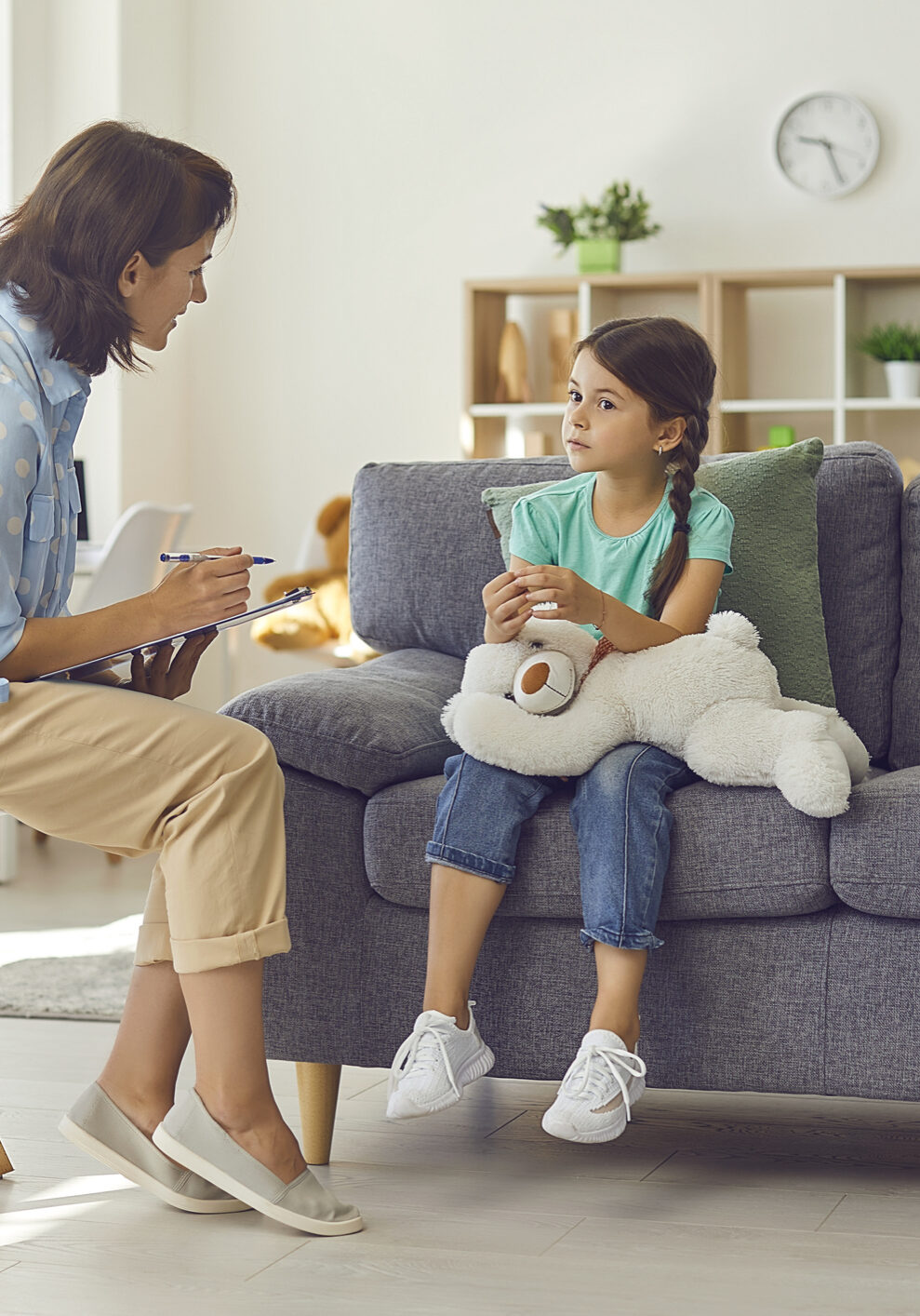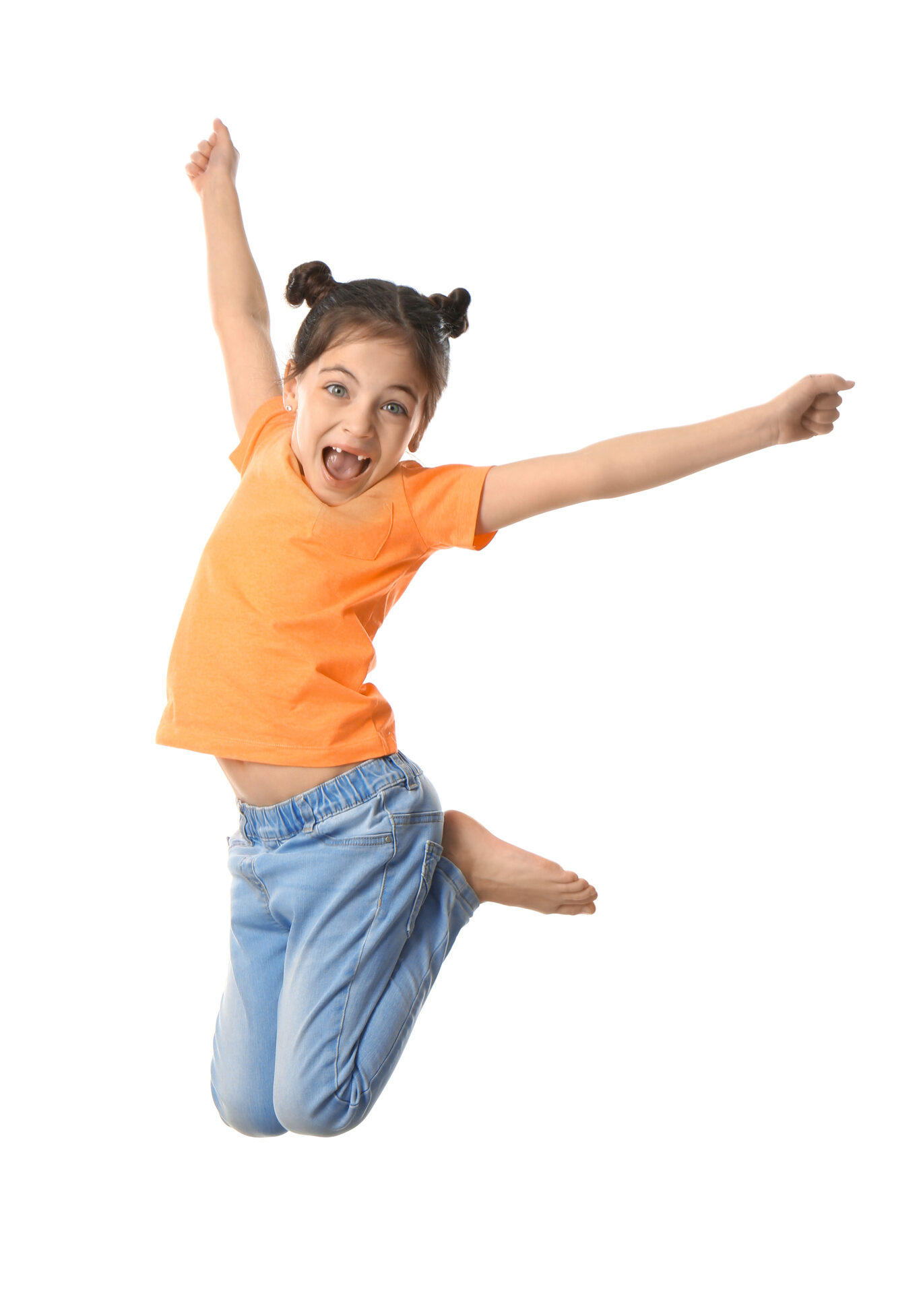 Why Do Kids
Need Therapy?
It takes 25 years for the frontal lobes our human brains to be fully developed. This part of our brain is where we learn to regulate emotions, make good decisions, plan and organize, and be able to understand and predict consequences of our behaviors.
During the early formative years, it's easier to change brain connections. Because of that, children can benefit from psychotherapy and counseling a great deal! They can learn life long skills, such as:
READY TO GET STARTED? HAVE QUESTION? CLICK BELOW TO SCHEDULE OR TO BOOK AN INFORMATION PHONE CALL. OR JUST CALL US AT 954-559-2936.
Therapy can help your child become more confident and succeed in life!
How to Choose
The Best Therapist or Counselor
For your Child
It's very important to remember that just because a therapist tells you that they can see children or have experience with children, that doesn't mean they actually know how to successfully connect with kids and get result in therapy. Dr. Chantal is dually-trained as a clinician and a child development researcher. Here are some of her pediatric credentials:
Master's Degree in Developmental Psychology

Dr. Chantal's academic background (which also includes a Master's Degree in Mental Health Counseling and a Doctorate in Social and Personality Psychology), includes a Master's Degree in Developmental Psychology (sometimes called "Child Development".

Former Clinical Supervisor of Counseling Agency Serving Children, Teens, and Families

In additional to being a Qualified Clinical Supervisor in the State of Florida, Dr. Chantal has served as Clinical Supervisor to a needs-based counseling agency in Broward County, Florida that specifically served the mental health and family counseling needs of children and adolescents, in the community and in schools. She has supervised hundred of pediatric mental health therapy cases.
Trained in Evidence-Based Therapies for Children

Dr. Chantal is trained in a variety of therapy approaches for children, including:

CBT Therapy for Kids (Cognitive Behavioral Therapy for Children);
DBT Therapy for Kids (Dialectical Behavior Therapy for children and teens);
Play-based, interactive therapies;
Bowen Family Systems approaches;
Group Therapy;
Animal-Assisted Therapy;
Trauma-focused Cognitive Behavior Therapy;
Behavior Modification;
Solution-Focused Brief Therapy.

Dr. Chantal is a Mom with a Special Needs Child

Dr. Chantal is also the proud mama of a twice exceptional learner. Her son is both simultaneously intellectually gifted and learning disabled. Her journey learning about her son's unique challenges, and advocating for him both in educational and health care setting, has given her an in-depth perspective on the needs of parents who seek services for their children.
More Great Information for Adults
Therapy for Kids in Plantation FL
Psychotherapy for children (or counseling for kids) is not the same as psychotherapy or counseling for adults. While counseling for children and therapy for adults have similarities in their counseling treatment goals (for example, increasing coping skills and emotion regulations skills, improving relationships and communication, etc), the methods of counseling and psychotherapy must be adapted to each child's age, interests and personality. This is the only way to ensure that your child is receiving the best and most effective therapies and counseling services specifically for children.
My office is located in midtown Plantation Florida, just steps away from Weston, Davie, Cooper City, Sunrise, Tamarac, and Fort Lauderdale.
Making your first appointment is easy! Just call 954-559-2936 or schedule an appointment yourself using my online scheduling tool!