How does Psychotherapy or Counseling help Heal Sexual Trauma?
Psychotherapy or counseling can make a world of difference in healing from sexual trauma. You see, it's about creating a safe space where you can talk openly and without judgment. Your therapist is there to listen, understand, and support you as you navigate through the emotional aftermath. We'll help you manage the pain, regain a sense of control, and rebuild your self-worth. Through this journey, you'll discover your inner strength and find hope for a brighter future. Remember, healing is possible, and you're not alone in this process.
"Over the years, I've worked with hundreds of individuals recovering from sexual trauma, The one thing almost everyone has in common at first, is that they just want to "forget" it happened. Yet, that strategy never works."
-Dr. Chantal
Trauma Healing
Recovering from Rape, Sexual Assault, and
Childhood Sexual Abuse
Sexual victimization is extremely unfair. Perpetrators of sexual crimes generally have neurological structures that impair their capacity for empathy. So they literally can not feel or imagine what the victim may have felt like. So, in most cases, they go on living their lives as if nothing happened.
But for the victim, it's an entirely different story! They're essentially left "holding the bag", Then have the work and the expense of healing, and if they don't do that work, they will be the ones to continue to suffer.
It's entirely normal to try to move on and pretend it didn't happen. It can sometimes feel that acknowledging it or spending time talking about it makes it more real and gives it more power. After all, most people don't want to think of themselves as victims.
But sexual trauma does not only cause psychological injury, it causes spiritual injury. Untreated, it affects us deep in our souls somehow. I get it; I've been there. I'll show you the way out.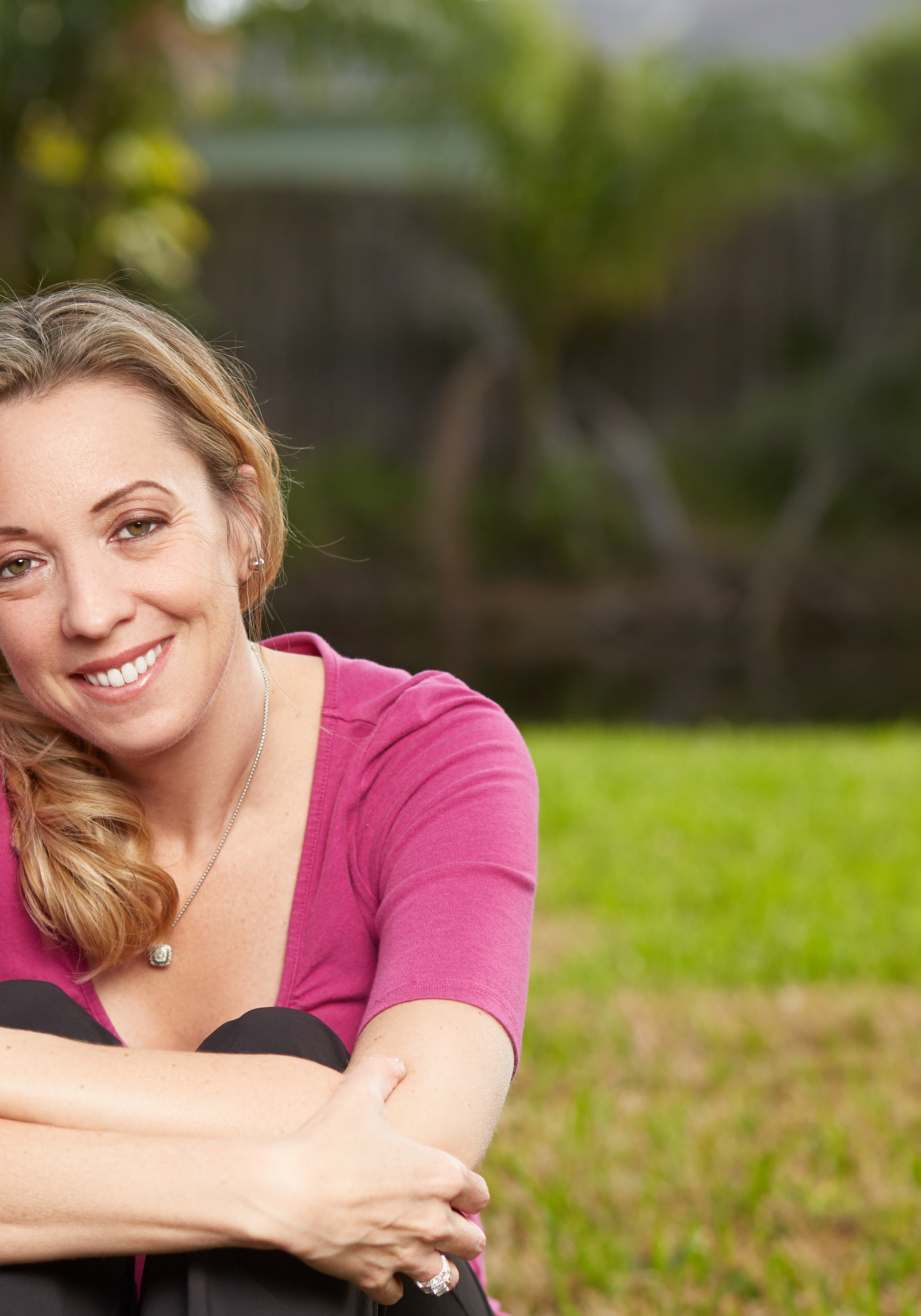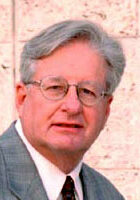 Our Approach To
Trauma Treatment
Healing from Sexual Trauma and Abuse
Our Approach to Trauma Recovery
Our Philosophy: While survivors of sexual trauma have some things in common, each person and each situation is unique. This is why our approach to trauma treatment is individualized and tailored to each client. We prioritize building a strong therapeutic relationship built on trust and empathy, allowing you to feel heard and validated. We integrate evidence-based techniques, such as Cognitive-Behavioral Therapy (CBT), Narrative Therapy, and mindfulness, to address trauma-related symptoms and empower you with practical coping strategies.
Trauma-Informed Care: Trauma-informed care is applied in various settings, including healthcare, mental health services, social services, education, and criminal justice. It aims to create an environment where individuals feel respected, understood, and supported in their healing journey, while minimizing the risk of re-traumatization. This approach can be particularly valuable in helping survivors of trauma recover and rebuild their lives with dignity
Collaborative CBT and Narrative Therapy: Throughout your therapy journey, we will work collaboratively, respecting your autonomy and decisions. You are the expert of your own experience, and we are here to guide and support you, providing the tools and insights necessary to navigate the path towards healing and recovery. Together, we will explore your narrative, identify triggers, and work towards helping you regain control over your life.
Specialization: Dr. Chantal has trained directly with some of the top leaders in the field of trauma recovery and PTSD, including renowned Psychologist Dr. Donald Michenbaum, a founder of Cognitive-Behavioral Therapy and the and research director of the Melissa Institute for Violence Prevention and Treatment of Victims at the University of Miami, and Dr. Patricia A. Resick, Ph.D., Professor in the Department of Psychiatry and Behavioral Sciences at Duke University and developer of cognitive processing therapy (CPT). She is a leading expert in the field of post-traumatic stress disorder (PTSD) and trauma treatment.
Our philosophy is grounded in the belief that healing from sexual trauma is possible, and we are committed to being a compassionate partner on your journey towards reclaiming your sense of self, rebuilding relationships, and finding hope and resilience.
"Don't judge yourself by what others did to you."
~ C. Kennedy
Do you Offer
EMDR Therapy
For Trauma?
We do not. Here's why:
Eye Movement Desensitization and Reprocessing (EMDR) is a therapeutic approach that has gained popularity for the treatment of trauma, including sexual trauma. However, like any therapeutic method, it has faced criticisms and debates. Some of the criticisms and concerns regarding EMDR in the context of treating sexual trauma include:
Empirical Support: CBT, narrative therapy, and other established approaches for treating sexual trauma have a robust body of research supporting their effectiveness. Unlike EMDR, the empirical evidence for these methods is extensive, demonstrating their efficacy in reducing symptoms of post-traumatic stress, anxiety, and depression.
Clear Theoretical Framework: CBT and narrative therapy are grounded in well-established theoretical frameworks. CBT addresses trauma-related thoughts, emotions, and behaviors through structured techniques, while narrative therapy helps survivors construct empowering narratives about their experiences. These clear frameworks enhance therapeutic understanding and client progress.
Flexibility and Tailoring: CBT and narrative therapy offer a high degree of flexibility and customization. Therapists can tailor treatment plans to meet the unique needs and preferences of each client. This adaptability ensures that therapy aligns with an individual's specific experiences and goals
Empowerment and Resilience: Narrative therapy, in particular, emphasizes a strengths-based approach, helping survivors recognize their resilience and agency in the face of trauma. This focus on empowerment can be particularly beneficial in restoring a sense of control and self-worth.
Ethical Considerations: Concerns have arisen regarding the potential for variability in EMDR therapist training and ethical practice. CBT and narrative therapy, with their established guidelines and ethical standards, offer a higher level of confidence in the quality of care clients receive
Comprehensive Skill Set: CBT equips clients with a range of practical coping skills for managing trauma-related symptoms. It includes techniques for addressing negative thought patterns, managing anxiety, and promoting emotional regulation, ensuring clients have a comprehensive toolkit for recovery.
Long-Term Benefits: CBT and narrative therapy focus on equipping survivors with skills they can use beyond therapy sessions. This emphasis on skill-building and resilience can contribute to long-term healing and the ability to manage challenges in the future.
In conclusion, while EMDR has garnered attention for its potential benefits, there are compelling reasons to favor established, evidence-based approaches like CBT and narrative therapy in the treatment of sexual trauma. These methods offer a strong empirical foundation, clear theoretical frameworks, flexibility, empowerment, and ethical safeguards, making them valuable options for survivors seeking comprehensive and effective care.
To learn more about the criticisms and potential problems with EMDR, see this article.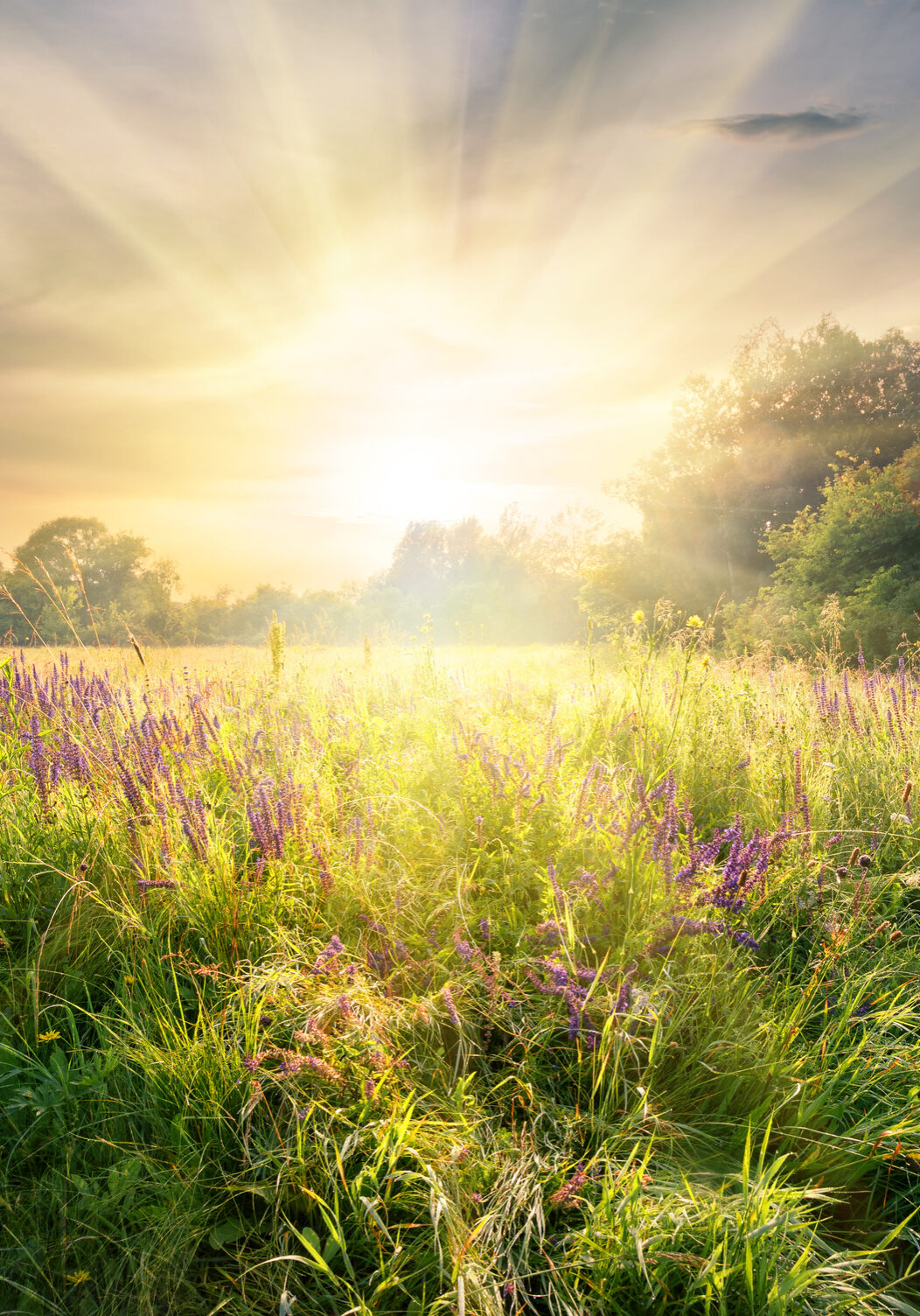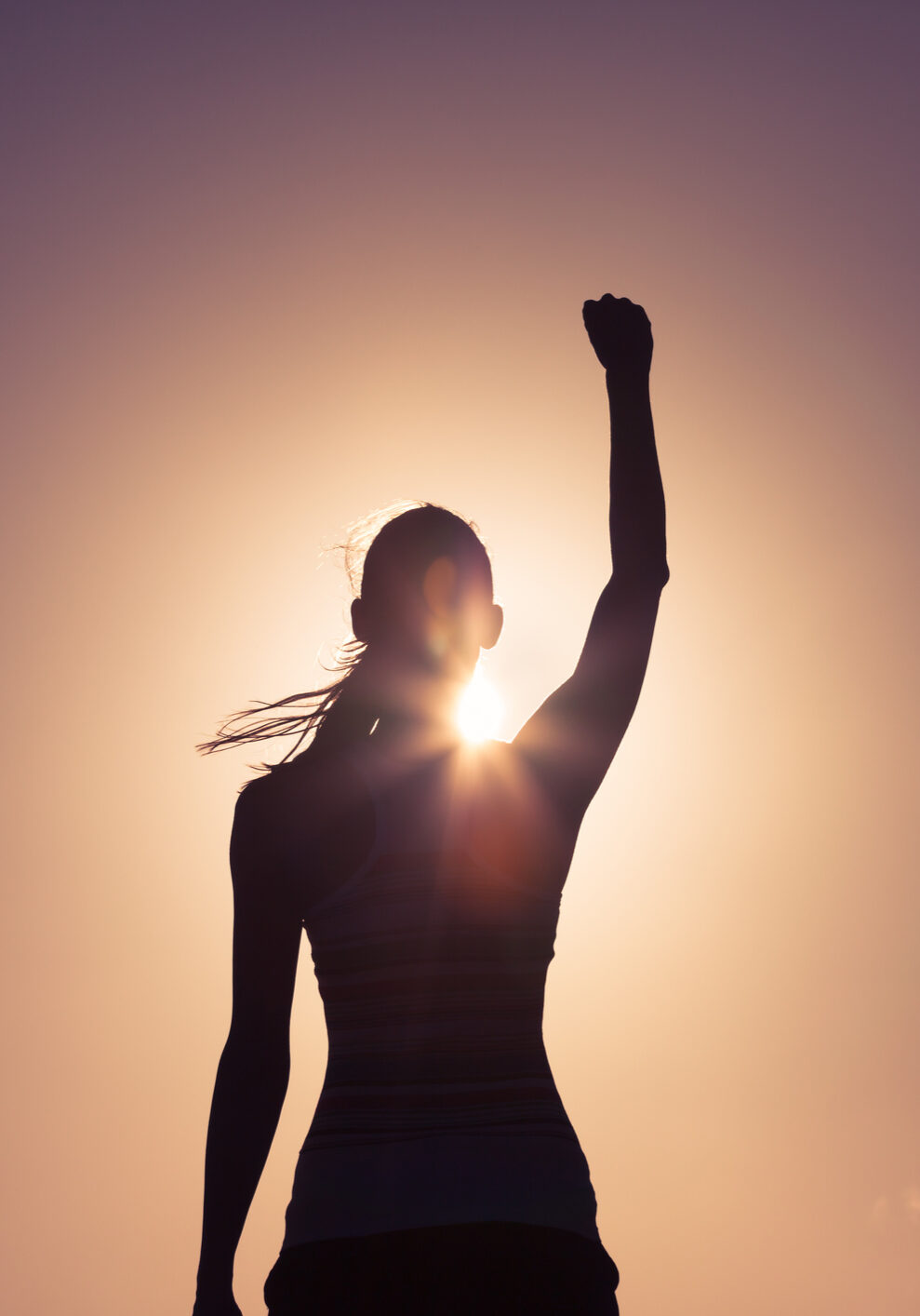 What are some Other
Therapies for Sexual Trauma
That you Offer?
In addition to Cognitive Behavioral Therapy (CBT), Narrative Therapy, and Cognitive Processing Therapy (CPT), we also offer the following treatments for sexual trauma:
Client-Centered Therapy: Focusing on the client's unique needs, preferences, and goals is crucial. Therapists should prioritize building a strong therapeutic alliance to ensure clients feel validated and understood.
Psychoeducation: Providing clients with information about the effects of trauma, common reactions, and the therapeutic process can help reduce feelings of confusion and isolation.
Exposure Therapy: For some clients, gradual exposure to trauma-related triggers, under the guidance of a therapist, can help reduce avoidance and desensitize them to distressing memories.
Mindfulness and Relaxation Techniques: Teaching clients mindfulness and relaxation exercises can help them manage symptoms like anxiety and hypervigilance.
Dialectical Behavioral Therapy (DBT): DBT skills can be valuable for clients struggling with emotional regulation and interpersonal difficulties resulting from trauma.
Group Therapy: Some individuals benefit from group therapy settings, where they can connect with others who have experienced similar traumas, fostering a sense of belonging and reducing isolation.
Art Therapy and Creative Expression: Non-verbal modalities like art therapy, music therapy, or expressive writing can provide alternative ways for clients to process their experiences and emotions.
Self-Care and Coping Strategies: Empowering clients to develop self-care routines and coping strategies can enhance their ability to manage distressing symptoms outside of therapy.
Empowerment and Resilience Building: Focusing on clients' strengths and resilience can help them regain a sense of agency and hope.
Family and Relationship Therapy: In cases where trauma has impacted relationships, involving family members or partners in therapy can be beneficial to improve communication and support.
In the face of sexual trauma, sexual assault, and sexual abuse, the path to healing can often seem daunting. But it's important to remember that healing is not only possible but a journey filled with strength and resilience. With support, understanding, and therapeutic guidance, individuals can mend the wounds of the past and emerge even stronger.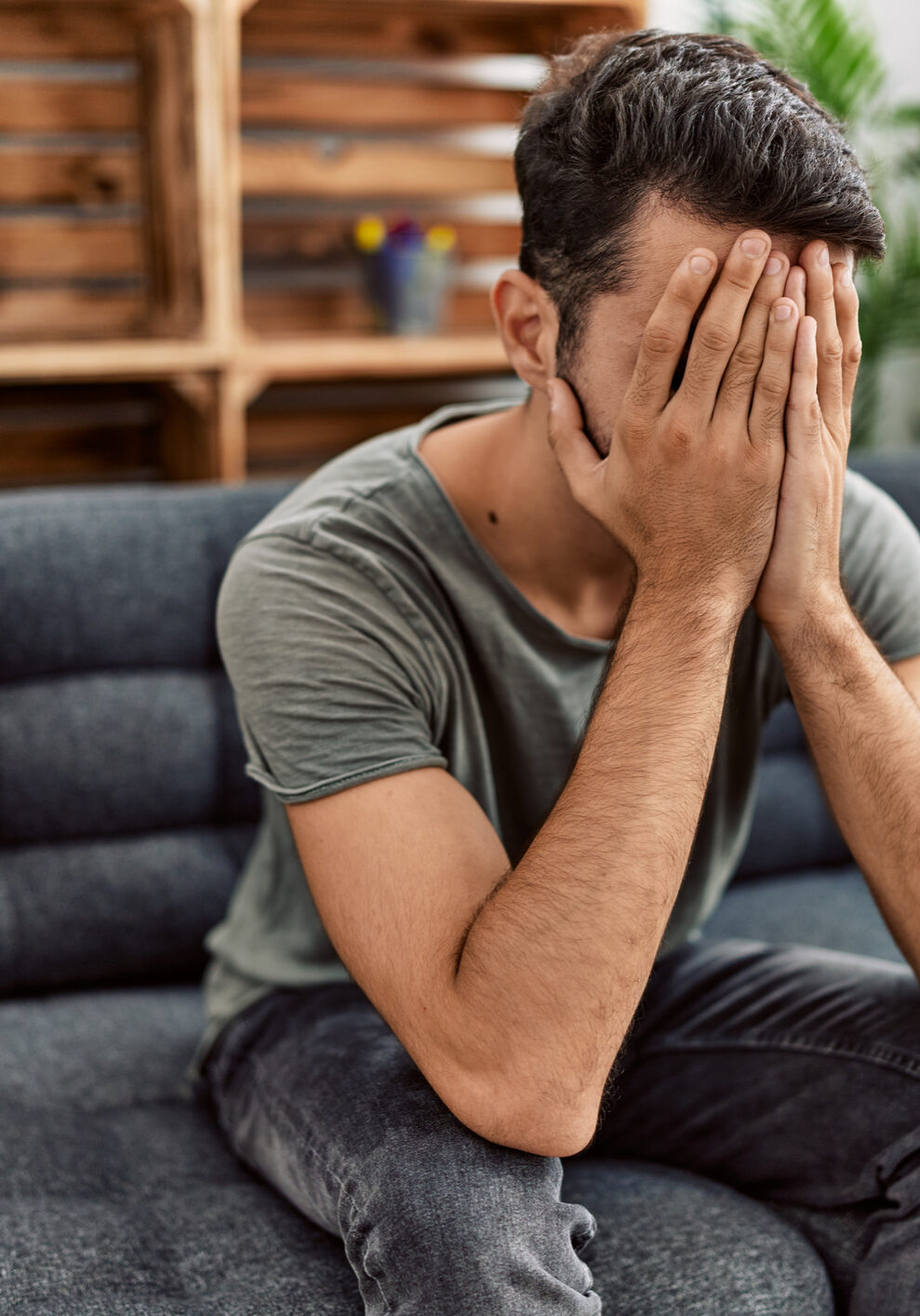 Therapy for
Men Who Were Victims of Sexual Assault
and Abuse
According to the Rape, Abuse & Incest National Network (RAINN), 1 in 6 men will be a victim of sexual assault in their lifetime (that we know of!). This means that about 2.78 million men in the United States have been sexually assaulted.
Of male victims of sexual assault, 92% know their perpetrator. The most common perpetrators are intimate partners, family members, and friends.
The effects of sexual assault on male victims can be devastating. They may experience a range of emotions, including shock, anger, guilt, and shame. They may also have physical and psychological symptoms, such as flashbacks, nightmares, and difficulty sleeping.
If you are a male victim of sexual assault, please know that you are not alone.
How Therapy Can Help Men Who Have Experienced Sexual Abuse or Sexual Trauma:
Therapy is a crucial source of support for men who have endured sexual abuse or trauma. It provides a confidential and secure environment where individuals can confront their emotions, mend emotional wounds, and regain a sense of control in their lives. In therapy, men have the opportunity to address the intricate emotions and psychological hurdles often associated with such traumatic experiences, such as guilt, shame, anxiety, and depression.
A proficient therapist can guide survivors on their path to recovery by offering validation, imparting coping mechanisms, and nurturing resilience. By providing unwavering support and a roadmap towards understanding and healing, therapy empowers men to reestablish their sense of self, rebuild trust in relationships, and ultimately lead more fulfilling lives free from the shadows of past traumas.
More Great Information for Adults
Psychotherapy for Survivors of Sexual Abuse and Rape in Plantation FL
Cognitive Behavioral Therapy was the very first specialized counseling method and learned and used as a young therapist. While I've learned many other counseling approaches since then, CBT remains one of my favorites.
My office is located in midtown Plantation Florida, just steps away from Weston, Davie, Cooper City, Sunrise, Tamarac, and Fort Lauderdale.
Making your first appointment is easy! Just call 954-559-2936 24-hours a day (a live person will actually speak with you and schedule your appointment), or schedule an appointment yourself using my online scheduling tool!