What is Counseling Services for Couples?
Whether your relationship is new, or you have been together for years, couples therapy sessions can help you make your relationship better. You'll learn how to understand each other better and how to communicate so that you are really heard. You'll develop skills to resolve conflicts in a healthy, productive way and find more areas of agreement and compromise. Couples therapy can also teach you how to express your love and in return get the love you want from your partner. Relationship counseling is helpful to couples who are generally doing well but want to improve their relationship, as well as for couples who are struggling, in conflict, or stuck in a rut.
Click here for more information on couples therapy.
One of Dr. Gagnon's specialities is couples therapy and marriage counseling. She offers a variety of services to help couples improve the strength and quality of their relationship.  These include: couples therapy, marriage counseling, premarital counseling, specialized counseling for newlyweds, relationship coaching and dating coaching.
Marriage is tough! That's just the reality of it. But, when done correctly, marriage can be an amazing and fulfilling journey. It is within everyone's reach to create and maintain a happy marriage for a lifetime. The problem is, most of us have never been shown how to do that successfully.  Other times, a once-happy marriage can get off course and find itself in stormy waters. Marriage counseling can be very helpful in those situations . Counseling will help you learn how to improve your marriage, resolve conflict, communicate more effectively, increase your closeness and intimacy, and feel happiness and satisfaction in your relationship.
Click here for more details on marriage counseling.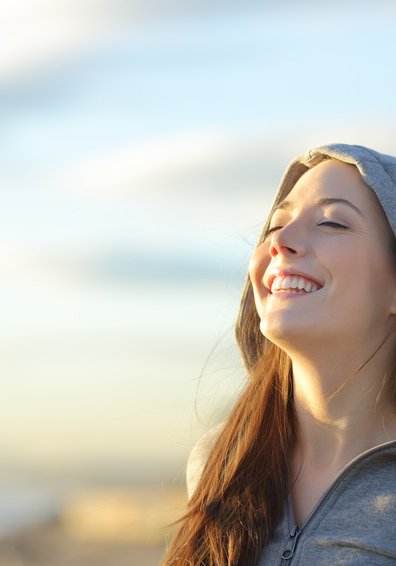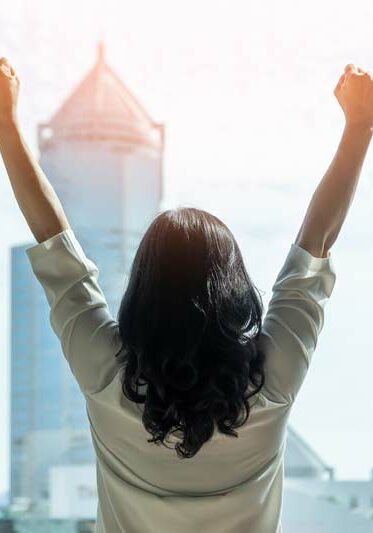 Common Relationship Problems
(that can be improved with counseling):
The first few years can be a tough adjustment for a lot of couples!
Premarital Counseling & Newlywed Counseling can help a lot!
PreMarital Counseling
and Newlywed Adjustment
Couples who participate in premarital counseling and couples therapy have better marriages. In fact, premarital counseling improves marriage success by 30%! Even if you think your relationship is pretty good, can you afford to pass up the chance to improve the success of your marriage by 30%?
Dr. Gagnon offers couples therapy to help engaged and newlywed couples learn how to build a solid foundation that will lead to a happy marriage and healthy family.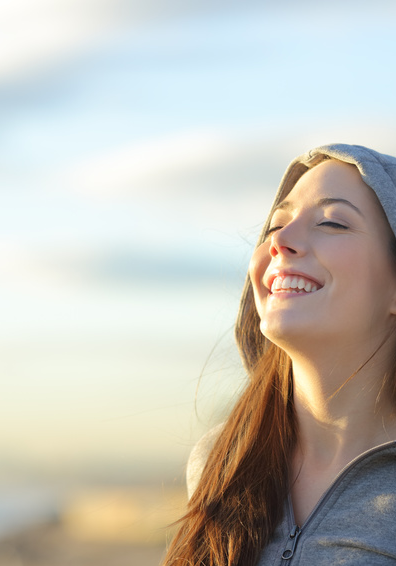 More Great Information about Couples Therapy & Marriage Counseling
Couples Therapy and Relationship Counseling in Plantation FL
Dr. Chantal has been working with couples at all stages of their relationship for several years.  She has pretty much seen it all!  She can quickly understand your unique relationship dynamic and challenges and develop a plan to get you back on the road to understanding each other and feeling loved. Drawing from multiple counseling theories and techniques, including systems theory, relational theory, psychodynamic, cognitive-behavioral and psycho-educational approaches, Dr. Chantal tailors her counseling approach to each couple and individual.