We offer mental health evaluations and psychological evaluations for immigration purposes.
All Mental Health Immigration Evaluations are done by appropriately trained psychotherapist and psychologists who are experienced in the specific type of evaluation you need for your immigration petition. Immigration evaluations we offer include:
VAWA Evaluations (Violence Against Women Act Immigration Petitions)
Hardship Evaluations (Hardship Immigration Petitions)
Substance Abuse and DUI Evaluations for Immigration
Criminal Offense / Risk of Recidivism Evaluations for Immigration
Psychological Evaluations for Immigration
U-Visa Evaluations
Mental Health Immigration Evaluations
VAWA Evaluations
Violence Against Women Act Petitions
Dr. Gagnon has extensive training and experience in domestic violence treatment and evaluation, for both victims and offenders. She understands the process of VAWA petitions and has worked with immigration attorneys to document domestic abuse for VAWA petitions.
VAWA Evaluations are used in cases where a person immigrates to the United States (often under a fiancee visa) and marries an American citizen.  It can happen that this relationship becomes abusive, with the American citizen as the abuser and the immigrant spouse as the victim.  Often, the abuser will threaten the victim with deportation to keep her/him silent about the abuse.  When this happens, the victim can leave their abuser and petition US Immigration to be allowed to stay in the United States and eventually receive a Green Card (permanent resident status) by proving that they are being abused by their American husband/wife.
If you already have an immigration attorney for your VAWA petition, we will be happy to work with your attorney.  If you do not have an attorney, we can refer you to an attorney who is experienced with VAWA petitions.
Hardship Immigration
Evaluations
Extreme Hardship Assessment for 601-Waiver, Cancellation of Removal for Deportation, and J-1 Visa
When an individual faces deportation, this can be a significant emotional and psychological hardship on their family (spouse, children, or elderly parents).  A hardship evaluation done by a mental health professional is designed to document and explain this hardship to immigration professionals.
Dr. Gagnon and her associates conduct in-depth immigration hardship assessments using both clinical interview and objective mental health tests and assessments to produce the best evidence to support your petition.  We collaborate with immigration attorneys locally and nationally, and if you do not have an attorney, we can refer you to a lawyer that is experienced in immigration matters.
Substance Abuse Evaluations for Immigration
Immigration Petition after DUI Arrest
If you have previously been arrested for DUI and are petitioning for a Green Card (permanent resident) or other immigration visa, you will likely be required to receive an evaluation by a mental health professional who is qualified in evaluating substance abuse and risk of repeat DUI (DUI re-offense or recidivism). Dr. Gagnon has a speciality in substance abuse treatment and evaluation, and can help you with this type of immigration evaluation.
Criminal Offense
Risk of Recidivism
If you have been arrested for a crime, either in the United States or in your country or origin and are petitioning for a Visa, Green Card, or Citizenship, you may be required to obtain what is called a Risk of Recidivism Evaluation.  This time of evaluation assesses your risk for criminal behavior in the future.  Dr. Gagnon and her associates can conduct specialized objective mental health and psychological testing to determine your risk of re-offense.  As will all our evaluations, Risk of Recidivism evaluations include a comprehensive report that your attorney will submit to immigration officials.
Psychological Evaluations
for Immigration
Sometimes, immigration officials will ask for a Psychological Evaluation that does not fall into one of the other categories described here.  In those cases, we will work closely with your attorney to determine the issues that need to be addressed in your evaluation and report.  Mental Health Assessments and Psychological Evaluations are done by qualified mental health professionals and clinical psychologists, as required by the specific demands of US Immigration Services for the type of visa or status you are applying for.
U-Visa Evaluations - Domestic Violence,
Human Trafficking, Sexual Assault,
etc.
If you have been the victim of a crime and are cooperating with law enforcement officials in the prosecution of the perpetrators, you may be eligible for a U-Visa.  U-Visa Evaluations conducted by mental health professionals are used to document the type and extended of the psychological damage and distress you suffered as a result of your victimization.
Psychiatric Evaluations
for Immigration or Citizenship Test
(Waiver or Accomodations)
A person might require a psychological or psychiatric evaluation as part of the U.S. immigration citizenship test process if there are concerns about their mental health that could affect their eligibility for citizenship. In addition, some individuals may need a psychologist, psychiatrist, or medical doctor to document that they are unable to take the citizenship test, or they require disability accommodations due to a medical or mental health condition, or a learning disability such as dyslexia. These evaluations serve the dual purpose of assessing an applicant's capacity to meet the legal and societal expectations associated with U.S. citizenship and ensuring that individuals with genuine medical or mental health challenges receive the necessary support and accommodations during the testing process.
U-Visa Evaluations - Domestic Violence,
Human Trafficking, Sexual Assault,
etc.
Psychological evaluations play a crucial role in asylum claims, providing critical evidence to support an applicant's case for protection in a foreign country. Asylum seekers often endure traumatic experiences in their home countries, including persecution, violence, and torture. These experiences can lead to severe psychological and emotional trauma, which may not be immediately evident. Psychological evaluations, conducted by trained mental health professionals, help assess and document the psychological impact of these traumatic events on the asylum seeker. They provide a comprehensive understanding of an individual's mental health, including conditions like post-traumatic stress disorder (PTSD) and depression, and their potential vulnerability if returned to their home country. These evaluations are instrumental in corroborating the credibility of an asylum seeker's claims, as they help immigration authorities and courts better comprehend the psychological suffering that underlies their need for protection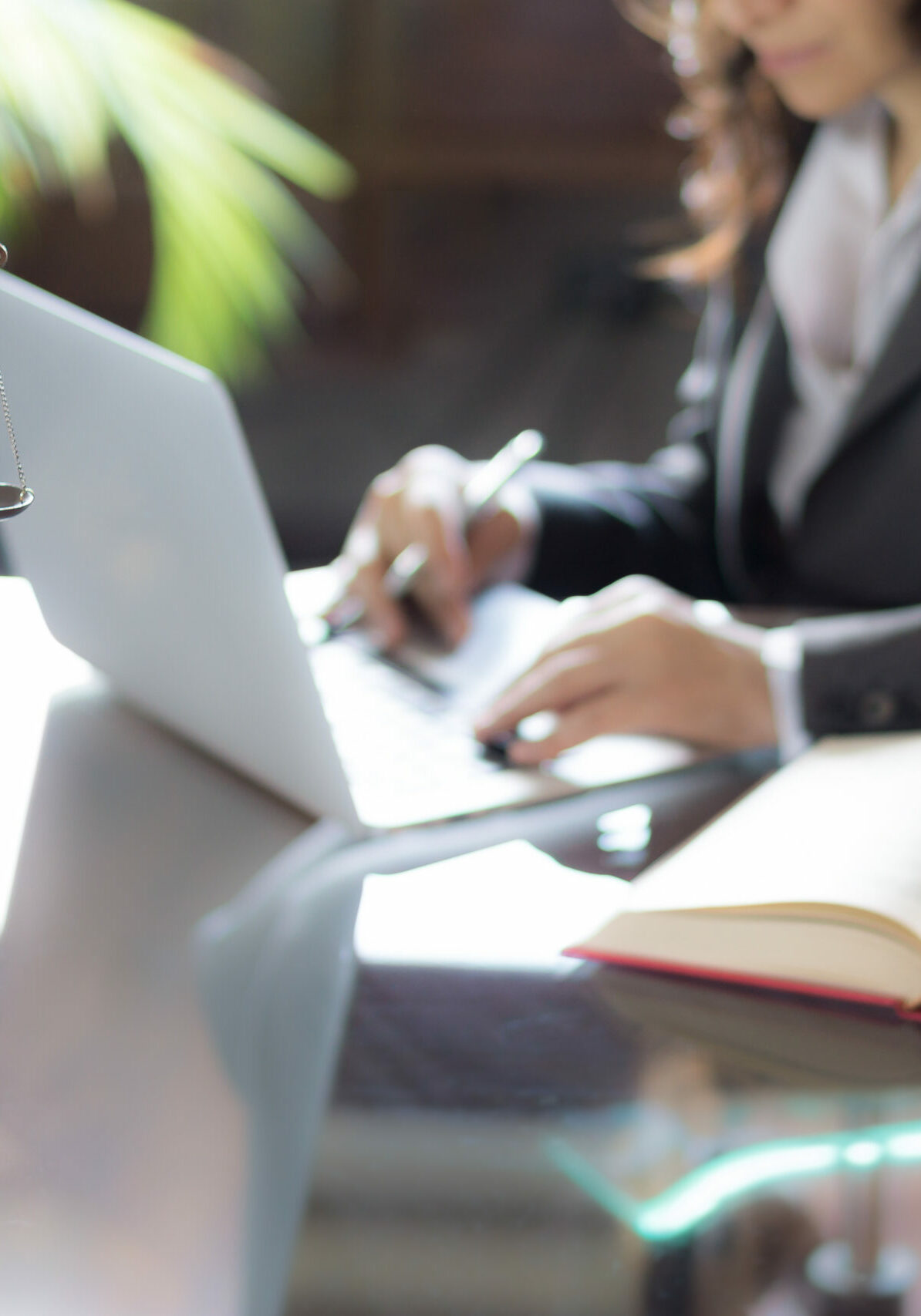 We also provide Expert Witness Services and Courtroom Testimony.  Dr. Gagnon is a Certified Florida Forensic Examiner and has received training in providing Courtroom Testimony, including detailed training on surviving Ad Hominem attacks in court.
Expert Witness services are available int he following areas:
We strive to provide quick turnaround times for your immigration evaluations.
While great attention and care go into all of our Mental Health Immigration Evaluations, we strive to provide quick turnaround times.  Many experts conducting immigration evaluations can take up to one month to even get an initial appointment. In contrast, in our office, you will receive your first appointment within one week, and in most cases, your evaluation report will be completed in three weeks.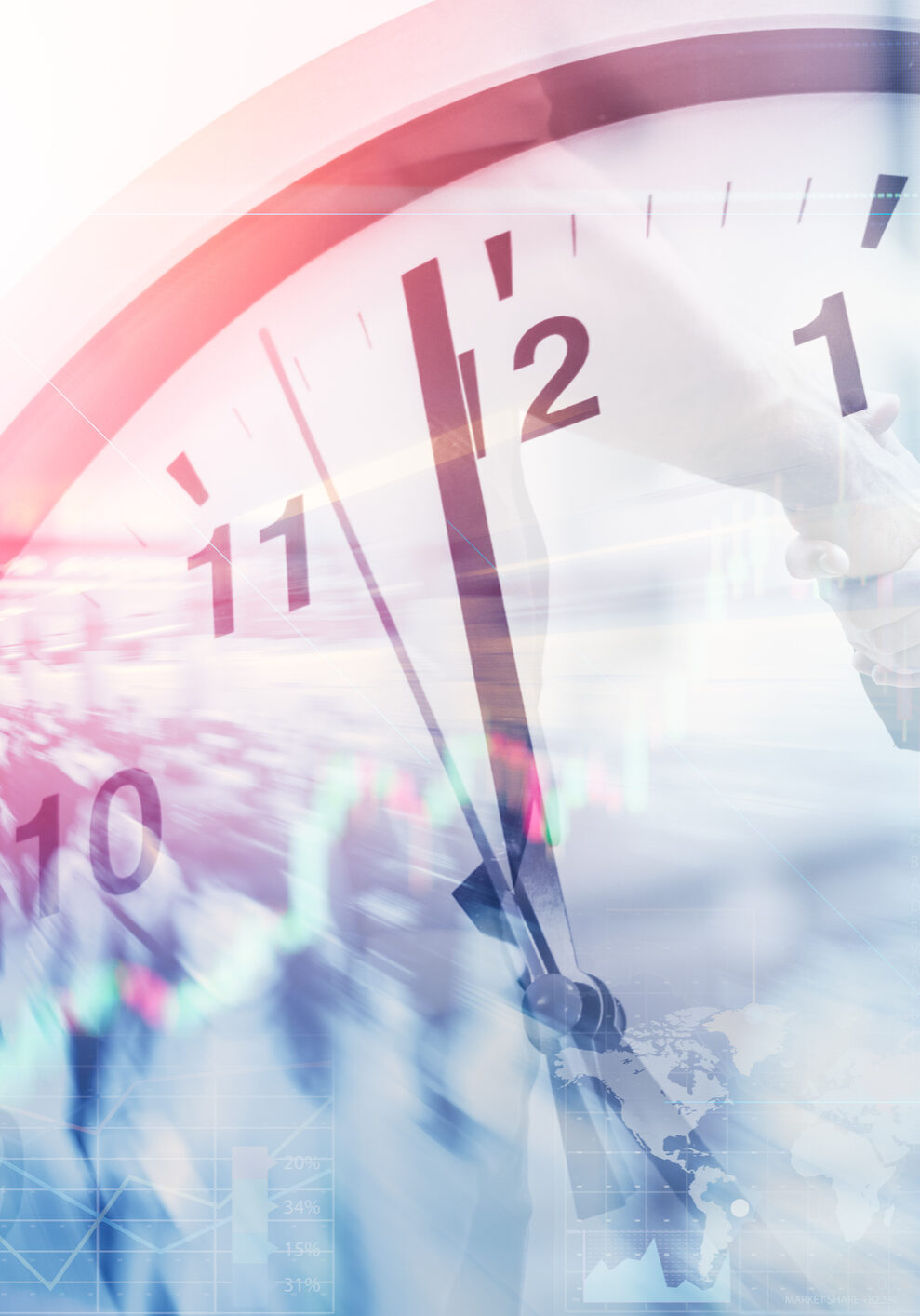 Call Us
 For more information, please call us at 954-559-2936.