Adolescent Issues
Counseling for Teenagers
Adolescence can be a tough time for both teenagers and parents! By working with your child and your family, Dr. Chantal can help you to improve communication, reduce conflicts, reduce defiance, improve academic performance,  decrease isolation and emotional problems, and bring peace to your home. She is also experience in treating specific adolescent issues such as substance abuse, self-injurious behaviors (e.g. cutting), depression, anxiety, social anxiety, and eating disorders.
In addition to a Master of Science Degree in Mental Health Counseling and and Ph.D. (Doctorate) Social & Personality Psychology, Child Therapist Dr. Chantal has a Masters Degree in Child Psychology (Developmental Psychology) and was Clinical Director of a counseling program for children and adolescents.  She is also a member of the Society for Research in Child Development.
In her Plantation Florida private practice, she offers several testing and counseling services for children, teenagers.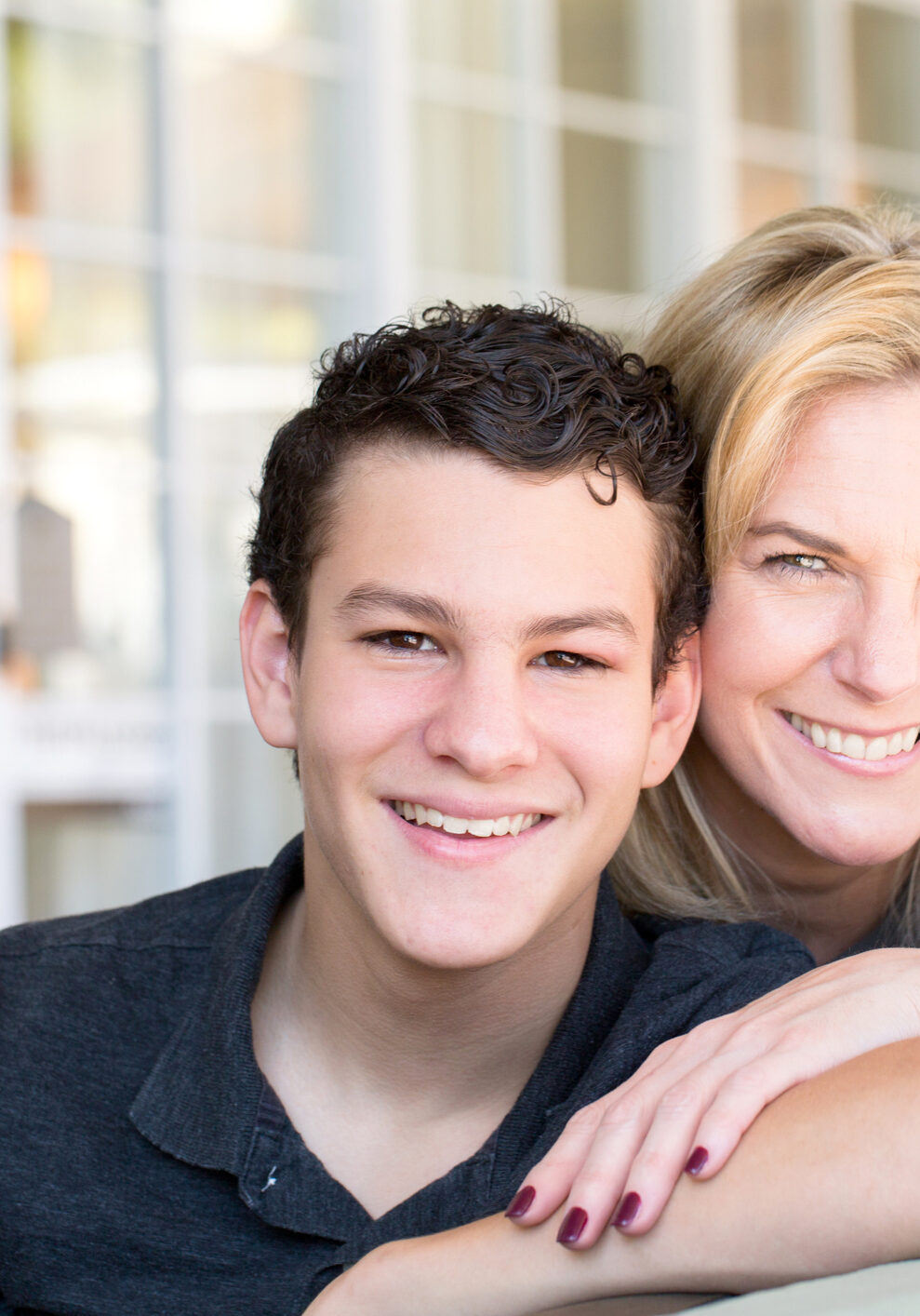 Parent Coaching
Parenting Skills
Parenting is a tough job. The toughest around! Plus, for most of us, our kids didn't come with instructions. Parent Coaching sessions are your live, interactive, instruction manual for raising happy, healthy, well-behaved children. Using techniques derived from child development research and psychological science, we will teach you how to adjust your parenting style to get better results, improve both your children's self-esteem and their behavior.
"An experienced adolescent psychotherapist in Plantation Florida can help teens communicate more effectively, feel better about themselves, develop goals for the future, and improve relationships with family".
Counseling for
Attention Deficit Hyperactivity Disorder
ADD Testing & Counseling & ADHD Testing & Counseling
Dr. Chantal and her team of School Psychologists and Teen Therapists offer both testing and evaluation services for ADD and ADHD, as well as therapy aimed at teaching children to improve their focus and concentration, decrease their anxiety, develop better study skills, improve social skills, learn to slow down and think, and other important life and academic skills.
We also work with parents to help the better understand hyperactive behaviors, respond to them effectively, and implement behavior modification programs in the home.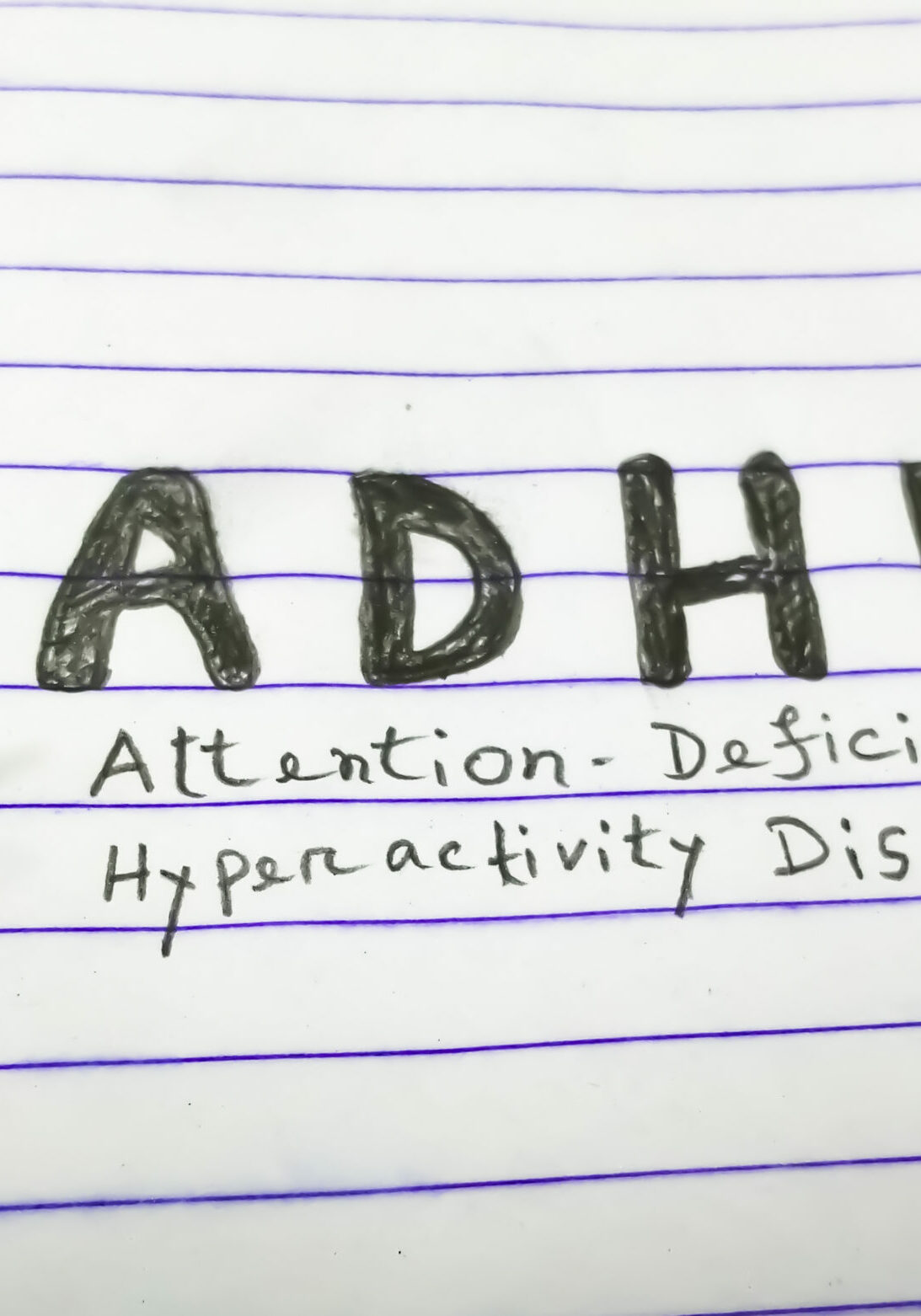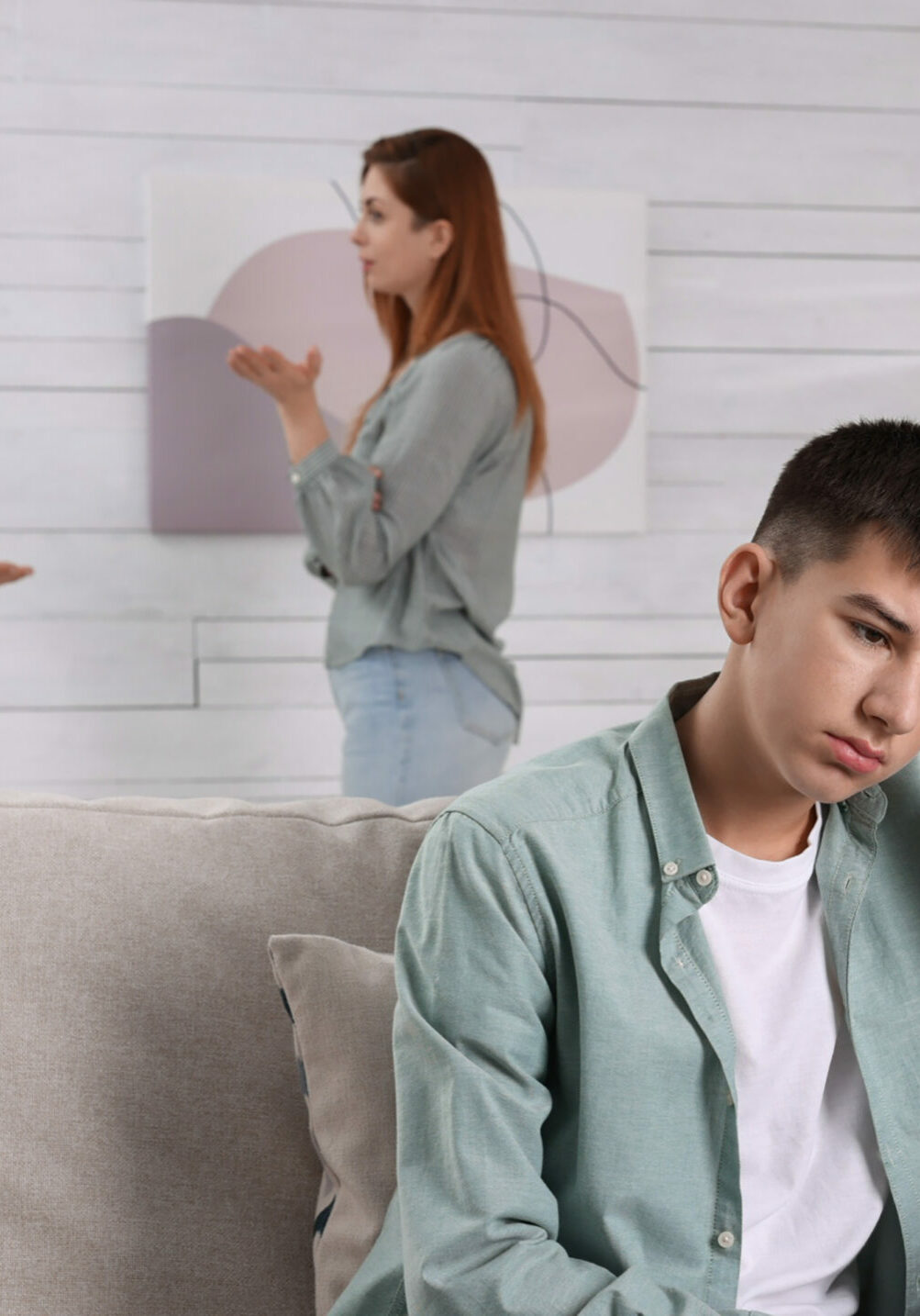 Divorce Support and Adjustment
for Children & Teens
For children or teens, the end of a marriage means the end of their family and can results in changes in their own identity, their mood, and their relationships with parents, siblings and peers.
Teens often hide their true feelings from their parents during divorce, because they do not want to make things worse by adding to the sadness and stress that is already evident. Or, the react in the opposite direction by being angry at one or both parents.
That's why regular counseling sessions with a qualified and experience adolescent psychotherapist are so important and valuable for teens during this difficult time.
In counseling sessions, a teen therapist will help adolescents adjust to their new family structure in healthier ways, help them understand and cope with the emotions they are feeling, and teach them learn how to talk to their parents in a way that brings them closer together.
Emotional or Behavioral Difficulties
in Teenagers
Many parents are surprised to learn that children and teens can experience problems such as depression, anxiety, obsessions-compulsions, worry, etc.  But in fact, many do.
60% of teens report experiencing depression;
66% of teenagers report high anxiety;
75%  of adolescents report feelings of loneliness; and
35% have reported having had suicidal thoughts.
The world in which teenagers and children are growing up in today is very different than it once was, and both teens, children, and their parents are exposed to more stress.
A skilled and experienced teen therapist with expertise in working with adolescents in counseling can help teens learn how to cope with stress and difficult emotions in healthy, productive, and age-appropriate ways.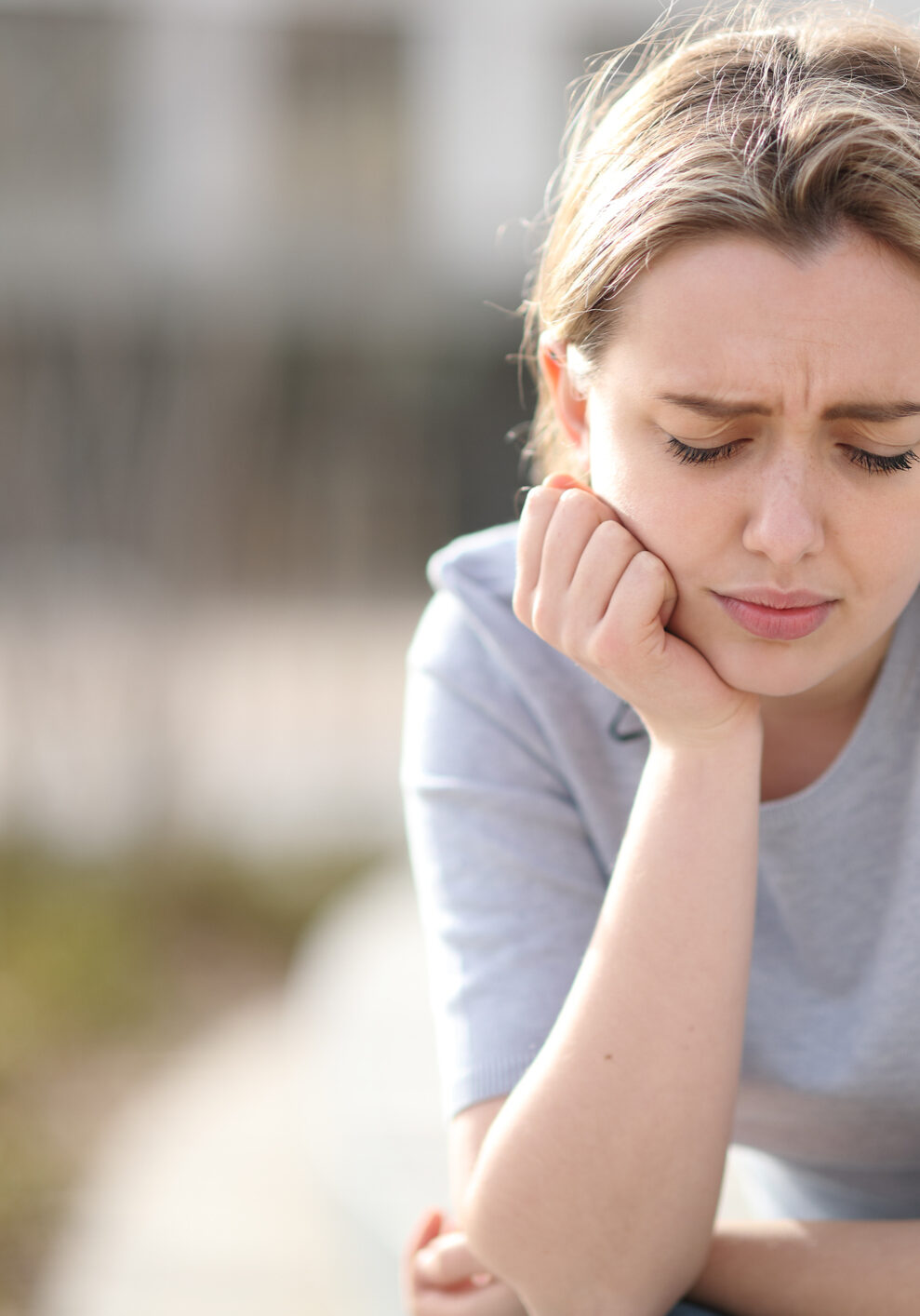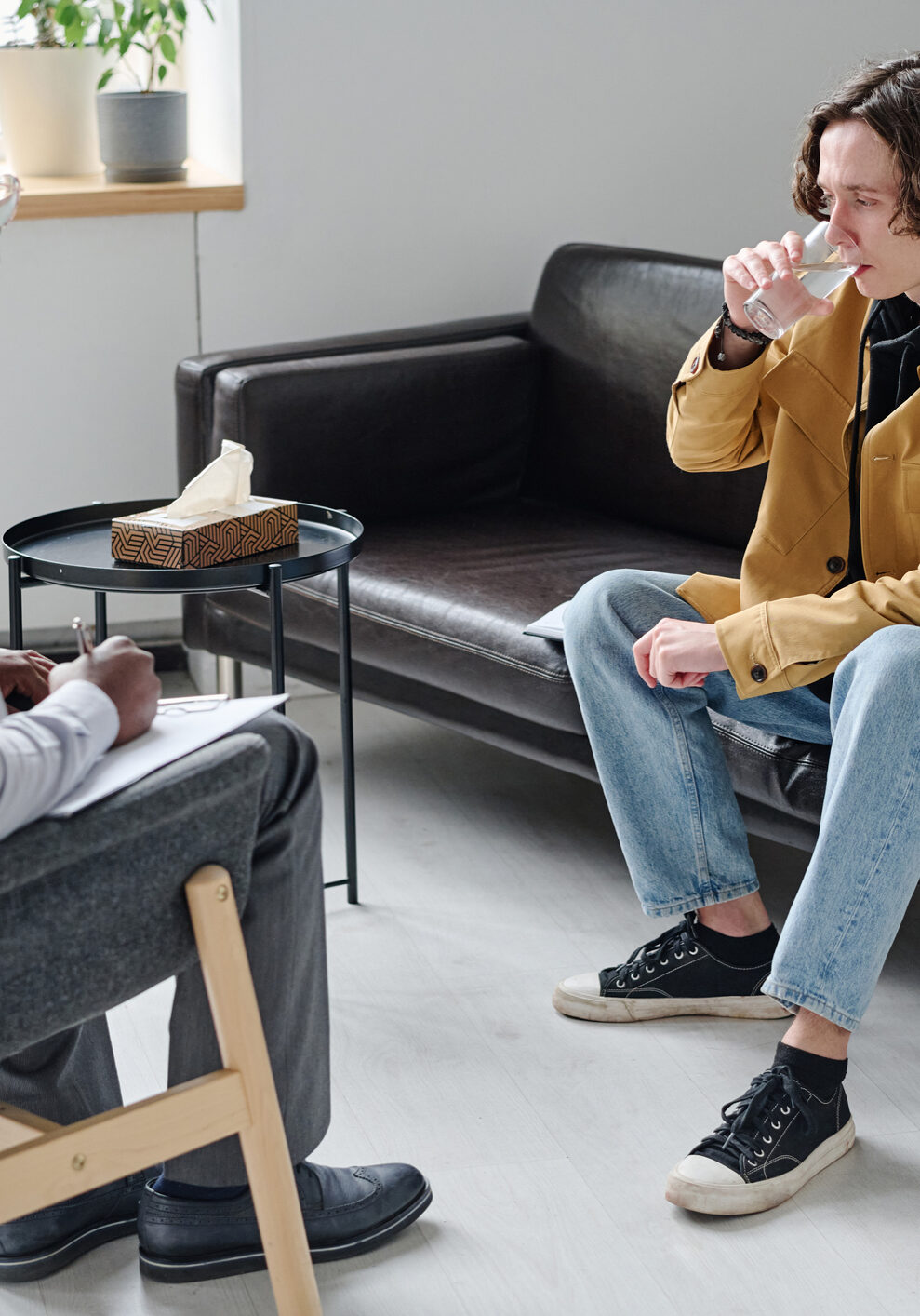 Adolescent Issues
Counseling for Teenagers
Counseling and psychotherapy can be incredibly beneficial for teenagers, offering a range of advantages that contribute to their overall well-being and personal growth. Here at Plantation Counseling & Wellness, we firmly believe in the transformative power of therapy for adolescents. Here are some key benefits:
Emotional Support: Teens receive a safe and non-judgmental space to express their thoughts and feelings, helping them cope with the challenges of adolescence.
Improved Communication: Therapy enhances communication skills, facilitating better interactions with peers, parents, and authority figures.
Stress Reduction: Teens learn effective stress management techniques, reducing anxiety and promoting mental resilience.
Enhanced Self-Esteem: Counseling helps boost self-esteem and self-confidence, fostering a positive self-image.
Problem-Solving Skills: Adolescents acquire valuable problem-solving skills, equipping them to navigate life's complexities.
Healthy Coping Mechanisms: Teens learn healthy coping strategies, reducing the risk of engaging in risky behaviors.
Relationship Building: Therapy aids in building healthier relationships, promoting empathy and understanding.
Academic Success: Improved mental health often leads to better academic performance, unlocking a teen's full potential.
Emotional Regulation: Adolescents develop emotional regulation skills, reducing mood swings and impulsivity.
In conclusion, counseling and psychotherapy offer numerous advantages for teenagers, supporting their emotional and psychological growth during this crucial stage of life. If you're interested in guiding your teen towards a brighter future, consider exploring the counseling options available with Dr. Chantal's team of top-notch mental health clinicians.
New Parent? Dr. Gagnon has a speciality in Postpartum Depression and Baby Blues (for both new moms and dads!)
Many mothers feel overwhelmed, disappointed, alone, or scared after the birth of a child. These feelings happen for a variety of reasons, including hormonal changes, as well as social-environmental factors. . Dr. Gagnon has conducted research in the area of maternal depression and has a keen understanding of the factors that contribute to post-partum blues and depression. She offers both individual and couples counseling for post-partum difficulties, and will work with you  to eliminate feelings of depression, isolation, and stress, and increase your ability to adjust to your new role as a parent.