Our Plantation FL Counseling Office Accepts Many Health Insurances
Our office works with a variety of Mental Health Insurances, including:
We Can Verify
Your Insurance Benefits
We understand that the insurance world can get overly complicated. So, we'll try to simplify it for you. We can verify your benefits and call you back to discuss your options with you. It's easy, just call us at 954-559-2936 or click here to get started!
Our counseling office also works with several EAP Programs. These are programs you may have through your employer which entitle you to some free therapy sessions. Ask your HR Department if your company offers an Employee Assistance Program, and simply get the name and phone number for the program, and we will help you do the rest. Once you have that information, email it to us at [email protected] and we'll help you get your free visits.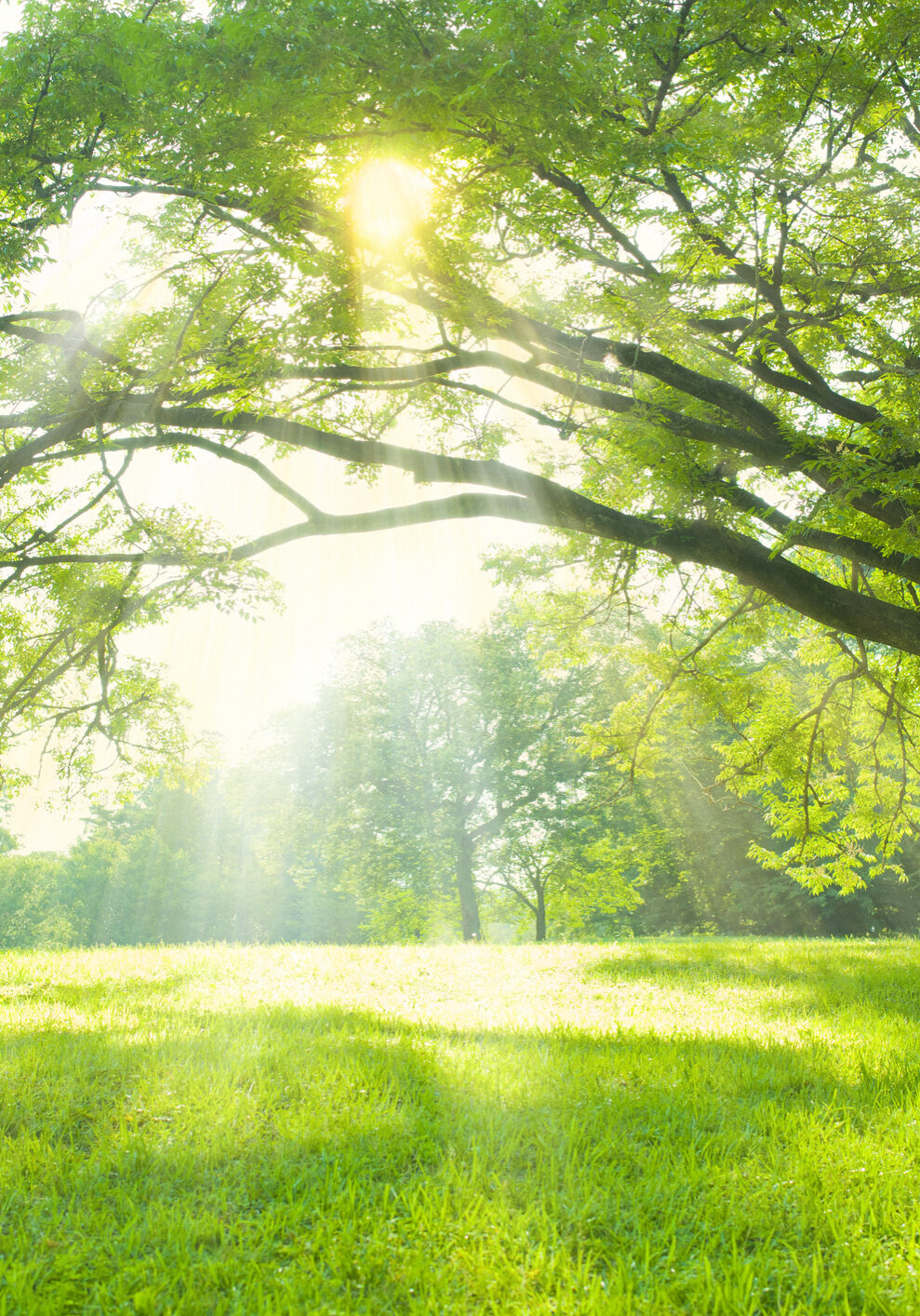 Our counseling and psychiatry self-pay rates vary depending on the clinician you choose to see. To get more details, call is at 954-559-2936.
Dr. Chantal's private-pay (self-pay) rate is $225 for the initial evaluation session for individuals and $250 for couples. After that, therapy or coaching sessions are $175.
We also offer pre-paid packages at a discounted rate. Just email us at [email protected] for details.
Please contact us directly for information on fees for other services, like testing and evaluation, expert witness work, and consulting.
Note: Life Coaching, Dating Coaching and other types of services such as evaluations for court or immigration are not covered by insurance.
Out-of-Network
Insurance
Plans
Even if Dr. Chantal is not in your insurance network, you may still be able to get the majority of your session fees covered. Just click here and we'll verify your benefits, and will call you back at the time you choose to go over the details with you.