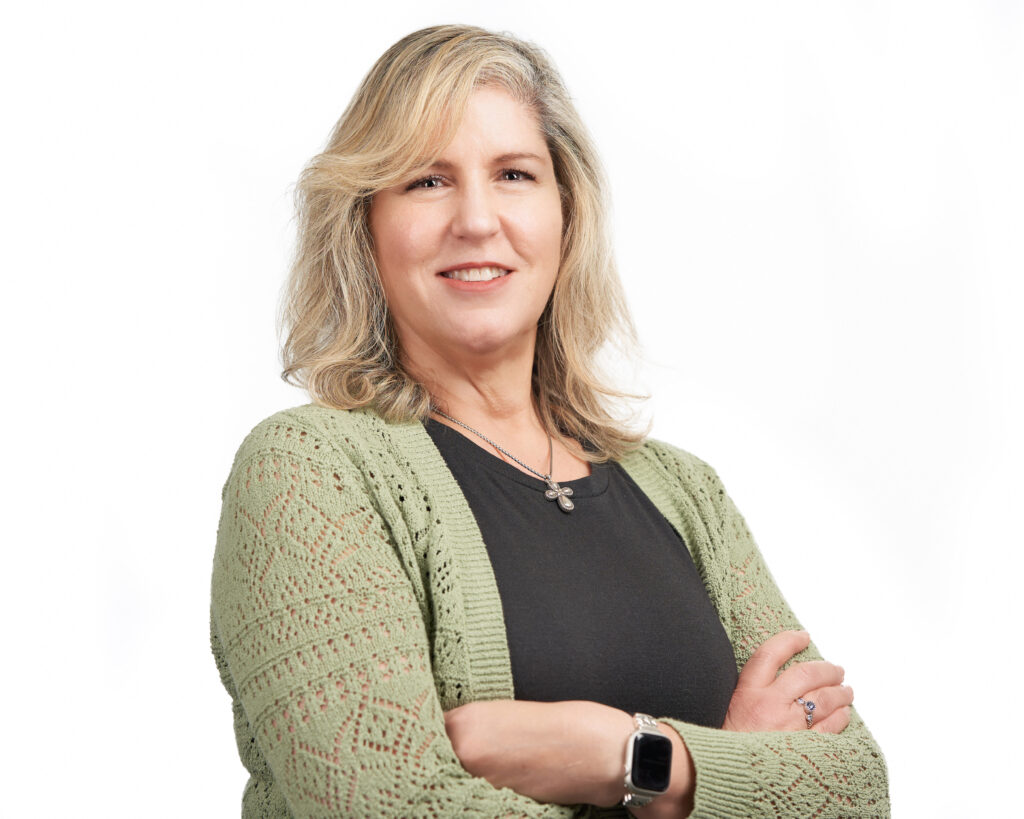 Licensed School Psychologist


Evelyn Barrera, a School Psychologist for over 20 years and former head of the School Psychology Department at Miami-Dade Public Schools, offers a wealth of expertise. Proficient in Pre-K and Autism Spectrum Disorder assessments, she specializes in educational evaluations, IQ, ADHD, autism, and intellectual disability assessments. With a commitment to understanding individuals across age groups,
As a private practice school psychologist, I provide a range of services tailored to meet the specific needs of your child. My services include conducting assessments to identify learning challenges or emotional concerns, developing intervention plans, and providing consultation to support your child's academic and social success. I work closely with you and your child to create a personalized plan that addresses their unique needs and helps them thrive in an educational setting.
Collaboration is a crucial aspect of my approach. In a private practice setting, I will work with your child's teachers, school personnel, and any other professionals involved in their care to create a seamless and comprehensive support system. This collaborative effort ensures that your child's educational and emotional needs are met and that we can collectively work toward their success.
A Clinical Psychologist specializes in diagnosing and treating a wide range of mental health issues in individuals across the lifespan, often working in various settings like private practices or healthcare facilities. In contrast, a School Psychologist focuses on the psychological and educational needs of students in an academic context, conducting assessments, offering support within the school environment, and collaborating with educators, parents, and students to enhance students' academic and emotional well-being.
As a school psychologist, I can provide guidance on recognizing signs of developmental disorders or mental health issues in students. It's essential to stay vigilant for indicators such as significant changes in behavior, emotions, or academic performance. Warning signs may include withdrawal from social interactions, extreme mood swings, consistent academic struggles, persistent anxiety, frequent disruptions, or a sudden loss of interest in activities.
With expertise in giftedness, learning disabilities, ADHD, and autism evaluations, Evelyn tailors psychoeducational testing and assessment for your child's unique needs. Beyond academics, Evelyn collaborates with our entire team of counselors, psychiatrists, and academic tutors to ensure a supportive environment where your child thrives academically, emotionally and socially.
Evelyn is experienced in the following assessments:
Autism Spectrum Disorder (ASD) Evaluations for all age groups, including preschoolers
Intellectual and Cognitive Assessments to gauge overall cognitive functioning
Learning Disability Assessments to identify specific learning challenges
Attention-Deficit/Hyperactivity Disorder (ADHD) Evaluations for attention and impulse control
Emotional and Behavioral Assessments to understand and address mental health concerns
Social-Emotional Developmental Screenings to assess interpersonal skills
Adaptive Functioning Assessments to evaluate daily life skills
Speech and Language Assessments for communication development
Executive Functioning Assessments to evaluate skills like organization and planning
Academic Achievement Testing to measure proficiency in core subjects
Gifted and Talented Assessments to identify exceptional cognitive abilities
Psychoeducational Assessments to understand the interaction between cognitive and educational factors
Functional Behavioral Assessments to analyze and address challenging behaviors
Preschool Developmental Screenings to assess overall development in young children
With over three decades of dedicated service in the field of school psychology, Evelyn is a seasoned professional who has made significant contributions to the educational community. She began their educational journey by earning a Bachelor of Arts in Psychology in 1988, followed by a Specialist Degree in School Psychology in 1992, laying the foundation for her career in the field.
Throughout her career, Evelyn has held several key roles, including serving as a consultant to ABA agencies, conducting comprehensive diagnostic evaluations for clients to receive ABA services. Additionally, Evelyn has been instrumental in her role as School Psychology Co-Chairperson at Miami Dade County Public Schools, facilitating collaboration among specialists, psychologists, school personnel, and administrators, ensuring the smooth dissemination of crucial information to school psychologists. Evelyn's extensive experience also includes working as a School Psychologist, where she conducts assessments, participates in School Support Team Meetings, and provides consultation and collaboration with teachers, support personnel, and parents. Throughout their career, Evelyn has displayed a deep commitment to supporting students with a diverse range of needs, specializing in areas such as prekindergarten and autism.
As a dedicated and experienced professional, Evelyn has also been actively involved in professional organizations, maintaining memberships in the Dade Association of School Psychologists and the National Association of School Psychologists. Her long-standing commitment to their profession and the educational community is evident through her career journey, leadership roles, and unwavering dedication to the well-being and academic success of students
Assessment and Evaluation:
Administering and interpreting psychological and educational assessments.
Identifying learning disabilities, cognitive abilities, and emotional disorders.
Conducting psychoeducational assessments to inform intervention planning.
Consultation:
Collaborating with teachers, parents, and other school staff to address student needs.
Offering guidance on behavioral and academic interventions.
Supporting the development of Individualized Education Programs (IEPs) for students with special needs.
Collaboration and Communication:
Effectively communicating with diverse groups, including students, parents, teachers, and administrators.
Collaborating with multidisciplinary teams to create a supportive school environment.
Advocating for students' needs and rights.
Knowledge of Child Development:
Understanding the developmental stages and milestones of children and adolescents.
Applying this knowledge to support age-appropriate interventions and services.
Cultural Competence:
Recognizing and respecting the cultural and individual diversity of students and families.
Adapting interventions and assessments to be culturally sensitive and relevant.
Behavioral Interventions:
Implementing behavior management techniques and positive behavior support.
Developing behavior intervention plans for students with challenging behaviors.
Special Education Expertise:
Familiarity with special education laws, regulations, and services.
Supporting students with disabilities through the special education process.
Professional Development:
Continuously staying updated on best practices, research, and innovations in the field.
Engaging in ongoing professional development to enhance skills and knowledge.
Empathy and Interpersonal Skills:
Demonstrating empathy and compassion when working with students and their families.
Building rapport and trust to establish effective therapeutic relationships.