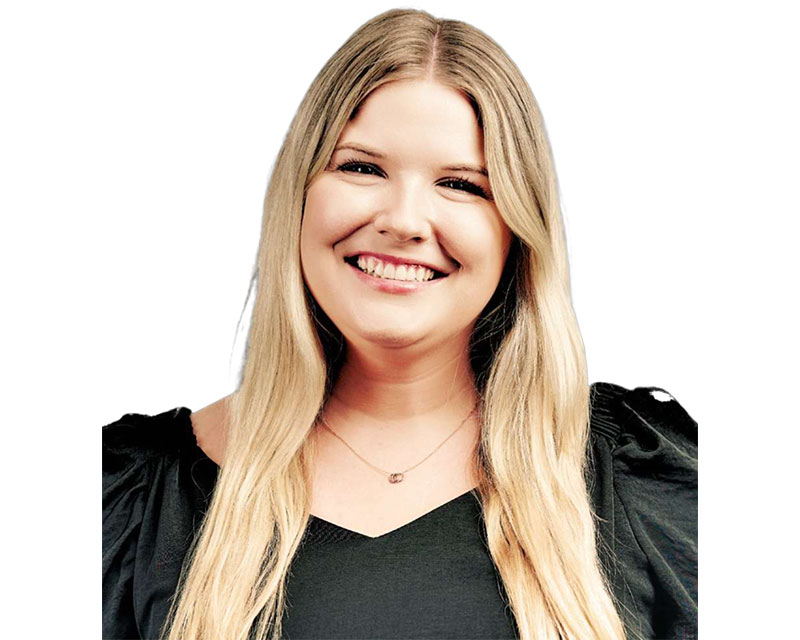 Clinical Coordinator (and Director of Team Happiness!)
Masters in Clinical Psychology
Psychology Doctoral Student
Emily is our amazing Clinical Coordinator and Director of Team Happiness! Emily is a "Jack of All Trades" and can help with a variety of needs, such as helping find the right mental health or academic evaluation, or connecting you with the best mental health clinician ior academic tutor in our office for your specific
Counseling typically involves talk therapy to address emotional issues and behavior patterns, while psychiatry integrates medication management into the treatment plan. Both can complement each other, offering a holistic approach to mental health.
Absolutely. Counseling isn't just for mental health disorders; it's a valuable resource for anyone seeking support and guidance in managing life stressors, improving relationships, and enhancing overall well-being.
The first session typically involves discussing your concerns, goals, and treatment preferences. It's an opportunity to establish rapport with your therapist or psychiatrist and collaboratively create a plan tailored to your needs.
The timeline for seeing results varies, as it depends on individual factors and the nature of the concerns. Some individuals experience positive changes after a few sessions, while others may require more time for lasting effects. Most people report significant improvements in their mental and emotional well-being after about six months of treatment.
Many insurance plans cover mental health counseling services, and our therapists and psychiatrists accept several different insurance companies. Please call us at 954-559-2936 for more details (have your insurance card handy when you call!) It's always important to educate yourself so that you understand your specific coverage, including deductibles, coinsurance, and copayments.
Meet Emily Powell, a vibrant PsyD candidate at Nova Southeastern University set to graduate in September 2026. Emily's psychology journey began at Florida State University, graduating Magna Cum Laude in December 2020. Currently, as a Graduate Assistant in the Office of Suicide and Violence Prevention, she coordinates a grant project providing STEPS training for school mental health professionals, fostering open communication and collaboration among districts.
With diverse clinical experiences, including roles as a Care Manager at Gracepoint Wellness and an Intern at Career Consultants of America, Emily champions advocacy and holistic well-being. Her volunteer spirit shines through roles as a Hotline Counselor at 2-1-1 Big Bend Inc. and a volunteer for the Alzheimer's Project in Tallahassee.
Emily's research at Florida State University delves into olfactory neuroscience and sensory perception, showcasing her curiosity. Actively contributing to the Nova Southeastern University community, she serves as a CREW member in the Office of Suicide and Violence Prevention and a First-Year Representative for NSU Psych Edge and NSU SOAP in the College of Psychology.
Emily Powell is not just a clinical psychology student; she's a compassionate and personable professional, blending academic excellence, hands-on experience, and a genuine commitment to community service on her impactful journey.