Today is Red Nose Day; a day where millions of people come together to laugh and raise money to make the world a better place for children, by improving their health, well-being and education.
Here's my latest YouTube video where I share three quick parenting tips that can instantly make your children's world a better place.
How Our Children Experience the World
Our children learn about and experience the world through us, their parents.  They look to us to know what the word is like.  If children experience their parents as loving and kind, they will feel safe in the world.  If they experience their parents as unhappy, they will believe the world is an unhappy place.
Remember that they just got here (to this world) not very long ago.  They have so much to discover.  And when they were born (and still now) you fed them, you put them in various situations – they have no control over that.  They are completely dependent on you.  Their experience of that relationship with you begins to form their impression of the world.
Why Parenting is Important
Parenting is a tough job, no question about it! But it is the most important job you will ever have.  How you treat your children, how you treat others (particularly your children's other parent), and how you live your own life will determine who your children become.  If you are a happy, peaceful parent, your children will learn to be happy and peaceful.  If you are stressed and anxious, your children will absorb that like little sponges.
It's a lot of pressure, but it's worth the effort! You absolutely have the power to make your children's world and our world in general a better place by becoming a thoughtful, conscious parent!

About Dr. Chantal
Dr. Chantal Gagnon is a license mental health counselor and psychotherapist in Plantation FL.  She is an expert on the socio-emotional development of children, and works with individuals and families to create more happiness and better relationships.
RELATED POSTS:
More About Dr. Chantal's Training and Expertise
Therapy for Children and Adolescents
Tips to Reduce Stress and Improve Your Health
[automatic_youtube_gallery type="username" username="@chantalgagnon5103" cache="604800" columns="2" per_page="4"]
What are you using for email - Subscribe form here.
We Are Hiring!
We are always looking for great clinicians and administrative staff.  If you are interested in working with us, email your resume and a brief note to [email protected]
Tour Our Office
Our counseling, therapy and psychiatry office in Greater Fort Lauderdale, Florida is private and cozy.


Take a peek inside!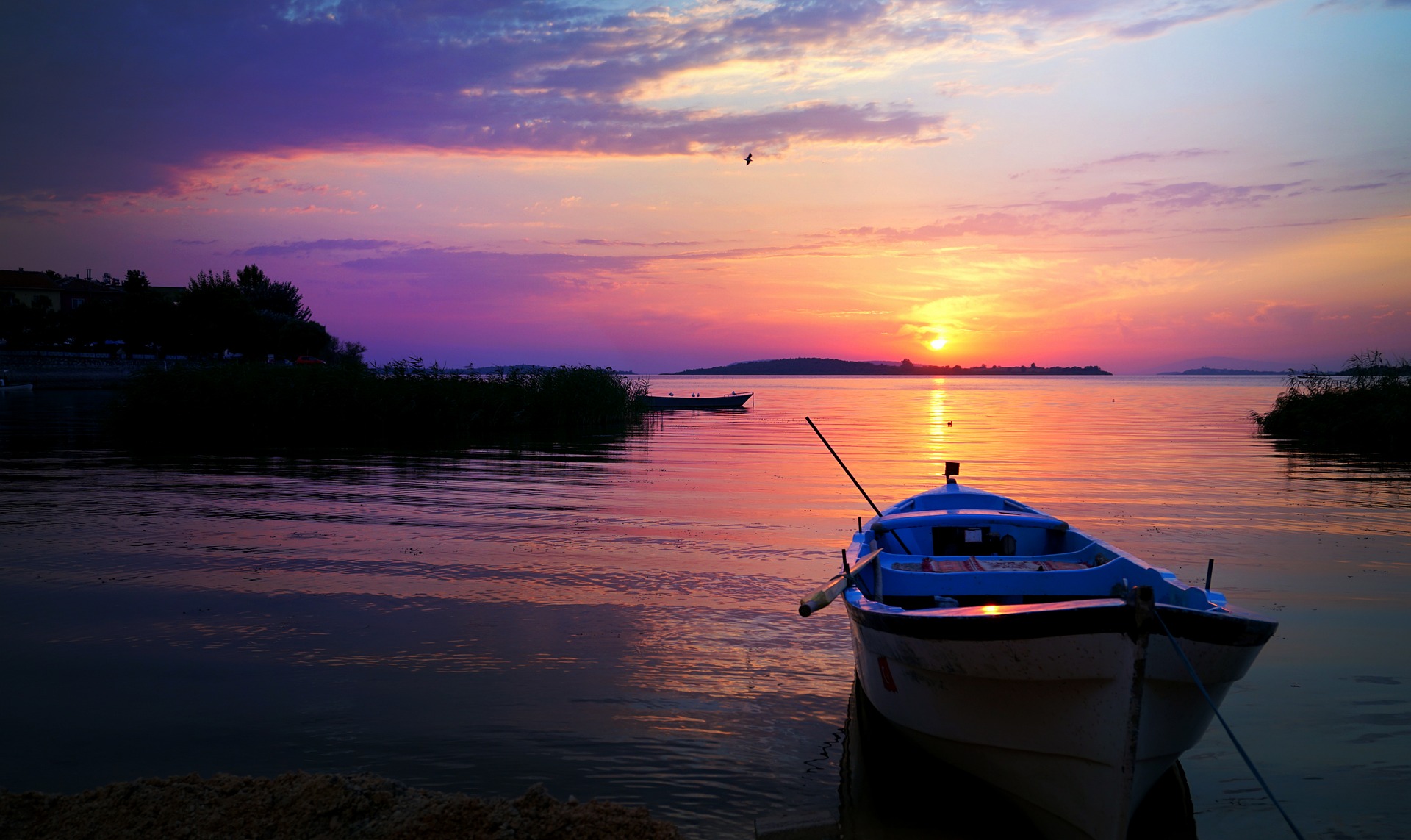 Dr. Chantal Gagnon
Dr. Chantal Marie Gagnon, Ph.D., LMHC is a licensed psychotherapist, relationship counselor, and life coach in Plantation, Florida. Dr. Gagnon provides individual therapy, family counseling services, and couples therapy in her Plantation, FL office. Coaching services are available nationwide.
Did this Article Help?
Here are a few more you might want to Read