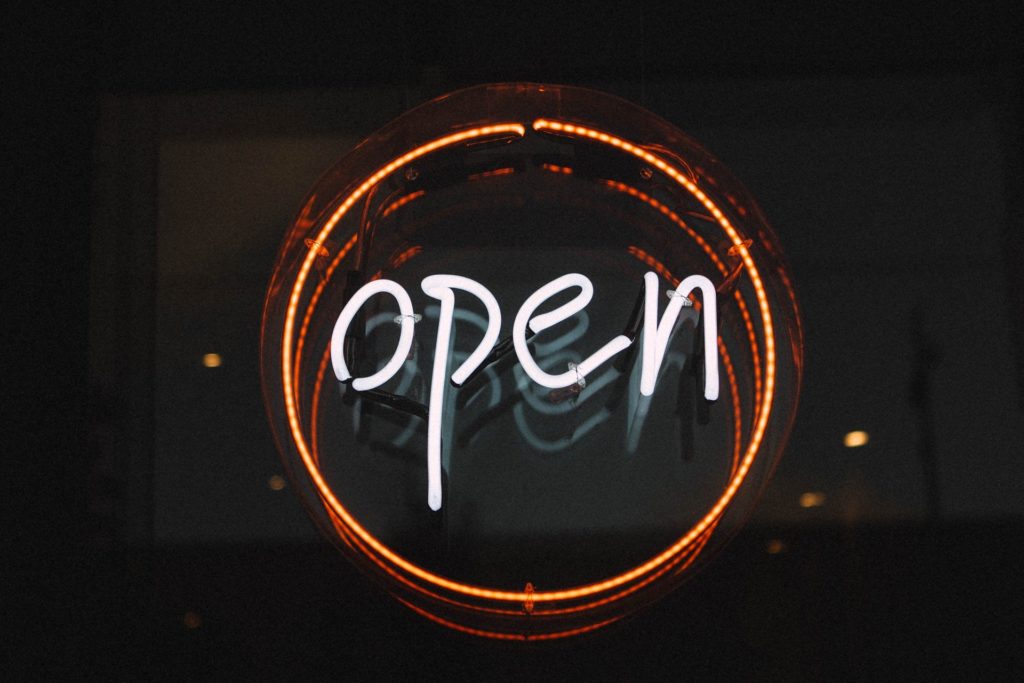 What a rollercoaster we all had during the Covid-19 pandemic! While most psychotherapists and psychotherapy clients discovered that they prefer in-person therapy, a few good things have stayed with us from our tele-health days.
Telemedicine/Telehealth Online Psychiatry Visits
Given the shortage of psychiatrists in the State of Florida and nationwide, we discovered during the pandemic that psychiatry visits online are much more efficient for both the patient and the physician that psychiatry visits in the office. How come? That's because the medical doctor can stay on schedule more easily while providing mental health services on video chat, which means that patients don't have to drive anywhere and wait a long time in the waiting room. Our patients have found this very useful for psychiatry visits, especially since psychiatry medication management visits tend to be much shorter than psychotherapy and counseling visits. This way, patients can update their psychiatrist on how their psych meds are working for them, from their desk at work, or parked in their car in between errands. Makes everything more convenient, and we can serve more patients this way. And don't worry, our psychiatrists are super-friendly (that's the only kind we hire!) so even though a mental health medication management visit may be on video chat or phone, it will still feel personal and tailored to your needs.
Combination Mental Health Therapy for Teens
What we've learned in delivering mental health services to adolescents during the pandemic is that it's super important to first develop an in-person therapeutic relationship with our teenage patients. But after the first 15 to 20 visits in-person, a combination approach seems to work really well for some teens. Since teenagers are so comfortable chatting on video or text chat, it has work well for many teens to alternate between seeing their adolescent counselor in person about half the time, and using technology for the other sessions. Often, teens feel more comfortable opening up to their therapist when they are typing about their feelings, rather that face-to-face in-person counseling. Each kid is different. So, while we do require beginning therapy in-person in the office for the first few months, switching to a combination approach after that can help teens stay in treatment longer and get more benefit out of therapy.
Immigration Evaluations throughout the State of Florida
Through the use of tele-health portals and the online delivery of objective mental health testing, we can now conduct immigration evaluations to individuals who reside in the entire State of Florida. Mental Health Immigration Evaluations we offer, include:
601 Extreme Hardship Waiver
VAWA (Violence Against Women Act) Immigration Evaluations
U-Visa Evaluations
Asylum Mental Health Evaluations
Citizenship Test Disability Waiver or Accommodations
Group Counseling and Support Groups
Group therapy is perhaps one of the most effective forms of emotional healing. Pioneered by psychiatrist Irving Yalom, and practiced over the decades by countless psychologists, psychotherapists, and mental health counselors, group therapy heals a person in a way that no other form of therapy can. Sadly, this approach to psychotherapy began to lose popularity in the 1990's and it became difficult for clients to find psychotherapy groups in private practice. Our team is changing that! So whether you are interested in a suicide survivor's support group, a marriage improvement learning group, or a social skills group for kids and teens, call our office and let us know! We'll let you know what groups we have currently ongoing, or coming up soon.
In-Person Mental Health Therapy in Greater Fort Lauderdale Florida
In our Plantation, Florida office, our team of top-notch evidence-based Psychologists, Psychiatrists, Marriage and Family Therapist, Mental Health Counselors and Personal Growth/Life Coached (led by Dr. Chantal) offers a variety of in-person therapy and evaluation services designed to help you find the right solutions to help you and your family live a meaningful, joyful, and satisfying life.
[automatic_youtube_gallery type="username" username="@chantalgagnon5103" cache="604800" columns="2" per_page="4"]
What are you using for email - Subscribe form here.
We Are Hiring!
We are always looking for great clinicians and administrative staff.  If you are interested in working with us, email your resume and a brief note to [email protected]
Tour Our Office
Our counseling, therapy and psychiatry office in Greater Fort Lauderdale, Florida is private and cozy.


Take a peek inside!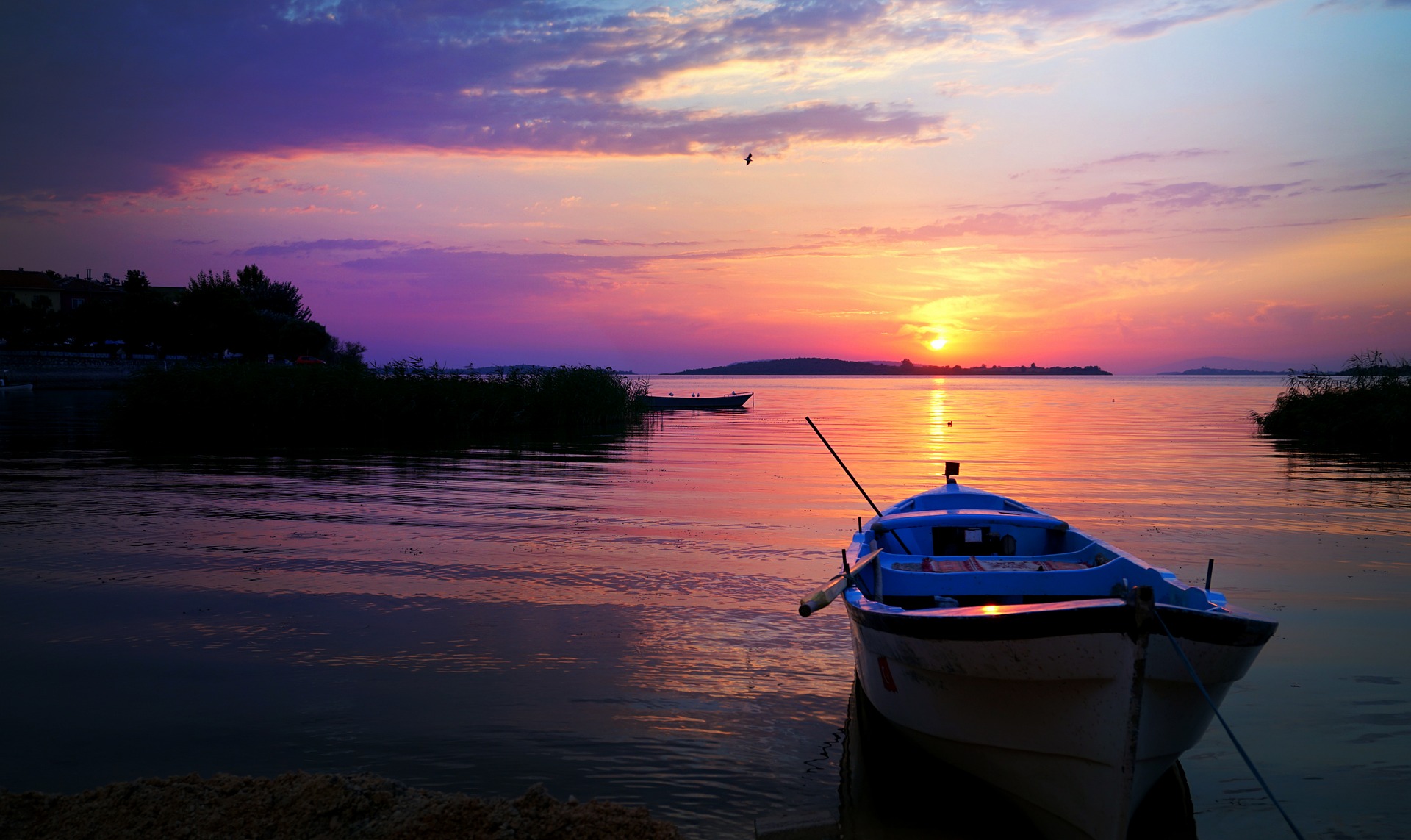 Dr. Chantal Gagnon
Dr. Chantal Marie Gagnon, Ph.D., LMHC is a licensed psychotherapist, relationship counselor, and life coach in Plantation, Florida. Dr. Gagnon provides individual therapy, family counseling services, and couples therapy in her Plantation, FL office. Coaching services are available nationwide.
Did this Article Help?
Here are a few more you might want to Read