Dr. Chantal offers premarital counseling and couples therapy in her Plantation FL office, located near Fort Lauderdale, Weston, Davie, Sunrise, Hollywood, and Cooper City, Florida.
PreMarital Counseling Leads to Higher Marital Success and Satisfaction
Studies have shown that premarital counseling can increase marriage success by up to thirty percent.  Couples who participate in premarital counseling report higher marital satisfaction.
In my experience as a relationship counselor and coach, the two things I see over and over again in newlyweds is:
1) Couples' expectations about what marriage should be like are completely off from the reality of what marriage is actually like, and
2) Although engaged couples discussed some issues before marriage, the level of detail they talked about regarding those issues is insufficient. As a result, the new spouses end up feeling very surprised at how differently their new husband or wife thinks. In other words, they do not see eye-to-eye on important topics because they did not know what questions to ask before getting married.
Types of PreMarital Counseling
Lots of professionals and organizations offer premarital counseling including Licensed Marriage and Family Therapists, Licensed Mental Health Counselors, Licensed Clinical Social Workers, Licensed Psychologists, and Ministers, Rabbis and other members of the Clergy.  You can also find various organizations that offer premarital counseling classes, such as the Catholic Church, some non-profit organizations, and for-profit seminar companies.  Because there are so many different people offering premarital classes or counseling, as you might imagine, what you get will vary greatly.
I remember with my fiancé (now husband) and I went to a Licensed Marriage and Family Therapist for premarital counseling.  We had three sessions, and then he told us "Well, you guys seem to be on the same page, so I don't think you need anymore sessions". I remember thinking to myself: "What?! That makes no sense.  We haven't talked about in-laws, raising children, finances….and many other topics that are probably important in marriage". So, I ordered a few "do-it-yourself" premarital counseling books, and my fiancé used those.  But I wish I had looked for another therapist instead!  I can tell you now, after being married for several years, that our first four years were really tough.  And I can see now that good premarital counseling would have help avoid many of those problems.
What to Expect in PreMarital Counseling with Dr. Chantal
In my Plantation FL psychotherapy and coaching office, I offer an 8-session premarital counseling series ( and of course, you have the option of going beyond eight sessions if it seems there are areas of your relationship that need more work).  In the pre-marriage program I offer, we cover a variety of important topics, including:
Learning and Understanding Your "Love Languages"
Reaching Agreement on Roles and Responsibilities in Marriage
Communication Skills to Talk About Difficult Topics
Sex and Physical Affection
Budgeting and Financial Planning
How to Deal with In-Laws
Parenting Philosophies
Knowing The Right Way to Comfort Your Spouse
Understanding Your Spouse's Personality
What are Reasonable Expectations to Have of Your Spouse
Religion and Spirituality
Long-Term Life Goals
Holidays and Vacations
How to Prevent from Growing Apart
Talking to Your Partner in a Way They'll Connect With and Understand
Learn to Fight in a Fair and Productive Way
How to Safeguard Your Marriage from Infidelity
Unfortunately, many engaged couples do not think they need premarital counseling. Couples often feel that they know and understand their partner, and are compatible on most issues.  However, this is a mistake.  Usually what happens is that after the wedding, they begin to discover things about each other they did not fully understand before.  Often, one or both partners can begin to feel they have married the wrong person.  Much of this can be avoided with in-depth premarital therapy.

RELATED POSTS:
Advice for Newlyweds: What No One Tells You About the First Three Years
Beautiful Weddings, Ugly Marriages
Dating Coaching: Creating a Foundation for a Solid Relationship
[automatic_youtube_gallery type="username" username="@chantalgagnon5103" cache="604800" columns="2" per_page="4"]
What are you using for email - Subscribe form here.
We Are Hiring!
We are always looking for great clinicians and administrative staff.  If you are interested in working with us, email your resume and a brief note to [email protected]
Tour Our Office
Our counseling, therapy and psychiatry office in Greater Fort Lauderdale, Florida is private and cozy.


Take a peek inside!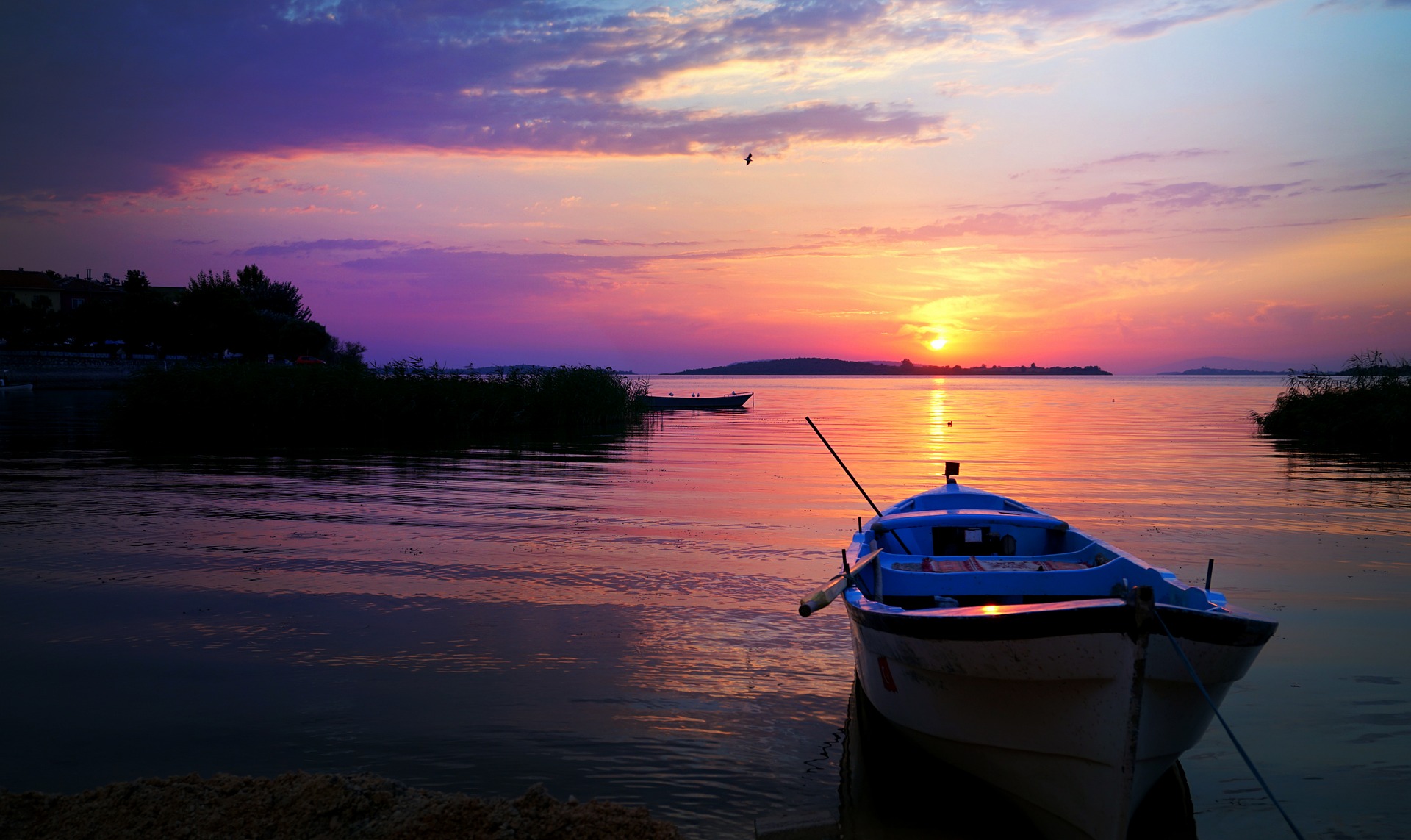 Dr. Chantal Gagnon
Dr. Chantal Marie Gagnon, Ph.D., LMHC is a licensed psychotherapist, relationship counselor, and life coach in Plantation, Florida. Dr. Gagnon provides individual therapy, family counseling services, and couples therapy in her Plantation, FL office. Coaching services are available nationwide.
Did this Article Help?
Here are a few more you might want to Read