Some time ago, I wrote an article for PsychCentral, titled "The Secret to Great Relationships of Any Kind" in which I share a sure-fire way to improve your relationships.  I can't reproduce the article due to my contractual obligation with PsychCentral, but you can read it by clicking here.
I look forward to the opportunity of meeting you one day, and helping you improve the quality of your relationships.  Psychotherapy and relationship counseling can help you learn new ways of relating to the people in your life so that everyone's experience of the relationship improves.

RELATED POSTS:
[automatic_youtube_gallery type="username" username="@chantalgagnon5103" cache="604800" columns="2" per_page="4"]
What are you using for email - Subscribe form here.
We Are Hiring!
We are always looking for great clinicians and administrative staff.  If you are interested in working with us, email your resume and a brief note to [email protected]
Tour Our Office
Our counseling, therapy and psychiatry office in Greater Fort Lauderdale, Florida is private and cozy.


Take a peek inside!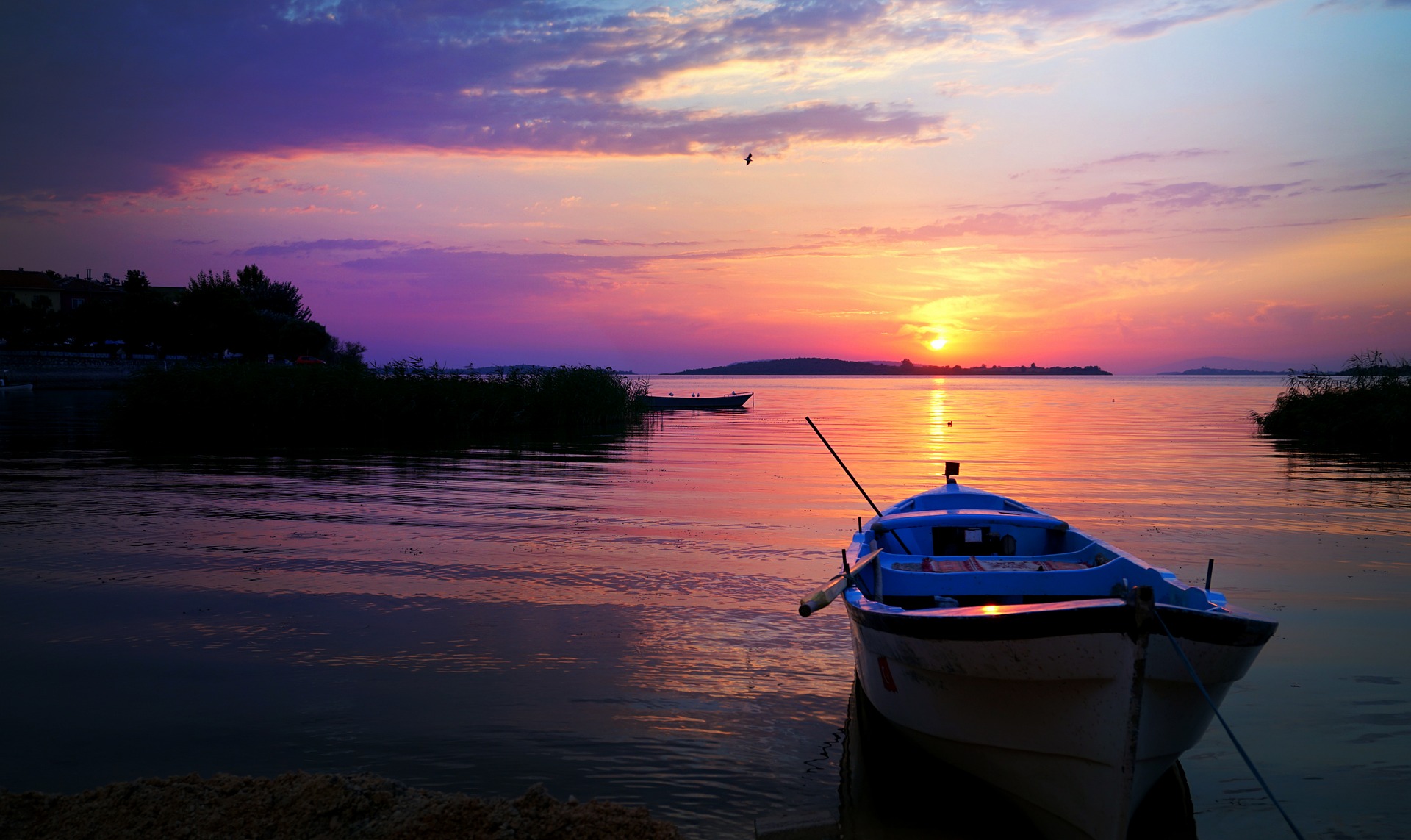 Dr. Chantal Gagnon
Dr. Chantal Marie Gagnon, Ph.D., LMHC is a licensed psychotherapist, relationship counselor, and life coach in Plantation, Florida. Dr. Gagnon provides individual therapy, family counseling services, and couples therapy in her Plantation, FL office. Coaching services are available nationwide.
Did this Article Help?
Here are a few more you might want to Read