Dr. Chantal Uses the Best Ideas from Each Couples Counseling Approaches
The Gottman Method
Drs. John and Julie Gottman are marriage counselors as well as marriage researchers. In their research lab they are able to predict divorce with up to 90% accuracy!  How do they do that?  The answer: The research team observes how couples fight. Couples who approach their disagreements in a particular way are more likely to get divorced, whereas couples who learn how to discuss disagreement in a respectful way strengthen their relationship. The Gottman Method of relationship counseling is primarily aimed at teaching couples to have healthy, respectful and caring disagreement discussions that lead to resolution of the problem at hand without damaging the closeness or trust. In fact, when done properly, this "repair" portion of the fight strengthens the couple's bond.
Imago Couples Therapy
Founded by pastoral counselor Harville Hendrix, the Imago approach to marriage counseling focuses on helping couples understand their relationship dynamics and become active participants in the healing process.  This approach is based on the idea that unconscious patterns of relating to others that we developed in childhood are being played out in our adult romantic relationships. Imago therapy helps individuals become aware of, and change these ineffective patters of relationship. Some of the core tasks of Imago therapy include: reducing or eliminating anger, learning to change complaints into loving requests, and creating a relationship that is a source of satisfaction, joy, and safety,
Emotion-Focused Relationship Counseling
Emotion-Focused Therapy (EFT) is often used with couples in conflict or high-distress. This method assumes that negative or intense emotions do not simply disappear on their own. Instead, when these emotions are suppressed or ignored, they come back to the surface in a variety of ways to sabotage our relationships. In EFT counseling, emotions are seen as a valuable source of information, and the therapist assists the client in understanding and resolving those emotions.
Faith-Based or Christian Marriage Counseling
Traditional Christian Marriage Counseling is based on using biblical principles to teach couples how to be successful in their marriage relationship. In theory, this is a useful idea because accurate interpretation of Christian principles focuses on kindness, love, forgiveness, and compassion toward others. We could probably all use a little bit more of that in our marriages!  The challenge though, is that in practice anyone can call themselves a "Christian Marriage Counselor" without having any recognized training in counseling, family therapy or even theology! In fact, most christian marriage counselors are unregulated and unlicensed by the state.
Also, different churches and different pastors have widely varying interpretations of biblical teachings that relate to marriage. Although I am not a Christian Counselor, in my own marital therapy practice, just like I do with all the methods described above, I utilize the most useful ideas from christian counseling to help improve marriages. These include: 1) I believe that in most circumstances marriages are worth saving 2) Happy marriages are relationships in which both partners feel loved, valued and respected, 3) You get more flies with honey than vinegar!  In other words, when each partner learns to approach the other with kindness and love, the mutual trust and marital bond improves.
The "You Deserve to Be Happy" Method of Counseling
Ok, I invented that name!  But it does seem like many so-called "couples therapists" subscribe to this philosophy.  This idea came from a focus on individual happiness and fulfillment in the 80's and 90's.  Many of us know this time as the "me" generation.  And while the problem of people feeling trapped in unhappy or unhealthy marriages was certainly a problem worth addressing, somehow our society lost its way in the other direction.  We began to pursue happiness at all costs, and as a result, relationships (and people) became disposable. We bought into the idea that if a relationship or person doesn't make us happy, then we should get rid of them and find a new one.  The problem is that research shows this approach does not increase personal happiness!
Internet dating has made finding new relationships even easier by giving us access to lots of potential partners people from our laptops and phones. The problem with this approach is that it doesn't work!  Most people are not happier when they find a new spouse and get remarried.  We know this in part because second and third marriages end up in divorce more often than first marriages!
[automatic_youtube_gallery type="username" username="@chantalgagnon5103" cache="604800" columns="2" per_page="4"]
What are you using for email - Subscribe form here.
We Are Hiring!
We are always looking for great clinicians and administrative staff.  If you are interested in working with us, email your resume and a brief note to [email protected]
Tour Our Office
Our counseling, therapy and psychiatry office in Greater Fort Lauderdale, Florida is private and cozy.


Take a peek inside!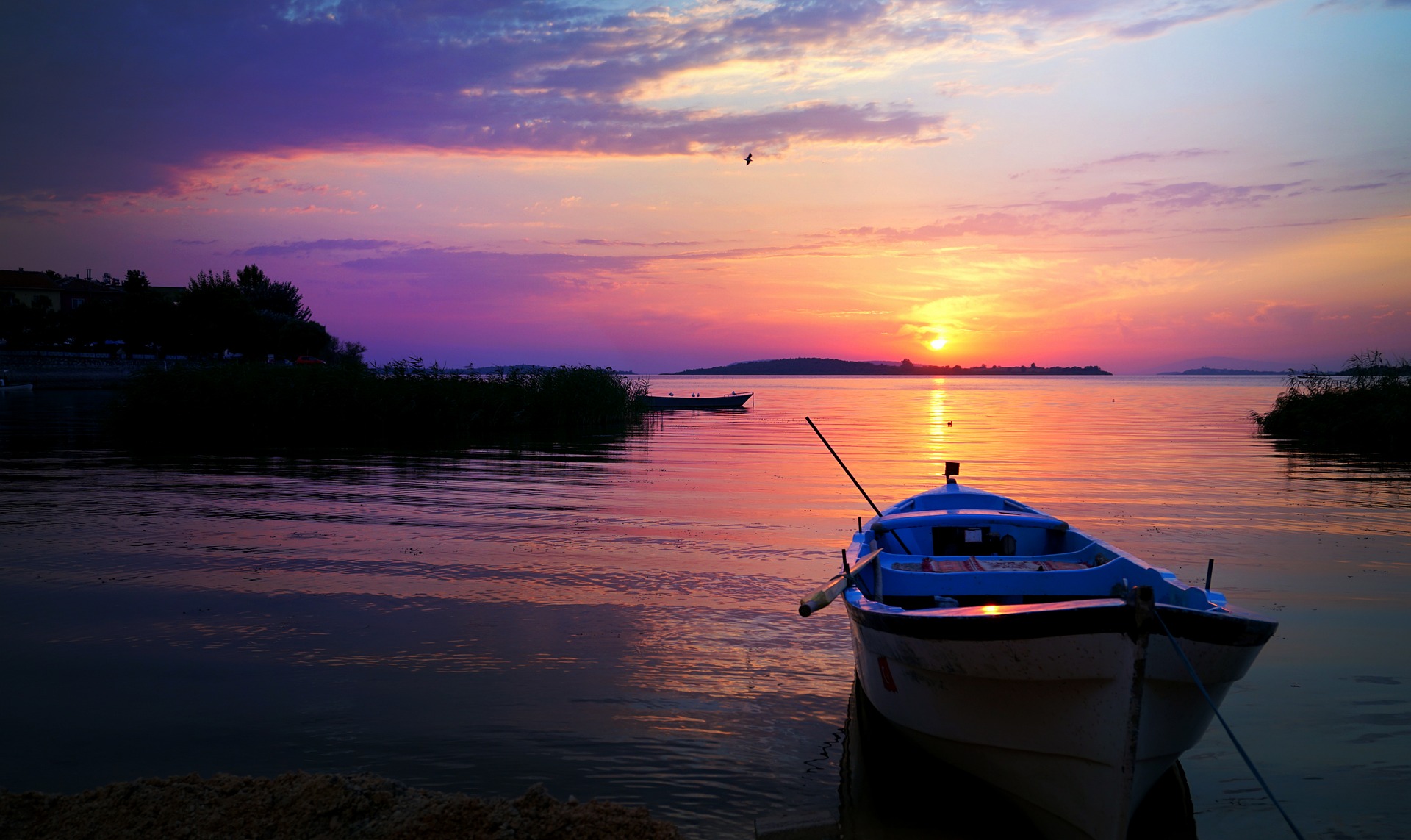 Dr. Chantal Gagnon
Dr. Chantal Marie Gagnon, Ph.D., LMHC is a licensed psychotherapist, relationship counselor, and life coach in Plantation, Florida. Dr. Gagnon provides individual therapy, family counseling services, and couples therapy in her Plantation, FL office. Coaching services are available nationwide.
Did this Article Help?
Here are a few more you might want to Read