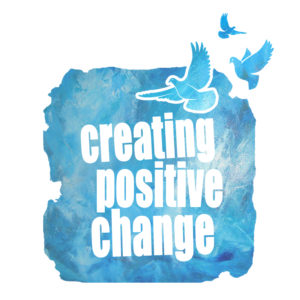 A new Christian Counselor and Family Therapist in Plantation FL.
I met Arlett over eight years ago. I was the Clinical Supervisor of an agency that provided assessment and counseling services to children, teens, and families. Arlett was a Registered Marriage and Family Therapy Intern under my supervision. She was one of my best therapists!
What's so great about Arlett is she has that rare combination of really caring about her clients, and is also very creative in her therapeutic interventions. That's particularly useful when working with children and adolescents because effective therapy with youth involves engaging them by making the sessions fun and helping them understand their challenges in new ways, while at the same time providing them with concrete tools to succeed. Arlett is great at that!
I'm so excited that she has joined our team!
Psychotherapist, Family Therapist & Christian Counselor
Arlett's Marriage and Family Therapy Training
Arlett Tracy-Gayle has a Master's Degree in Marriage and Family Therapy from Nova Southeastern University in Davie, Florida. Her bachelor's degree in Psychology also from Nova included a Minor in Early Childhood Education. She is trained in a variety of evidenced-based therapeutic approaches, including Cognitive-Behavioral Therapy, Brief Solution-Focused Therapy, Family Systems Therapy, and Play Therapy for children,
As a Registered Marriage and Family Therapy Intern, Arlett has been providing counseling services to individuals and families (including children and teenagers) for over 8 years. She has worked in a variety of settings including Henderson Behavioral Health (a community mental health center in Fort Lauderdale, Florida), agencies that provide counseling services to youth and families, Lutheran services of Florida, the Crysalis Center, and the YMCA. Arlett is a Pre-Clinical Fellow of the American Association of Marriage and Family Therapy.
In Arlett's own words:
I enjoy being a therapist because I have a deep passion for helping others. I love helping my clients understand themselves at a deeper level and discover how they can become who they truly are.
Rev. Arlett: Ordained Minister and Christian Counselor
In addition to her training in Marriage and Family Therapy, Rev. Arlett also has a Master's Degree in Theological Studies from Liberty University and is an ordained minister. She is experienced in providing counseling from a faith-based perspective, as well secular counseling. The choice is yours! In Christian Counseling sessions, Rev. Arlett uses biblical teachings to help you understand yourself and your situation, and find solutions that help you grow into the person God destined you to be.
Arlett is a member of the American Association of Christian Counselors.
Christian Counseling vs. Psychotherapy
Arlett offers both Christian Counseling and Secular (Regular) Psychotherapy. Here's a little information about the difference between the two to help you choose which is right for you. Psychotherapy helps to work on two general types of issues: 1) mental health or psychiatric disorders (such as Bipolar Disorder, Anxiety Disorders, Major Depressive Disorder, etc), and 2) general life problems and challenges such as grief and loss, loneliness, relationship difficulties, work-related stress, etc.
Psychotherapy helps you understand the cause of your difficulties or symptoms, and you will learn tools and techniques to improve your symptoms and your life. The majority of the techniques of psychotherapy have been showing in scientific studies to be effective.
Christian Counseling combines principles of psychology with biblical teachings. Christian Counseling (sometimes called Pastoral Counseling) focuses on the whole person – not only your mental and emotional health, but also your spiritual health.
What makes me different from other therapists is that by combining my training in psychotherapy, family systems, and theology, I am able to see my clients for who they are, in the full context of their families and communities. I don't see a label or a diagnosis. Instead, I see a person who has inherent strength and value, but who is facing a difficult life challenge.
Faith-Based Counseling or Psychotherapy in Plantation FL (or in Your Home)
Arlett offers therapy and counseling services both in our Plantation Florida office, and in her clients' homes throughout Broward County. To make an appointment with Arlett or to book a free 10-minute information phone call, simply click here, or call 954-559-2936. Our staff is available to answer your calls 24 hours a day!

[automatic_youtube_gallery type="username" username="@chantalgagnon5103" cache="604800" columns="2" per_page="4"]
What are you using for email - Subscribe form here.
We Are Hiring!
We are always looking for great clinicians and administrative staff.  If you are interested in working with us, email your resume and a brief note to [email protected]
Tour Our Office
Our counseling, therapy and psychiatry office in Greater Fort Lauderdale, Florida is private and cozy.


Take a peek inside!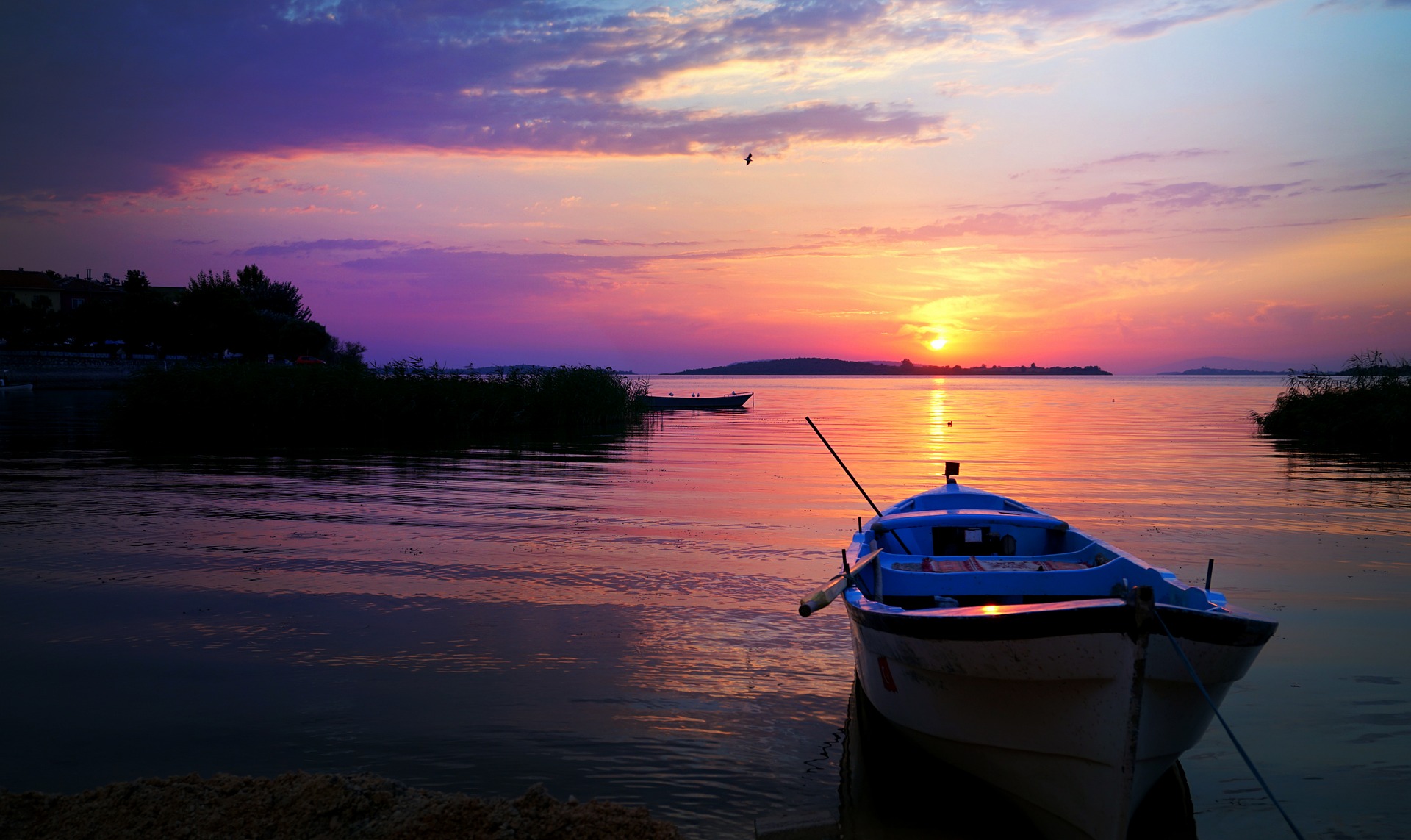 Dr. Chantal Gagnon
Dr. Chantal Marie Gagnon, Ph.D., LMHC is a licensed psychotherapist, relationship counselor, and life coach in Plantation, Florida. Dr. Gagnon provides individual therapy, family counseling services, and couples therapy in her Plantation, FL office. Coaching services are available nationwide.
Did this Article Help?
Here are a few more you might want to Read